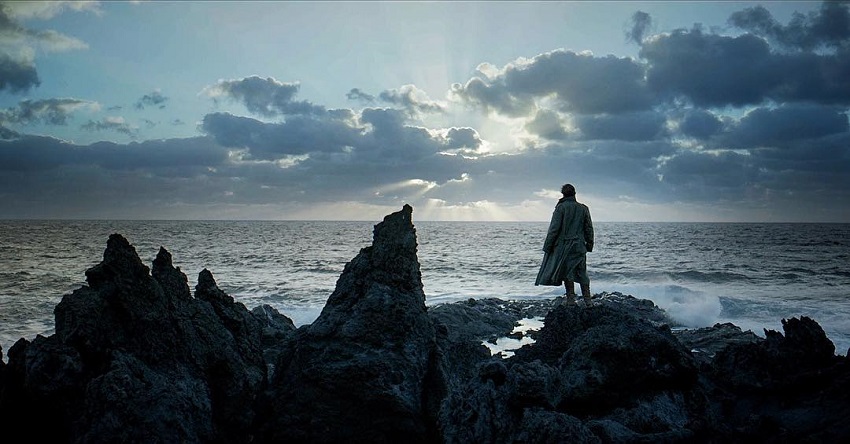 Cold Skin is not just your immediate reaction to an email from the taxman, but also an upcoming sci-fi horror/psychological thriller from director Xavier Gens (The Divide, Hitman), and starring Ray Stevenson (Punisher: War Zone, Black Sails), David Oakes (The Borgias, Victoria), and Aura Garrido (Stockholm).
Based on the 2002 novel La Pell Freda by Spanish Catalan author Albert Sánchez Piñol, the movie is set on a remote island on the eve of WWI. Oakes plays a young meteorologist assigned to observe weather patterns on the island, with the sole other inhabitant being the reclusive lighthouse keeper (Stevenson). However he soon discovers that the island is not as deserted as he'd heard, as strange creatures emerge from the ocean each night attempting to kill them both.
The plot outline is as follows:
On the edge of the Antarctic Circle, a steamship approaches a desolate island. On board is a young man, poised to take up the post of weather observer, to live in solitude far from civilization. But on shore he finds no trace of the man he has been sent to replace, just a deranged brute in the lighthouse who has witnessed a horror he refuses to name. For the next twelve months his entire world will consist of a deserted cabin, rocks, silence and the surrounding sea. Then night begins to fall…
That sounds suitably eerie and intriguing, let's take a look:
I like the look of this. It comes across in the trailer as quite slow-paced, and clearly far more is going on than initially meets the eye when it comes to the islands inhabitants and the human invaders. The desolate landscape looks stunning and they certainly haven't skimped on the special affects for the creatures.
What do you think?
Cold Skin has received limited screenings at film festivals around the world, but has yet to land an international distributor – hopefully it does so sooner rather than later.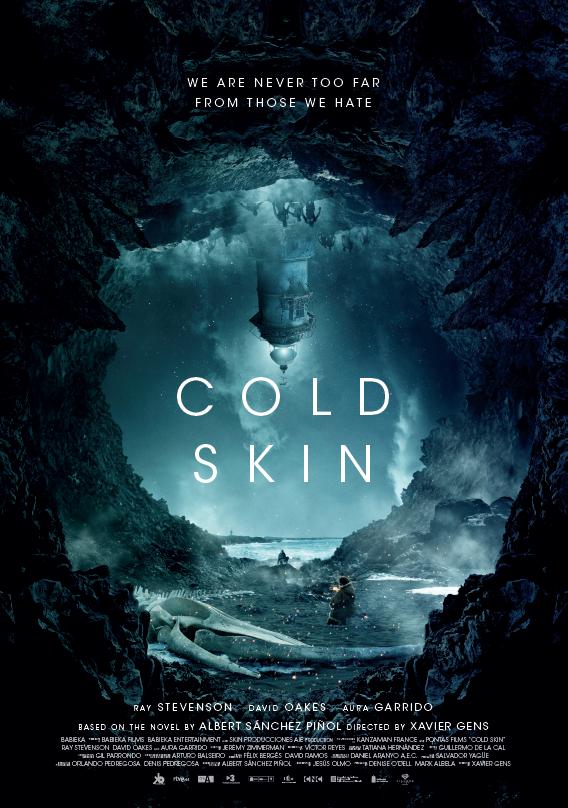 Last Updated: January 16, 2018