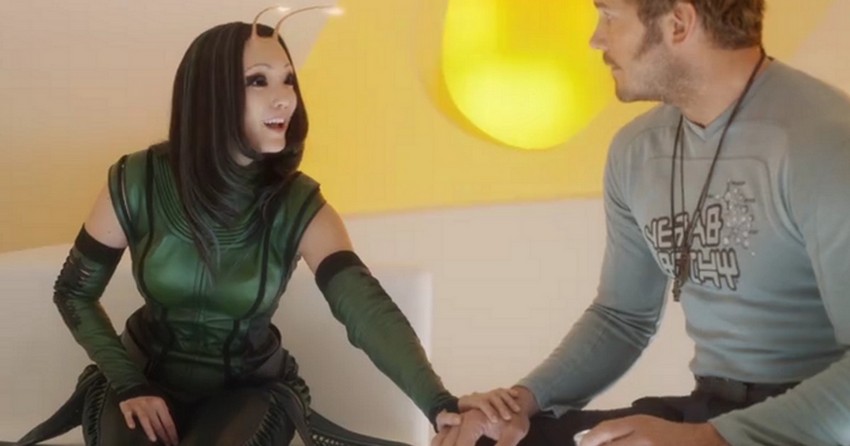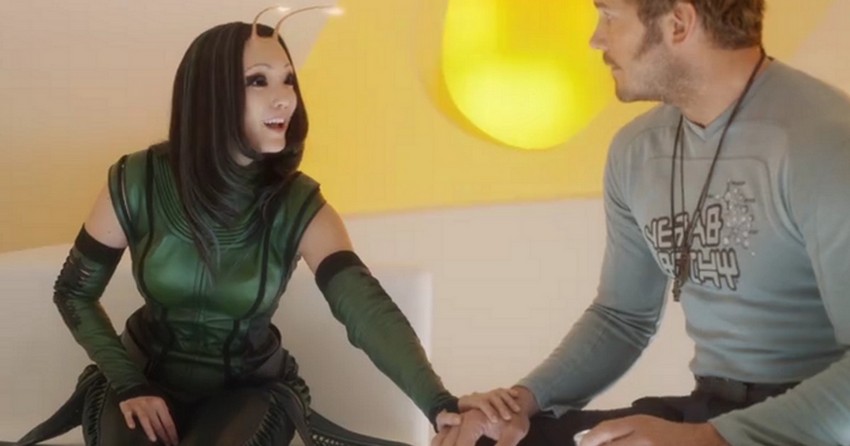 We've barely even seen Mantis, one of the newest Guardians of the Galaxy members who has merely been revealed in a couple of seconds of the upcoming sequel's trailer. The character, who has the special ability of feeling people's emotions simply by touching them, is portrayed by Pom Klemetieff in Marvel's followup to their 2015 smash hit. And while we're not sure how she will fit into the film's storyline, she fits right into the lovable band of losers and is also part of the Guardians in the comic books. So if she doesn't join up with them in the upcoming sequel, she will likely soon.
However, it does seem that Marvel's plans for the character are certainly beyond a simple cameo or small role as it has since been confirmed the actress will be appearing in Avengers: Infinity war and meeting up with the bigger team of Avengers there. The following Instagram post was dropped by the actress and was quickly followed up soon after by an official statement from Marvel confirming the actress will be playing the role in the next Avengers movie, as reported by Screen Rant:
She's an admittedly odd-fit for a movie where her super-powers seemingly aren't as powerful as others, but she will also bring a certain amount of honesty to their actions in knowing who to trust and who not to. And potentially some great comic relief as a result as well.
Avengers: Infinity War continues shaping up to be perhaps the biggest film of all time (Editor's note: Fine, Craig, you can have that hyperbole) with the cast list continuously growing for the superhero film. I'm still keen to see how directors Anthony and Joe Russo navigate all these characters in the movies, but the good news is that with most of the character development being set up in the earlier movies, this one can hopefully just get on with the super-hero on anti-super-hero action. Yip, shaping up to be a classic indeed.
Last Updated: January 30, 2017