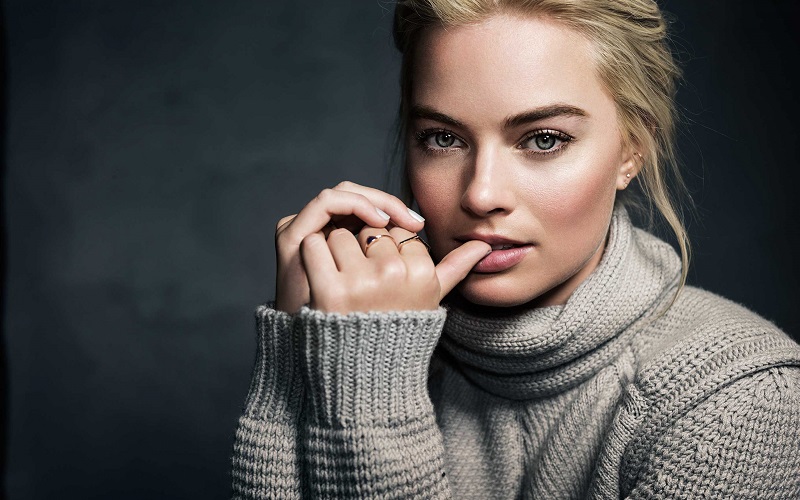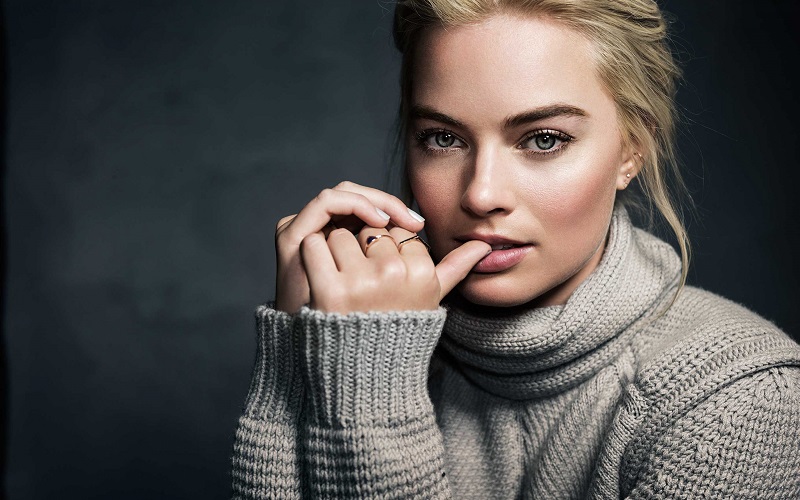 Ever wondered what happened to Maid Marian after Robin Hood dies? Me neither. But that is apparently going to be the topic of a movie which will explore the popular character and how she develops after Robin Hood suffers a horrible fate early in his life. And I thought this was supposed to be one of those romances that lived happily ever after? I guess they lied.
Suicide Squad's Margot Robbie has reportedly signed on to star as the heroine in a solo film that is strangely, in this day and age of cinematic universes, not related to Lionsgate's upcoming reboot Robin Hood: Origins, which will see Taron Eagerton play the titular hero and Jamie Foxx taking on the role of Little John.
However, in this solo film – simply titled Marian – the story will see our hero, Robin of Locksley meet his demise and have his beloved step up into the role of benevolent bandit. The movie will be produced by Sony, who many years ago was looking to build a series of movies around the character starring Russel Crowe as Robin hood. After that movie was not the success the studio had hoped for though, plans for any further movies were abandoned. According to the report by The Hollywood Reporter, the idea behind Marian, was one of the ideas the studio had in mind further down the line for the series and reqorked it as solo movie instead.
Marian will see actress Margot Robbie continue her A-list status, which has she has garnered following a host of popular movies since her Hollywood debut in The Wolf of Wall Street. Despite her success though, she has yet to head a film completely on her own and this could be a big opportunity to establish herself as a true leading lady, rather than a remarkable supporting one. There are no reports on writers or directors attached to this project, but with this deal apparently confirmed, we can expect to hear more on that soon.
I'm not convinced there is a market for this movie, especially with another Robin Hood film already in development, but with people wanting to see more women take on traditionally male roles, the studio probably hopes they can find traction with this audience.
Last Updated: March 8, 2017