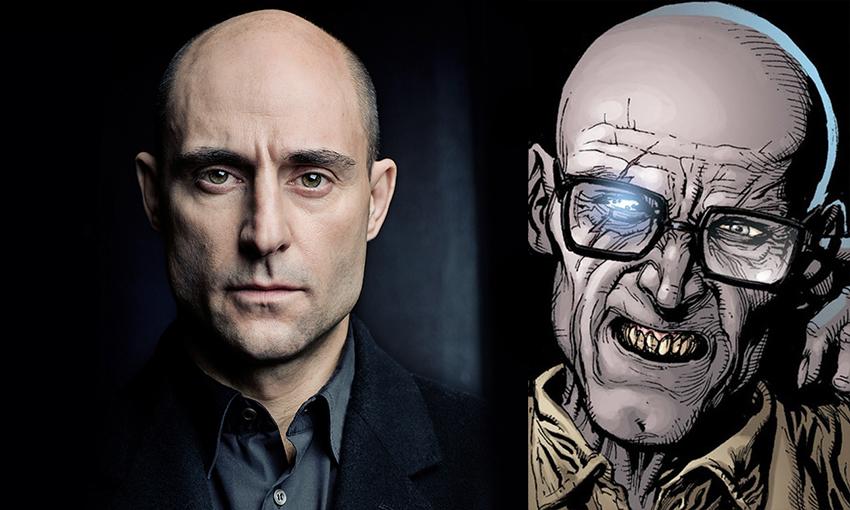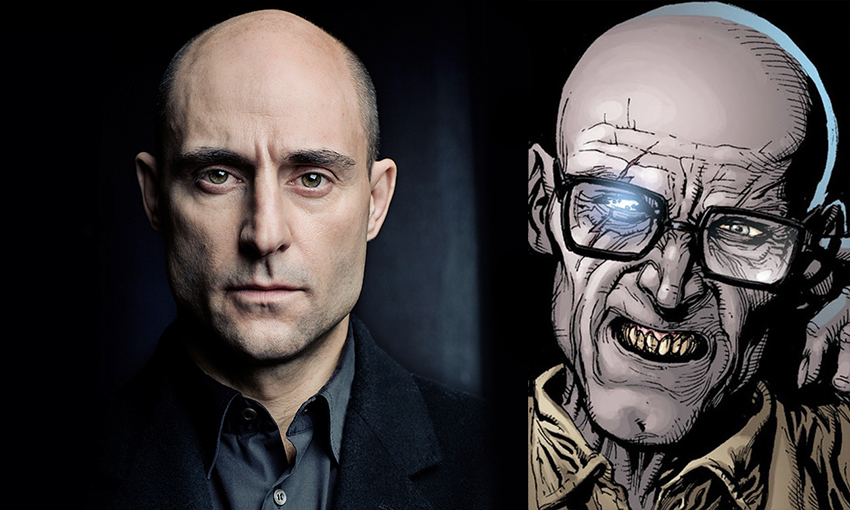 Just the other day I told you folks to expect some more casting news for upcoming DC Comics superhero film Shazam! soon, but even I wasn't expecting something this fast. Following closely on the heels of the announcement of Zachary Levi landing the title role, The Wrap reports that fan-favourite British actor is currently in talks with Warner Bros. to join the production as the film's primary villain Doctor Sivana.
Coming from the likes of Kick-Ass and the Kingsman films, Strong is of course no stranger to comic book adaptations, especially not playing a villain in them, as he previously played Sinestro in DC's Green Lantern movie opposite Ryan Reynolds. That film saw him play the character before he went bad, which would supposedly have happened in the sequel that never came due to Green Lantern being an evergreen turd of a movie. He will definitely get to go full-on bad guy here though as the arch nemesis of Shazam (who is definitely not called Captain Marvel, right?).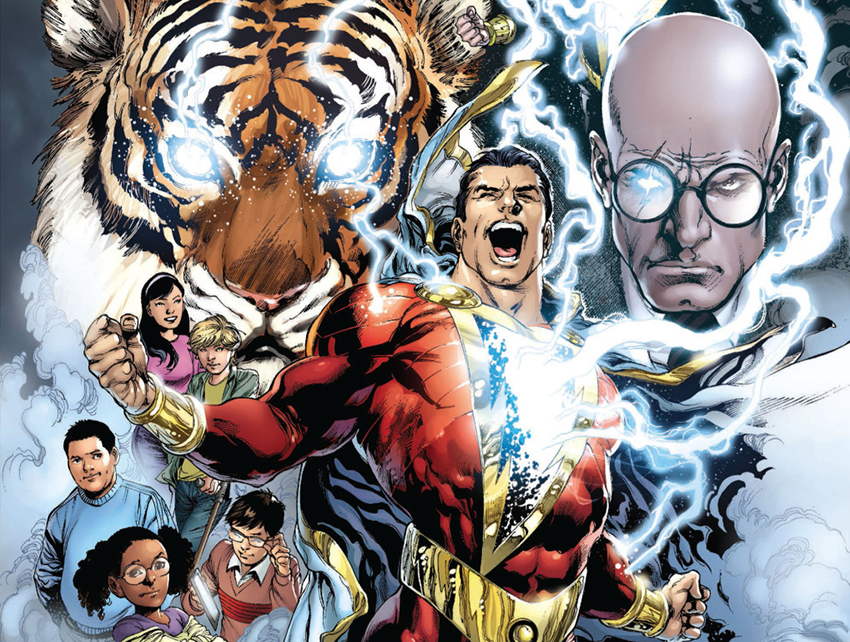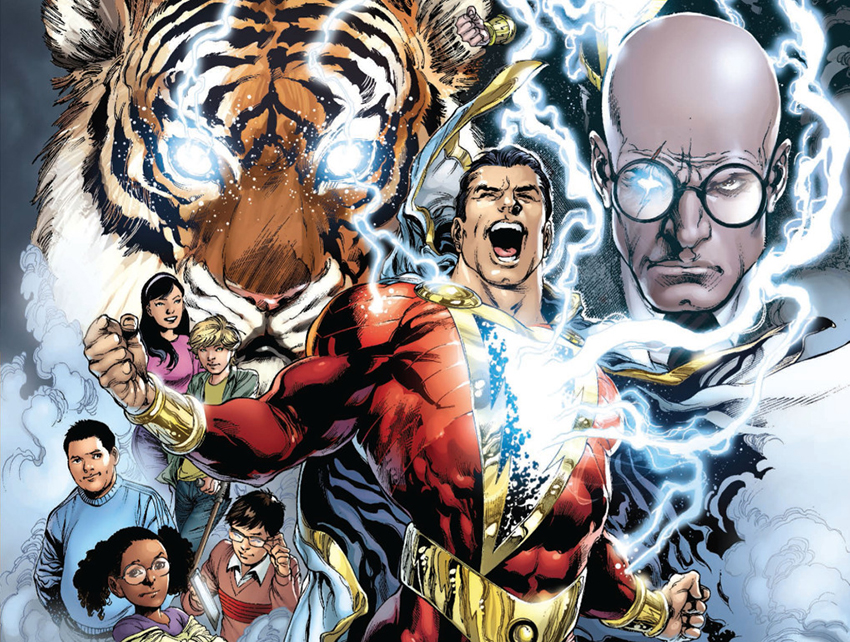 Originally introduced as just another squirrelly-looking evil scientist type in the 1940s, Doctor Sivana would also receive a modern make-over along with Shazam in DC Comics' New 52 reboot. This new incarnation is a scientist driven to extremes while trying to save his family from a plague. With science failing him, he turns to magic which leads him to the tomb of Black Adam, the previous holder of the powers of Shazam. In his desperation, Sivana revives Adam but in the process is hit with a wave of esoteric energy that allows him to see magic. Initially teaming up with/serving Black Adam, Sivana would become a nemesis of Shazam all on his own. It's a good bet that the movie version will be taking its cues from here.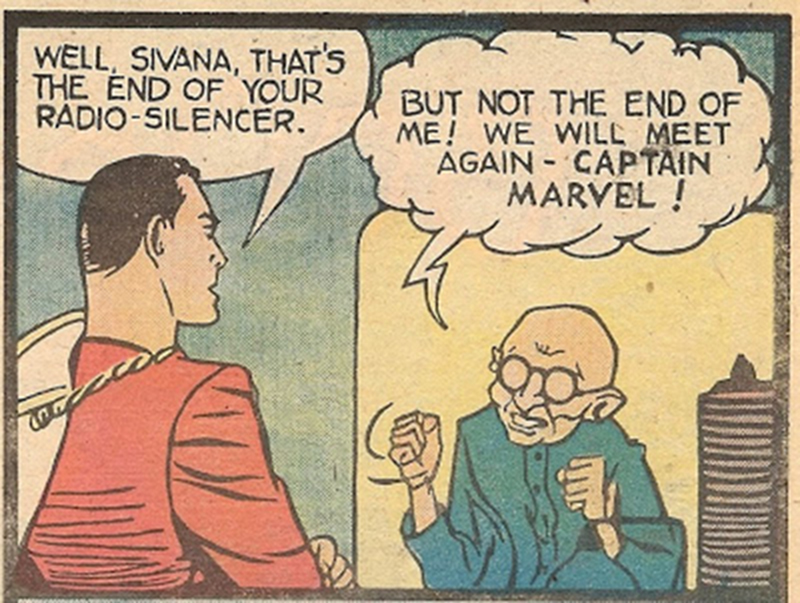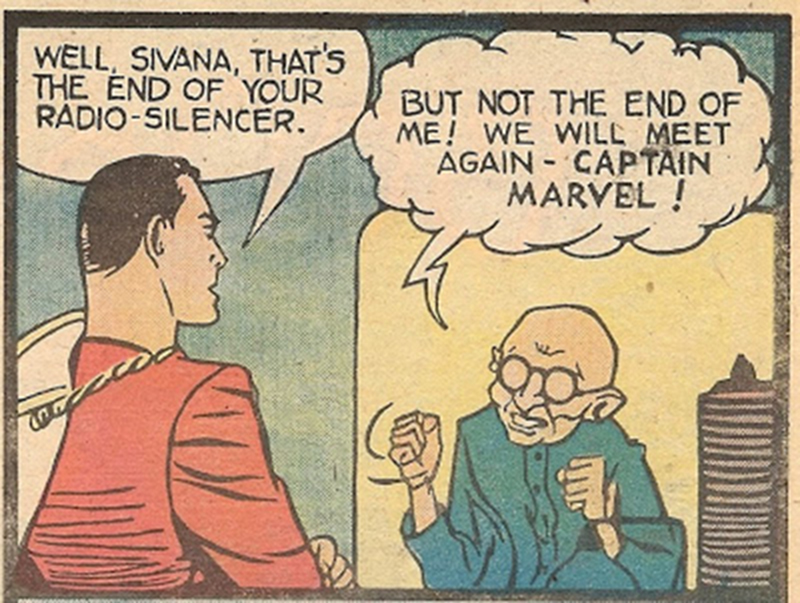 While I was initially calling for Jackie Earl Hayley in the role of Sivana, I really can't fault Strong as an alternative. The 54-year old theatre trained thespian is an amazing actor and often plays an especially effective villain, which is why I was bummed he never truly got to do so in Green Lantern. With Sivana tied into Black Adam's origin, don't be surprised to see Sivana either show up in the planned Black Adam solo film starring Dwyane "The Rock" Johnson, or in the inevitable Shazam sequel that will see Levi's Big Red Cheese face off against Johnson's antihero.
Shazam! is being directed by David F. Sandberg (Lights Out, Annabelle: Creation) and is scheduled to start production in January/February 2018. It will be the next DC Comics film after Justice League and Aquaman.
Last Updated: November 3, 2017