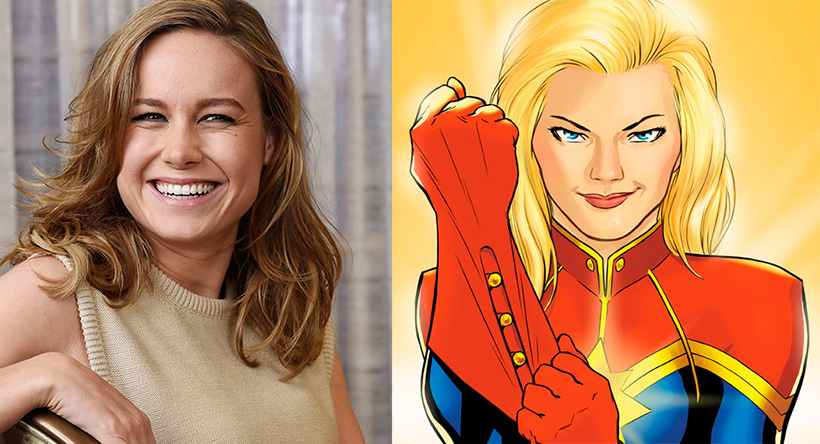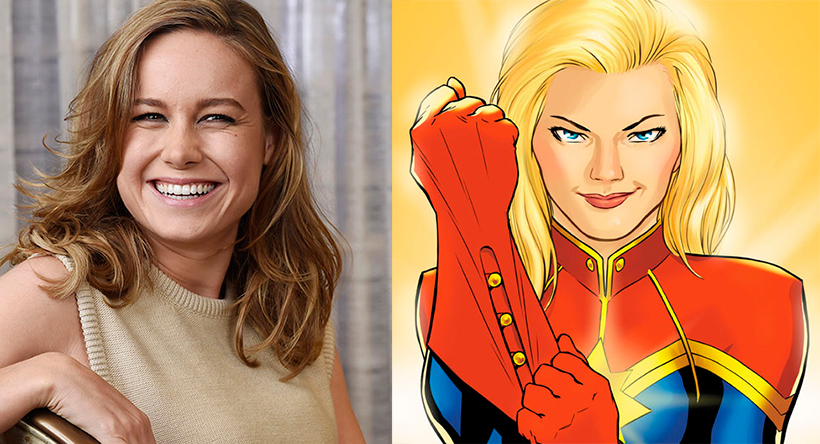 It's been nearly a year since Marvel Studios cast Oscar-winning actress Brie Larson as Captain Marvel in the upcoming superhero movie of the same name. As the first female superhero to headline a solo movie in the Marvel Cinematic Universe, this was a rather big deal. Know what wasn't a big deal? When Marvel finally revealed a week ago just who would be directing this historic film. That would be the directing duo of Anna Boden and Ryan Fleck, by the way.
I'll let a character from another Marvel movie voice what you're probably thinking.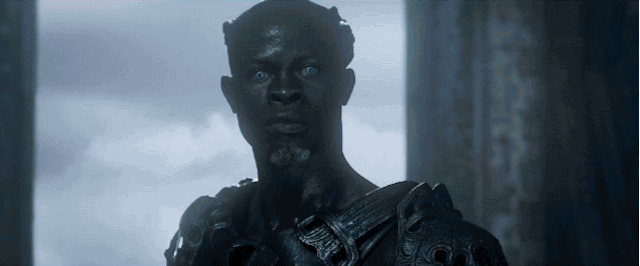 To be fair to Boden and Fleck, they've actually built up a solid career, having first penned the critically acclaimed Half Nelson, which earned Ryan Gosling an Oscar nomination in 2006. They followed this up with their directing debut, the baseball drama Sugar, and then the Ryan Reynolds/Ben Mendelsohn drama Mississippi Grind. While both of these directing efforts were reasonably well received, besides technically having worked with both Deadpool and Orson Krennic, there was nothing that really screamed out big budget superhero tentpole movie.
So why did Marvel tap them to helm a movie about the "most powerful" character in the studio's cinematic universe? Studio boss Kevin Feige spoke to Fandango and explained their decision.
We met with lots and lots of people as we always do, and had multiple meetings, and Anna and Ryan just had an amazing way of talking about Carol Danvers and talking about her journey. We want filmmakers that can help us focus on and elevate the character journey so it doesn't get lost amongst the spectacle… We're pretty good at [showing spectacle] at Marvel Studios, and have an amazing team that can help with that.

But when we're filling a director chair or chairs, we want people who are focused on the emotional journey, the humor, the surprising twists and turns of a singular character journey, which is what Captain Marvel is… When you look at the work that Ryan and Anna have done in the past, they are all amazing and very diverse character studies and journeys, and that impressed us.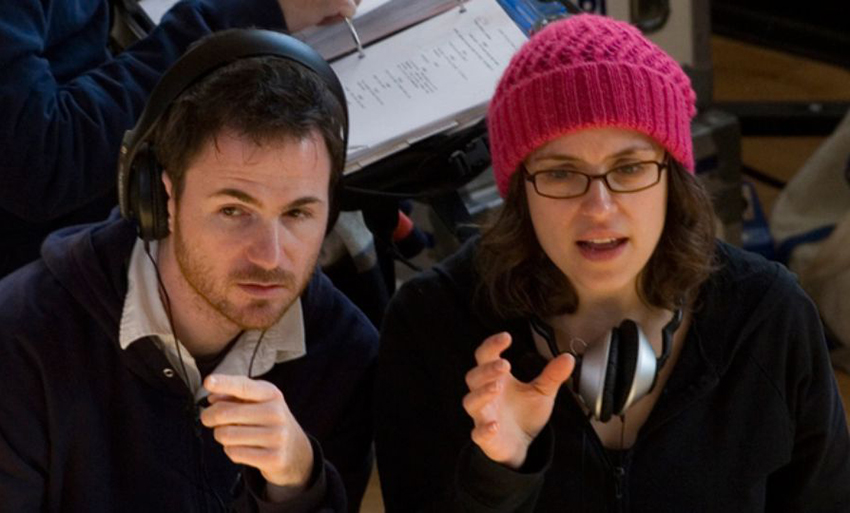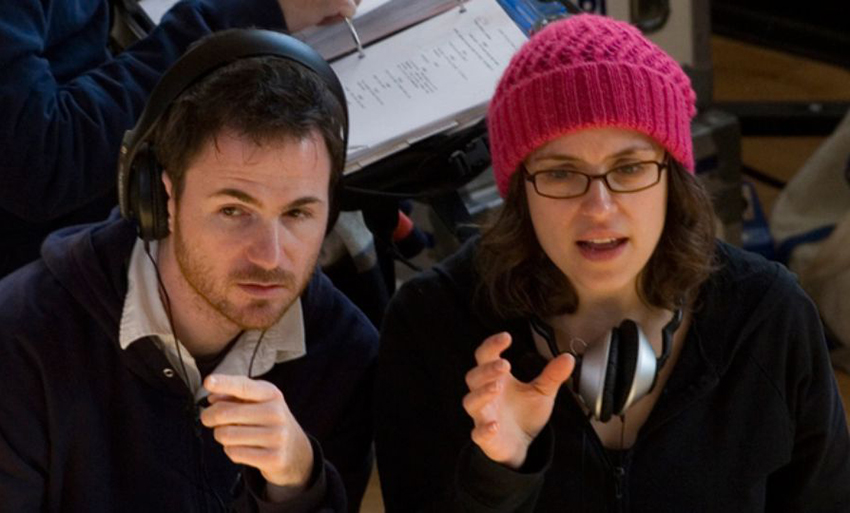 Feige actually makes a very valid point. Look at the work of Batman v Superman director Zack Snyder, and how it's often been criticized for being all spectacle with very little in the way of well-developed characters arcs or enlivening humor. Marvel's movies are definitely not without criticism, but its hard to deny that they've often nailed the characters and tone of these films. So to hear that that is the primary focus when it comes to picking directors is a confidence booster.
Also, it has to be pointed out that Marvel has a habit of taking reasonably unknown filmmakers and turning them into blockbuster making superstars. Before Captain America: Winter Solder and Civil War, directors Joe and Anthony Russo were just guys who helmed some episodes of Community and Arrested Development; Guardians of the Galaxy's James Gunn was just an offbeat director who used to make Troma movies and also shot that one weird not-a-superhero superhero movie; Peyton Reed's biggest claim to fame before Ant-Man was a Kirsten Dunst cheerleading comedy; Taika Waititi made quirky New Zealand comedies and now he's given us the godliest looking Thor movie ever. That's a track record that speaks for itself, and what it's saying is that maybe these guys know what they're doing and we should give them the benefit of the doubt.
Captain Marvel releases in cinemas on March 8, 2018.
Last Updated: April 26, 2017