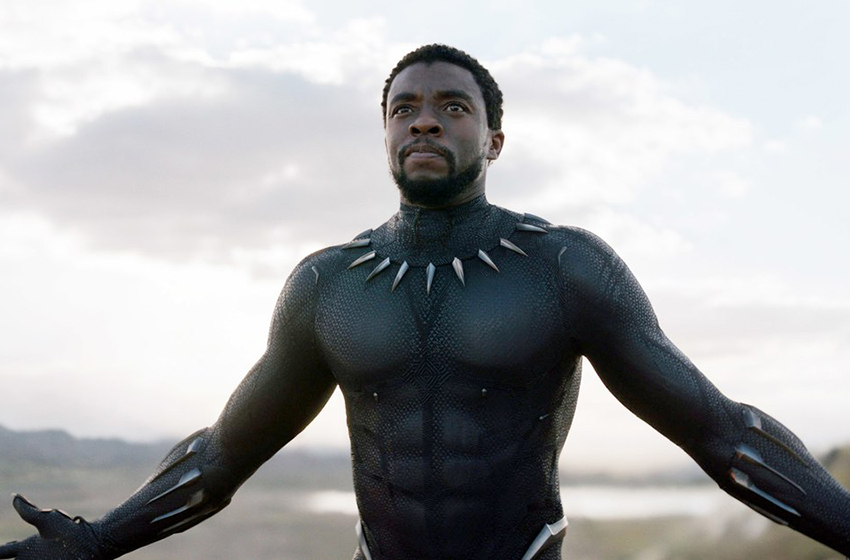 When the Academy recently unveiled their new Oustanding Achievement in Popular Film category, everybody knew what's up. This was more than likely a direct response to Marvel's Black Panther as it gave the Academy the means to still keep the big awards for their usual style of film, but also placate the masses by not snubbing the popular blockbuster and others of its ilk to follow. Except, Marvel is apparently not content with a consolation prize.
According to a new report from the LA Times, Marvel owners Disney has tapped veteran Oscar strategist Cynthia Swartz to put together a campaign to get Black Panther nominated for the big category of them all, Best Picture, a feat that no comic book movie has ever achieved. And Marvel Studios President Kevin Feige is reportedly not skimping on ambition as he has dedicated "a significant awards season budget" to pull this off. This is the first time Marvel has ever done this.
Besides for earning $1.35 billion at the box office, Black Panther became a social and cultural phenomenon like nothing else we've seen from Hollywood in ages, as it celebrated and revelled in its African-ness and tackled the type of political issues comic book movies generally shy away from. It dominated social conversation during its theatrical run and was even referenced a bunch of times during this year's Oscars ceremony in March, which was right in the middle of its record-breaking box office rule. There was no way the Academy could ignore it.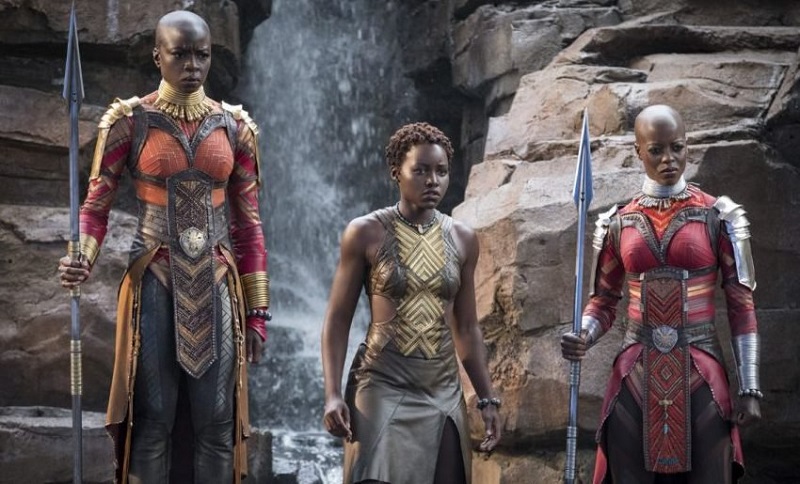 One of the LA Times' Oscar insiders even says that "Right now, I think [academy Chief Executive] Dawn Hudson would crawl in a hole if Black Panther gets snubbed for best picture and winds up landing in the popular film category. The funny thing is that Dawn would be way more disappointed than anyone at Marvel." That's quite telling if true. But does Black Panther deserve a Best Picture nod though? Personally, I love that film to bits, but I'm not sure. Writer/director Ryan Coogler did some amazing things with the film, but there are also large parts of it that are just a standard comic book movie fare. Entertaining as hell, but just the norm.
There's no denying its social impact though, and that is more than likely the angle Marvel will be taking here as another Oscar campaigner explained:
You want to remind voters that this wasn't just a movie, it was a phenomenon. The depth of that impact, what it meant to people, what it stood for — if academy members didn't get it then, they need to understand it now.

People in the academy want to reward good movies and they also want to reward movies that say something significant and make the industry look good. 'Black Panther' ticks off those boxes.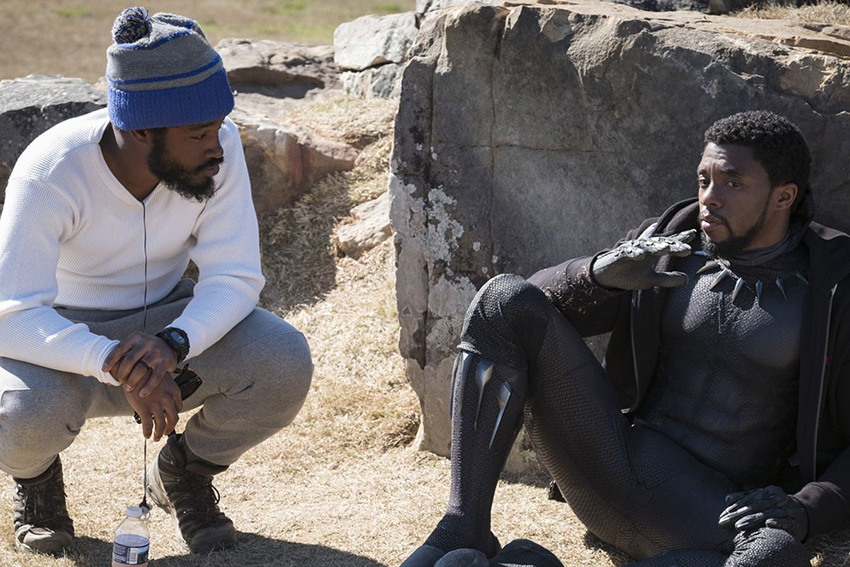 While no exact details of Marvel's plans have been made public yet, Feige is playing it a bit more diplomatic in his statement on the film's awards ambitions, recognizing the personal nature of the film to Coogler, a young African-American filmmaker whose previous films – Fruitvale Station and Creed – have all also been culturally charged affairs.
I would like to see the hard work and the effort and the vision and the belief of the talented filmmaker Ryan Coogler, who sat across the table from us a few years ago and said, 'I have been wrestling with questions about my past and my heritage and I think I really want to tell a story within this movie.' And that he did it so unbelievably well and with so much impact… seeing that potentially being recognized is what excites me the most.
So what are Black Panther's chances? If I was a betting man, I would guess we could see history repeat itself. Back in 2008, Christopher Nolan's The Dark Knight – still widely regarded by many as the best comic book superhero movie of all time – ended up with a swathe of nominations, but Best Picture was not among them. While the film eventually went home with five out of ten awards, the outcry of its Best Picture nomination snub was so vociferous, that it more than likely forced the Academy to expand the Best Picture category from four to five nominees just so that it could slot in another popular film if needs be. Now we have Black Panther forcing their hand again with the inclusion of the Popular Film category. If the Marvel film were to even just get nominated in both Popular Film and Best Picture, it would be an unprecedented achievement, but it took a decade to get to this point and the Academy is nothing if not slow to change.
Last Updated: August 24, 2018