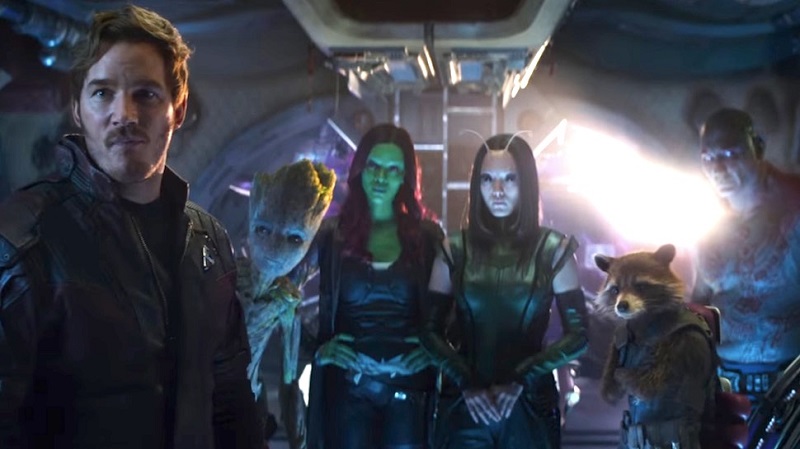 If you had asked most people what was the next iteration of a Marvel series that they were looking forward to following the closing out of phase 3 next year May with the fourth Avengers movie, they would've probably had said Guardians of the Galaxy Vol 3. After all, the surprise hit for Marvel of a group of misfits in space, turned out to be one of the most fun experiments the studio had ever tried out.
It was also something which led to the Marvel movies getting increasingly popular as the humour from James Gunn left an indelible mark on the Marvel landscape. Many of the movies started embracing humour to be more appealing and entertaining to audiences. Yes, we could always argue that it was Joss Whedon's first Avengers movie that started the formula, but it was arguably James Gunn's GotG movies that perfected it.
However, we can only say that as a pipedream because as everyone knows by now, James Gunn was fired by Marvel and Disney because of a series of controversial tweets from earlier in his career and it's possible we may never get a third Guardians of the Galaxy movie.
According to Sean Gunn however, brother to director James Gunn and person who plays Kraglin in the series as well as motion capture for Rocket, revealed to to Tulsa World that Marvel is still keen to make a third Guardians movie. Better is that they are even considering still using James Gunn's script to base it off, as it was something they really liked:
I don't really know yet what's going on with 'Guardians 3.' I know that Disney still wants to make the movie. I know that they have every intention of using the script that my brother wrote. Obviously, that was a very unfortunate situation for everybody, most of all him, but I am also somebody who had been preparing to spend half a year making that movie and now that's up in the air.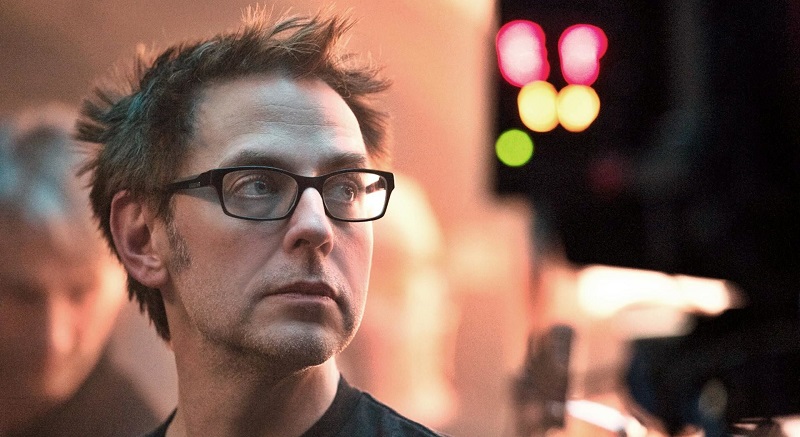 Considering the popularity of those Guardians films, it's no surprise Marvel is still interested in continuing with the franchise. However, I would find it difficult for the studio to still be going down Gunn's vision for the film and if they do, I would imagine it may take the story in a completely different direction. Firstly, sticking with Gunn's script means that the movie is still going to be heavily associated with him and would make the reason for firing him in the first place a little silly.
However, considering that the tone and style works because of his brand of personality, humour and music, that it would be difficult for anyone else to make the movie right and doing something different would be the only way to add any sense of respectability and authenticity to it.
So, as much I would like to see a third Guardians of the Galaxy movie, I'm not sure I would want to see something that is not quite James Gunn's vision and would prefer whoever ends up making the next Guardians move do their own thing and even focus on different characters if they have to.
That is if it does ever get made as Marvel figures out what best to do with the franchise moving forward. If they are looking for more stories to tell in their Marvel Universe, there is always the X-Men and Fantastic Four for Kevin Feige to tinker with now.
Last Updated: September 26, 2018