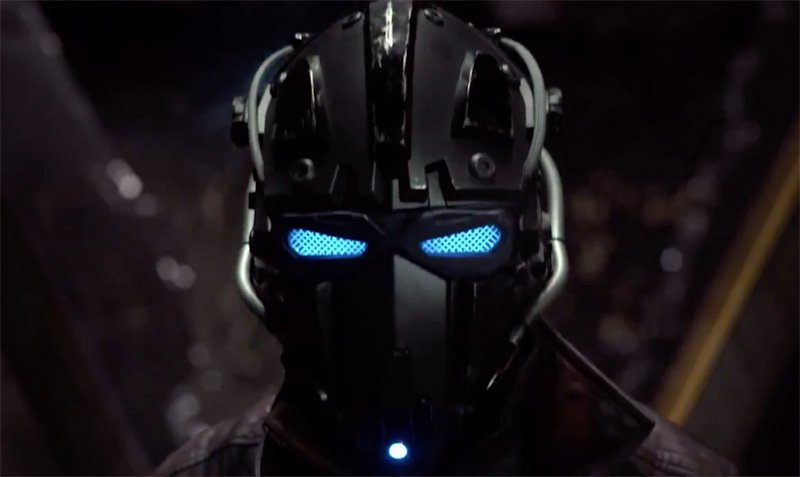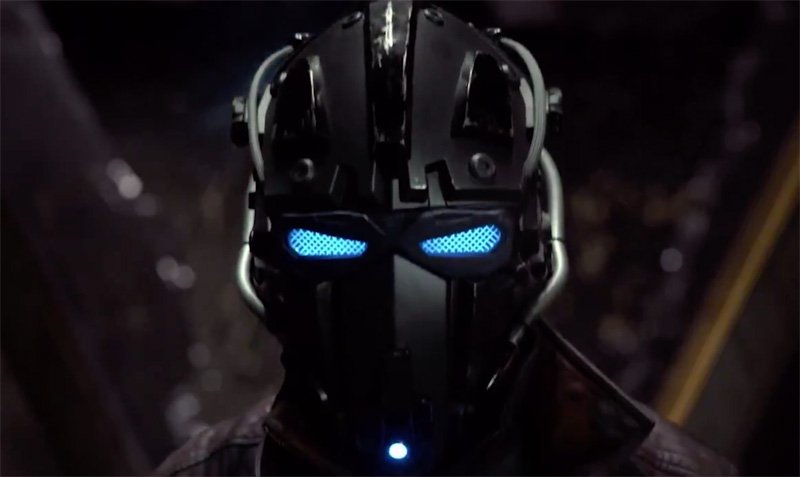 This weekend past was the season finale of Marvel's The Inhumans and nobody cared. Okay, maybe that's not technically accurate as just under two million Americans tuned in to watch it (most of them thought it was terrible, by the way, as expected). Luckily, for those who braved it to the end of the worst thing that Marvel has ever done, they were rewarded with an actual good bit of Marvel magic in the first preview for the upcoming fifth season of Agents of SHIELD!
Despite its rocky beginnings back 2013, Agents of SHIELD has gone on to become arguably the best pure comic book show on TV. Season 4 excelled at that comic book-iness by introducing the double threat of Ghost Rider and Aida. So where do you go after spirits of vengeance and killer sentient robots with their own virtual reality world? Outer space battling aliens, of course!
When we last checked in with the Agents, SHIELD boss Phil Coulson had woken up in a weird room in space, while the rest of the team got frozen and captured by unknown assailants. And as we learn from the two trailers released by Marvel, they're all headed for the same mysterious location in space where they get to save and/or kill some aliens!
The trailer is packed with some neat glimpses of what's to come including the Kree (we previously learned the blue skinned aliens would be central to this season), a creepy quadripedal killer extraterrestrial that may just be the MCU's version of The Brood, as well as some new guy who at first glance appears to be a low-rent Star-Lord knock-off.
Check it all out below in two trailers, which do unfortunately rehash most of the same material!
Am I the only one who took one look at fake Star-Lord's helmet and was immediately reminded of X-Men villain Xorn? I mean, I know it's not him, since Xorn's cinematic rights are held by Fox (including those of the actual Brood, by the way) and, well, he doesn't appear to have a star inside his head (that one was a dead giveaway) but I'll be damned if that doesn't look like him.
Irrespective of who these new faces are, it's good the see the old ones back together again and doing what they best. They may not be able to hear you scream, but it seems that in space everybody can hear you kicking ass and making great quips as you do it.
Agents of SHIELD season 5 is scheduled to air in the US on 1 December.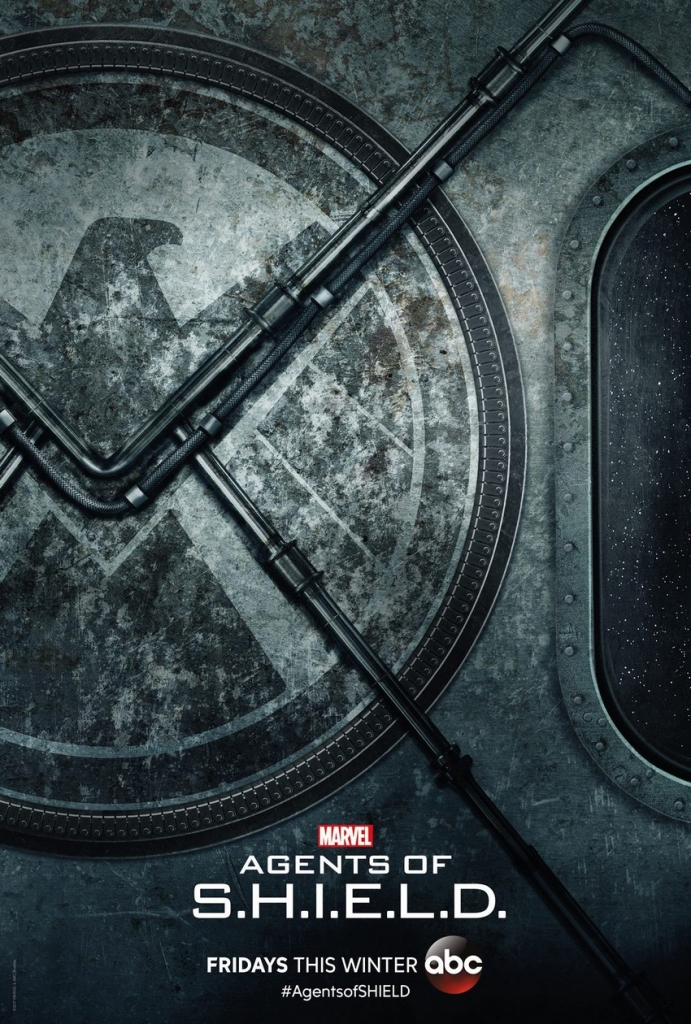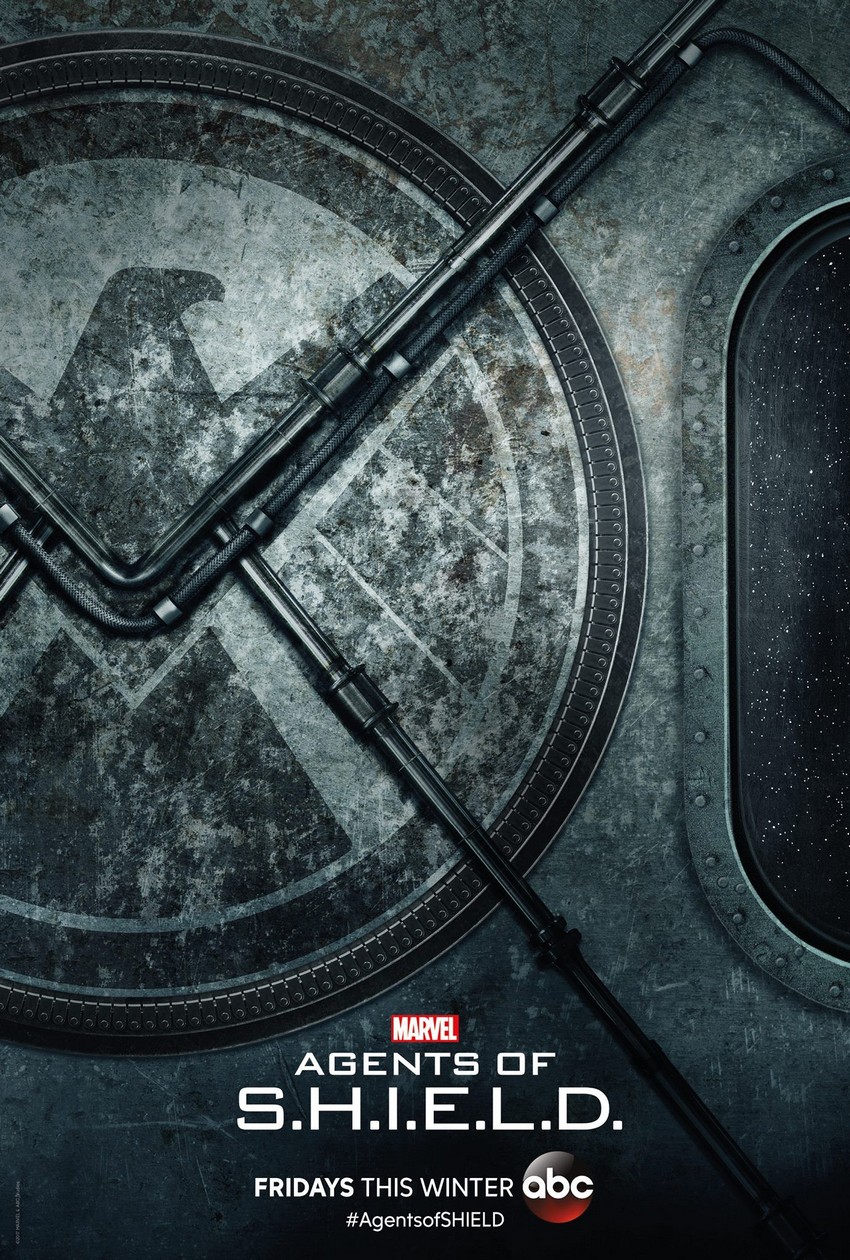 Last Updated: November 13, 2017