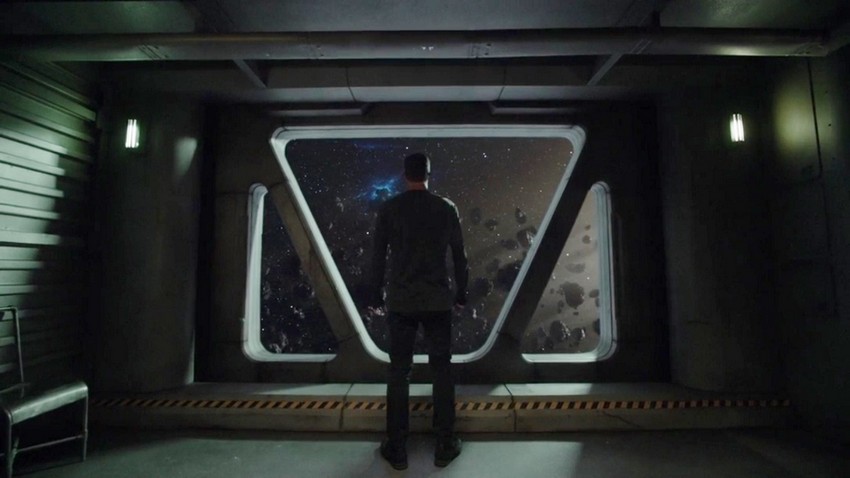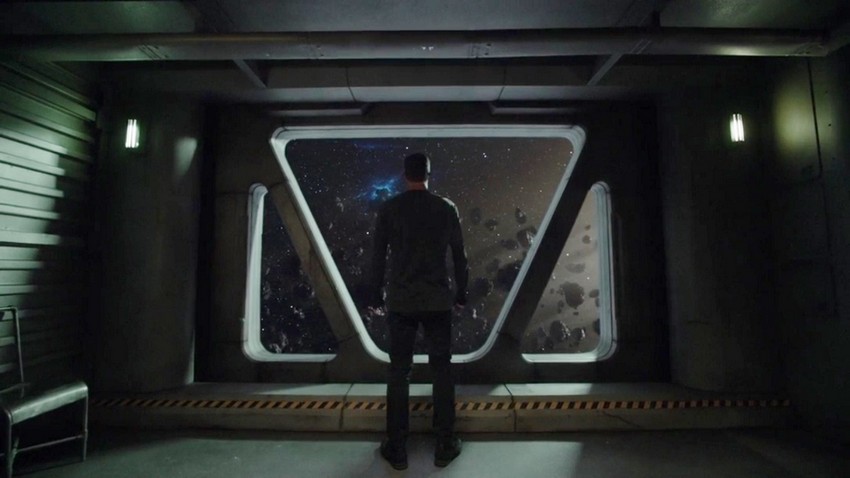 It may have got off to a rocky start but over the course of four seasons Marvel's Agent of SHIELD became arguably the consistently best comic book show on TV. And after a whopper of a fourth season that saw Coulson, Daisy, May, Mack, Yo-yo, Fitz and Simmons face off against Ghost Rider and an alternate timeline digital world created by a Life Model Decoy gone rampant, they still weren't out of danger yet.
The season finale left us on a massive cliffhanger as Coulson found himself somehow waking up on a space station, while the rest of the team, on the run from the government, got captured by mysterious soldiers who used strange technology to freeze them in place. Since then, fans have been speculating as to who these people were and how/why Coulson was in space. Thanks to a panel held at New York Comic Con this weekend past we at least have some of those answers.
Talking to CBR at NYCC, actress Ming-Na Wen, who plays Melinda May, revealed that the show's fifth season will finally introduce living, breathing Kree.
We have the Kree to deal with [in Season 5]. We can actually mention that and how strong they are and how blue they are. That's one element. And then we also have aliens.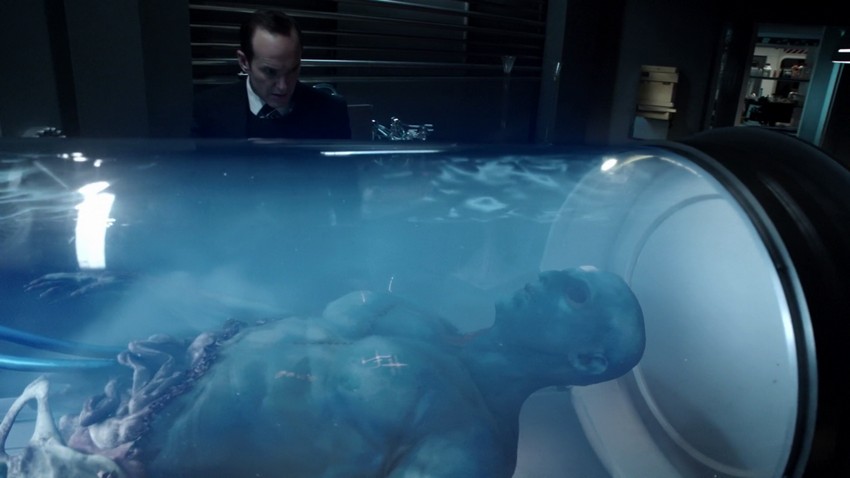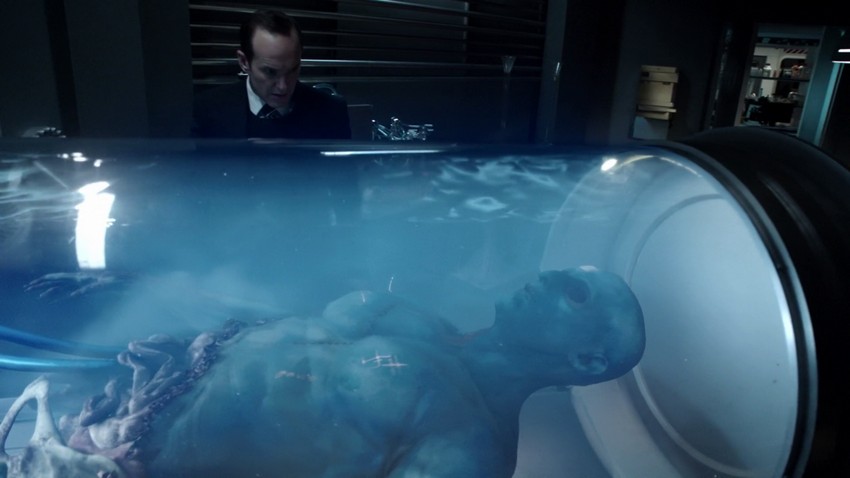 The alien Kree race has been a huge portion of Agent of SHIELD's narrative since the beginning. Killed in the Avengers movie, Agent Phil Coulson was revived on the TV series through an experimental drug developed from the blood of a dead Kree found by the US government in World War II. The super-powered Inhumans, who were also introduced into the Marvel Cinematic Universe through the show, were humans whose ancient ancestors had their DNA tampered with by the Kree.
Whether the Kree will be serving as villains or allies is uncertain, especially with Wen's mention of other aliens. Traditionally in the MCU, the Kree have been archenemies with the Skrull alien race who are set to be a huge part of the upcoming Captain Marvel movie. It would not be surprising for Marvel to introduce audiences to the Kree through Agents of SHIELD.
As to how the team will get to space to actually engage with the Kree (and/or Skrull or whatever other aliens will be popping up), it's been confirmed that a new alien monolith will be making an appearance. The team had previously encountered one of the alien artefacts – mysterious leftover Kree devices from ancient times – which transported Simmons to a distant alien planet. It is apparently also how Coulson ended up on this space station, which will reportedly be facing an alien invasion.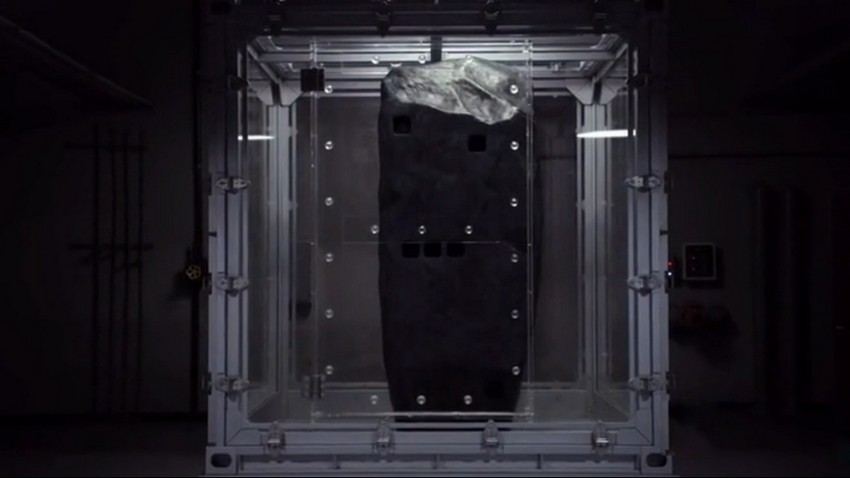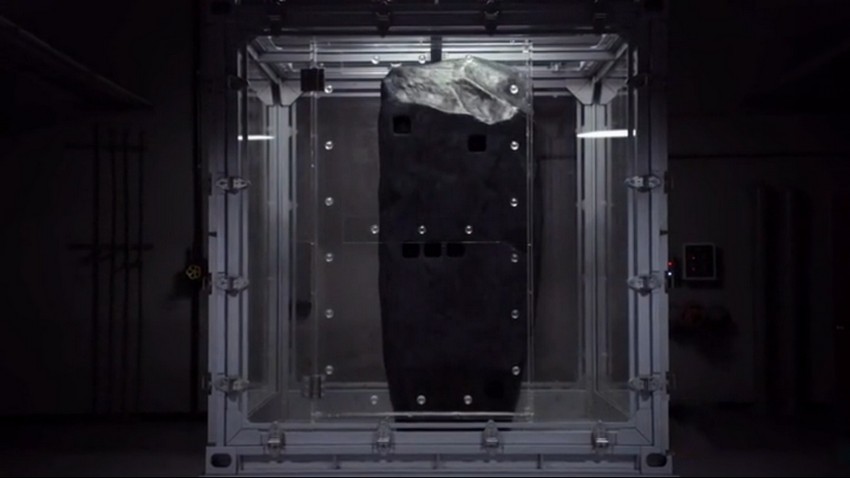 It's possible that the space station could be a part of SWORD (Sentient World Observation and Response Department), the official interplanetary defence organization from the comics, which fans had been hoping would finally make an appearance. I had always understood SWORD to be tied up with the X-Men cinematic rights owned by Fox (as it was introduced in Joss Whedon's Astonishing X-Men run), so we may just get some kinda of facsimile thereof (Or showrunner Jed Whedon, brother of Joss, managed to wrangle out a deal somehow).
Whatever the case, we will find out how this all plays when season five of Agents of SHIELD debuts with a two-hour premiere on 1 December after Marvel's Inhumans wraps up its first (and probably last) season. I can't wait.
Last Updated: October 9, 2017