Wooza! That's the word I use when intensity is dialled up to the max. This can be applied to good coffee, a good steak, and what I would say is one of Marvel's best offerings on Netflix to date: producer Steve Lightfoot's The Punisher.
Our collective minds were blown asunder when Jon Bernthal stepped into the role of Frank Castle, aka, The Punisher, back in season 2 of Daredevil. Arguably the best part of the season, he brought an intensity that many characters in Marvel lack. A coiled rage lay pretty close to the surface that, when unleashed, would release the hounds of war on anyone in his way. And I mean anyone. Not too many sh*ts were given to those on the receiving end of Frank's justice – which I am glad to say has been addressed in his own debut series.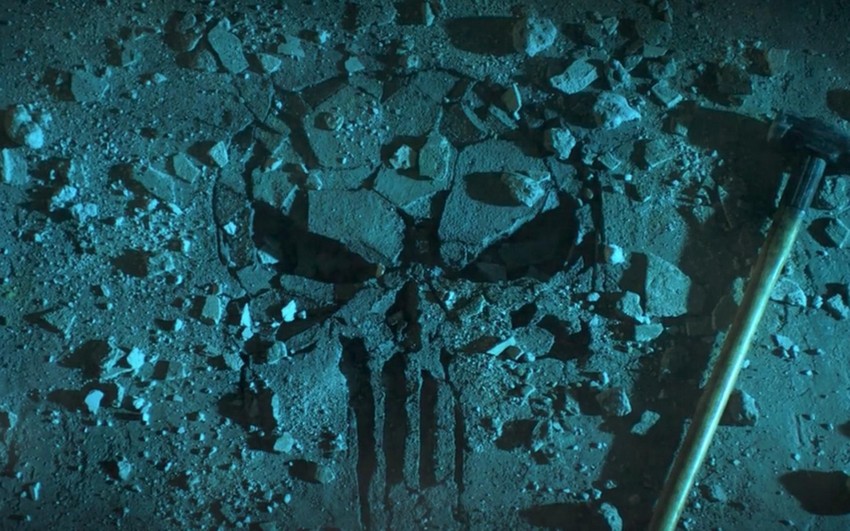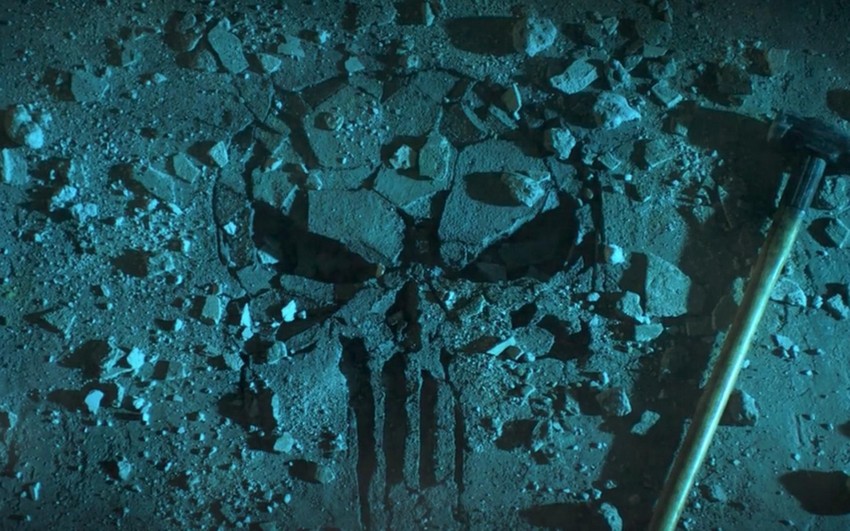 Staring alongside Bernthal is Ebon Moss-Bachrach as David Lieberman (Micro), a former NSA analyst who assists Castle. At first, I wasn't convinced at the choice but man was I wrong! Some fantastic scenes between these very opposite characters allow for some a few moments of lightness in a very heavy show. That said there are also some rather intense moments.
Amber Rose Revah as Dinah Madani is just pure awesome. A strong female lead who, thanks to some good writing, doesn't lean too heavily on her character's Iranian past. Ben Barnes plays Billy Russo, a former special agent who is also Castle's best friend and gets a few moments to steal scenes with his character's charming yet ruthless personality. Deborah Ann Woll also returns as reporter Karen Page in a role that helps link past events we have seen with the current.
As the title of this post suggests this series is intense. It explores Post-Traumatic Stress Disorder in a respectful way – while also looking at regret, betrayal and how friendship and family can redeem someone on the wrong path. Be warned too though that it is violent. Really, really violent. There is a level of gun-worship that in today's climate can't really go unnoticed, to the point where the first official trailer was delayed due to the tragic events that took place in Las Vegas. With the main character that has no superpowers and no cape, Castle stands out as the most realistic, and broken, of our anti-heroes. I highly recommend it. Here is what I had to say.
I'd love to know what you thought of The Punisher. What I have seen so far on social media is very positive, which I am really happy about. I believe there are a few more series coming our way with a guy who has rage issues that could scare a big, green, giant.
Last Updated: November 23, 2017
Marvel's The Punisher

The Punisher will not be for everybody. Even when compared with the serious topics brought up in Jessica Jones, The Punisher hits closer to home because it isn't veiled behind a screen of superpower fiction. It is brutal in its approach, at times unrelenting in its violence but because it is handled in such a careful way it's sitting at the top of Marvel's Netflix offerings.