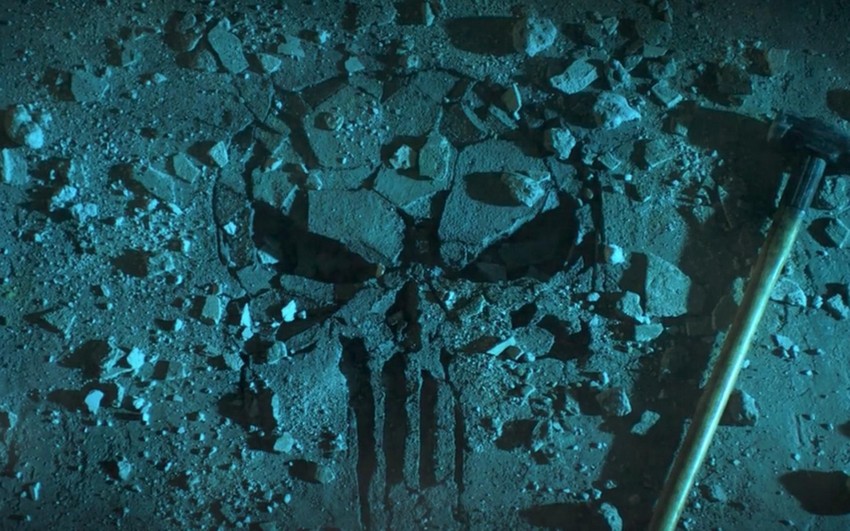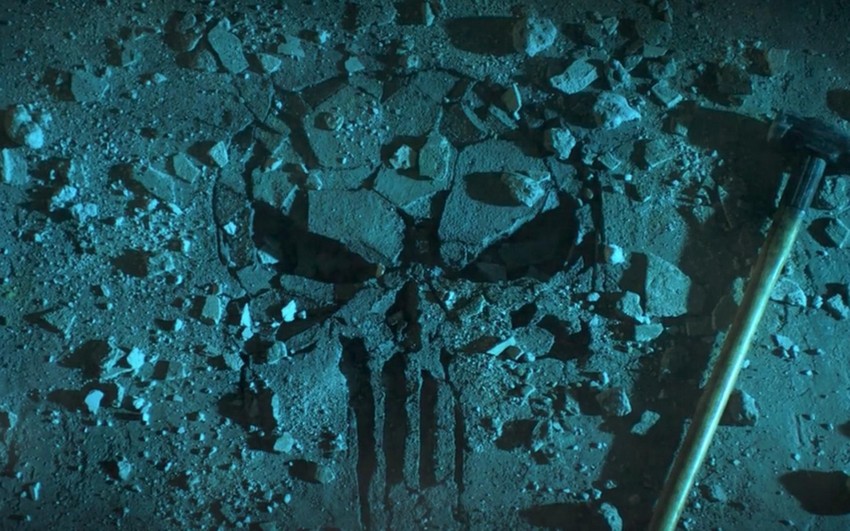 This past Sunday, the world watched in horror as America was hit with yet another mass shooting tragedy. 64-Year old Stephen Paddock barricaded himself into a room on the 32nd floor of the Mandalay Bay Resort and Casino with a small arsenal of weapons, and for reasons unknown fired down repeatedly into a packed crowd attending the Route 91 Harvest country music festival on the Las Vegas Strip. Using multiple weapons, Paddock kept up sustained automatic fire into the panicked concert-goers for 11 minutes.
After being discovered by an unarmed security guard, Paddock engaged in a standoff with police who had responded to the scene. When the authorities eventually managed to gain entry to Paddock's room, they found him dead inside from a self-inflicted gunshot wound. Before he died he had killed 58 other innocent people and wounded approximately 530 others. It was the deadliest mass shooting by a lone gunman in U.S. history.
In light of this unspeakable tragedy, Marvel and Netflix have decided to cancel their planned panel and promotion of upcoming series The Punisher at this weekend's New York Comic Con. The two companies issued a joint statement on the decision.
"We are stunned and saddened by this week's senseless act in Las Vegas. After careful consideration, Netflix and Marvel have decided it wouldn't be appropriate for Marvel's The Punisher to participate in New York Comic Con. Our thoughts continue to be with the victims and those affected by this tragedy."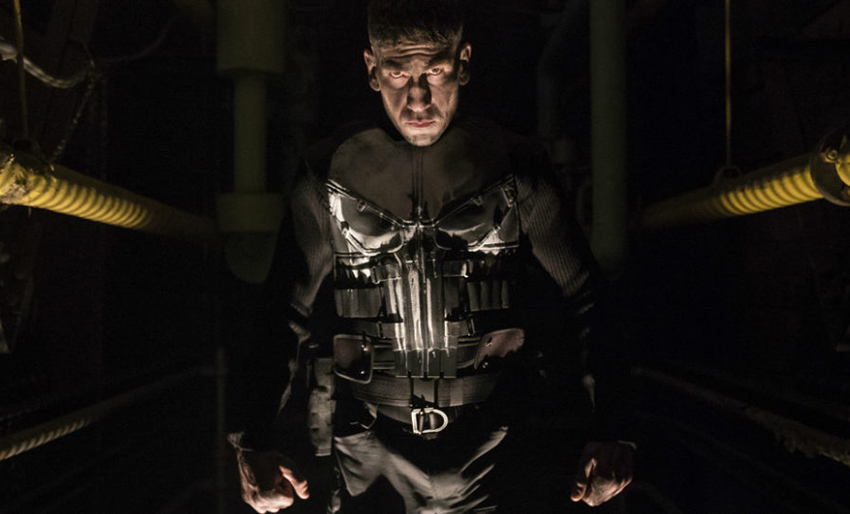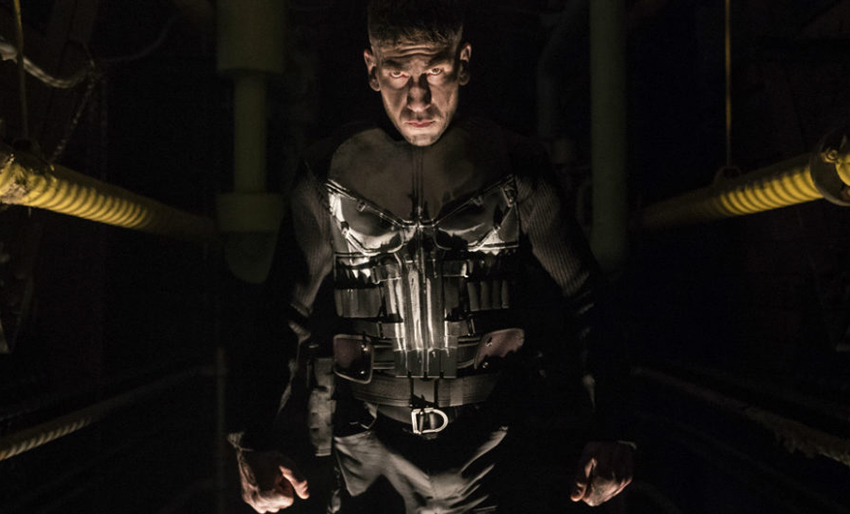 Spinning out of the hit second season of Marvel's Daredevil, The Punisher follows Frank Castle (Jon Bernthal), an ex-Special Forces veteran who turns to vigilantism and engages in a brutal and unflinching one-man war on organized crime after his wife and daughter are killed in gang war crossfire. With the Punisher frequently making use of automatic weapons to exact his merciless brand of justice, it's easy to see why the decision was made to pull the series from the NYCC schedule. After that incredible recent trailer for The Punisher, fans were eager for more, but this is the right move.
The Punisher still does not have an official release date yet, and it was assumed that this would be announced during the panel. It's probably a safe bet that Marvel and Netflix will just make this information available through social media or a press release now.
Longtime Hannibal writer Steve Lightfoot acts as showrunner on Marvel's The Punisher which also stars Ebon Moss-Bachrach, Deborah Ann Woll, Ben Barnes, Amber Rose Revah, Michael Nathanson, Jaime Ray Newman, Jason R Moore, Daniel Webber and Paul Schulze.
Last Updated: October 5, 2017