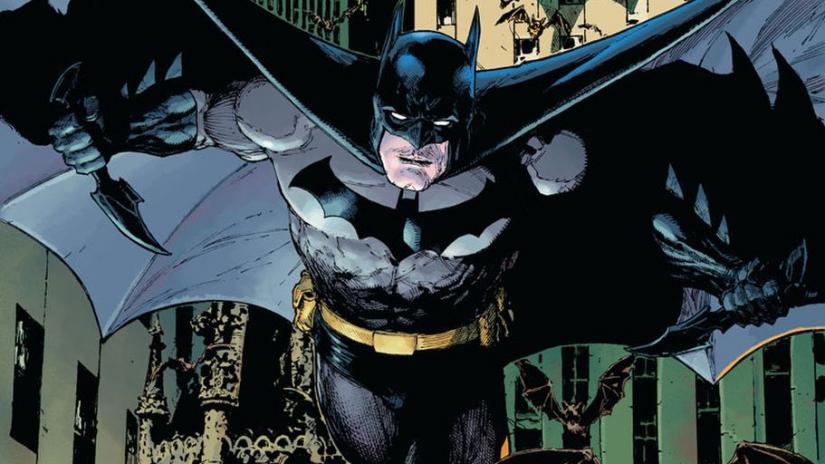 Late last week we got an update on writer-director Matt Reeves' long-gestating solo Batman film with reports claiming that Robert Pattinson is the frontrunner in a shortlist of actors being looked at to play a younger Dark Knight now that Ben Affleck has hung up the cape and cowl. Nicholas Hoult's name was also in the mix, and it later emerged that Armie Hammer and Ansel Elgort are also being considered by Reeves and the folks at Warner Bros.
Of course, those aren't the headlines you mostly saw though, as we instead got a bunch of articles claiming with premature certainty that Pattinson got the gig in The Batman. This isn't the case though. The ex-Twilight alum may reportedly be Reeves's favourite, but nothing has been signed yet. And that brings us to this weekend past when history repeated itself as new potential details about The Batman were revealed and once again saw people talk about them like they were facts.
In this case, it concerns the members of Batman's rogues gallery that will potentially be seen in the upcoming film. Yes, members, plural, as THR reports that up to half a dozen baddies could be showing up in the film. That's according to one of THR's sources, though the likeliest bet is two. Which two? Well, if the reports are to be believed then Reeves will be taking a page out of Tim Burton's Batman Returns playbook and seeing a rogue double-header in Penguin and Catwoman. THR does say that the latter "purrfect character" could just be "making an appearance in the script" which sounds like Reeves intends to only introduce her now so that she can be brought back for future features.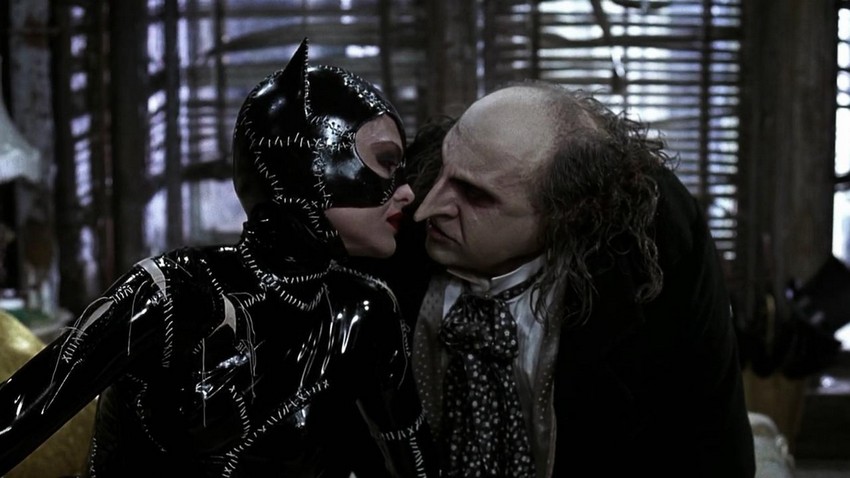 As for that script, Collider backs up THR's claims that Pattinson hasn't been officially cast yet and takes it further by adding that he hasn't even read the script yet as Reeves is apparently still working on it. And only once Pattinson – or whoever else – signs on the dotted line, will the production move forward to confirm and cast the villains. Josh Gad has been publicly petitioning for the role of physically deformed criminal mastermind Oswald Cobblepot aka The Penguin, and I could certainly think of worse picks. Meanwhile, there's a fan contingent who want Kristen Stewart for feline cat burglar Selina Kyle aka Catwoman, mainly just so that they can reunite the Twilight and former real-life couple. Yeah, I don't see it.
From the sound of things though, we shouldn't expect an immediate announcement either way as WB is being incredibly thorough in vetting a new cast for this franchise – which they reportedly consider their #1 property, and want to turn into a trilogy – as they don't want a repeat of what happened with Affleck.
While the Argo Oscar-winner initially drew some bad criticism (especially since he had previously starred in the much-maligned Daredevil movie), he eventually won over plenty of fans for his portrayal of Batman/Bruce Wayne. Unfortunately, he had to play that character in Batman v Superman and Justice League, which were ripped to shreds by critics and underperformed at the box office due to reasons outside his control. Affleck clearly didn't want another Daredevil experience and began withdrawing his involvement (he was originally supposed to star, direct and co-write The Batman) until he eventually bailed on the role officially earlier in the year.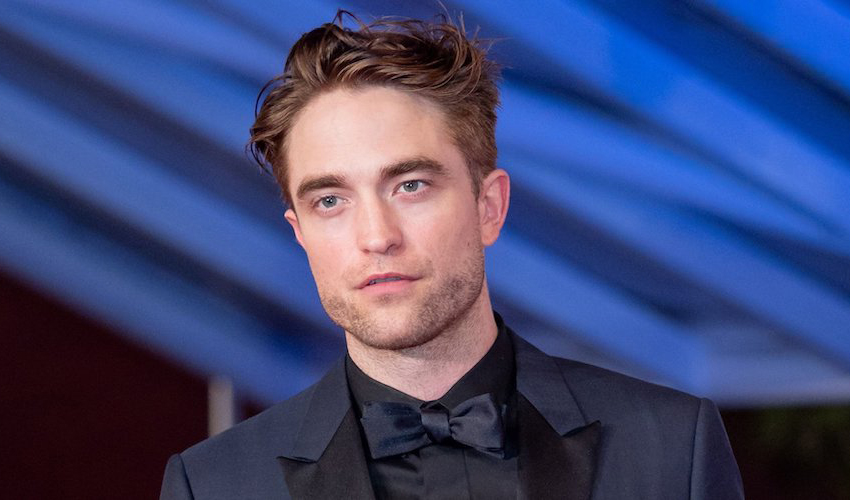 As for Pattinson, I mentioned last week that he's definitely a solid pick, especially since Reeves' film is supposed to be set in the character's younger years. However, the moment the news broke, misleading headlines and all, this then triggered a ridiculous response from some fans, completely angered that the vampire guy from Twilight would even be considered to play Batman. Online petitions have now sprung up to oust Pattinson from the role that he hasn't even got yet, as the internet is flooded daily with memes about how Batman will now sparkle or be nothing but a baby-faced pretty boy heartthrob.
Because apparently fans have the memories of goldfish and forget how Michael Keaton's biggest roles had been comedies Mr. Mom and Beetlejuice before becoming Burton's Batman, or that Christian Bale had been a former child actor who was mainly only known for a single cult classic in American Psycho and was two years younger than Pattinson is now when he took up the cape in Batman Begins. Then there's Heath Ledger, the star of several romcoms and A Knight's Tale who gave us arguably the greatest portrayal of the Joker in any medium in The Dark Knight despite the utter vitriol thrown director Chris Nolan's way when he cast him for the role. This furore around Pattinson is nothing but the latest spin in the cycle of "fans" hating on something before they've even seen it, and it's utterly tiring.
For Pattinson, it's been nearly a decade since the Twilight films – which, I remind you, he publicly mocked as much as some of you while he was making them, but he was young and building a career – and since then he's built up quite the resume working with filmmaking powerhouses like David Cronenberg, David Michod, Werner Herzog, James Gray, the Safdie Brothers, and Claire Denis, and earning rave reviews along the way for his ability to recreate himself for every role. If you can only think of Twilight when you hear mention of Pattinson's name that's your fault for not paying attention to genuinely one of the most promising young talents in Hollywood and not a slight on his part.
Last Updated: May 20, 2019