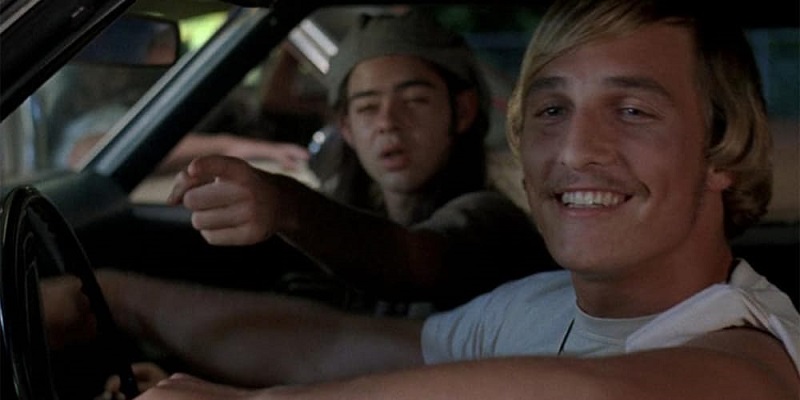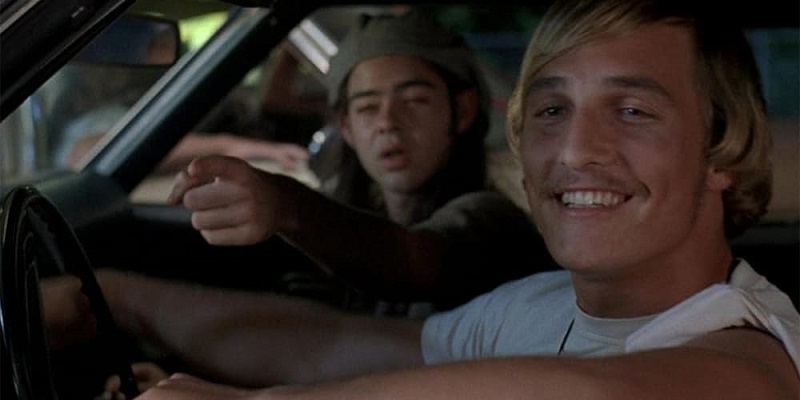 We often talk about partnerships in film-making, whether it is two actors that work well off each other or an actor/director that seem to thrive off the other, the chemistry both in front and behind the screen is important in making the movie work. There are also times when an interesting pairing comes together, one that you never suspect could ever work and yet somehow does. This next movie may be one of those.
Matthew McConaughey's career is certainly on the up after winning the Oscar in Dallas Buyer's Club and it would appear that everything he touches at the moment is turning to gold. That ability may be tested with news from Variety of him being cast in Harmony Korine's new film, The Beach Bum. Who is Korine, you ask? While known to many cinephiles, the indie film-maker is not exactly a household name, perhaps best known for writing the controversial 1995 drama Kids and writing/directing 2012's Spring Breakers. Korine's films often tend to be bizarre, and perhaps a little disconcerting. One thing they aren't doing is appealing to a wide audience. The filmmaker has yet to really have a big hit to his name and despite some success in his career, most of his films haven't exactly excited critics either.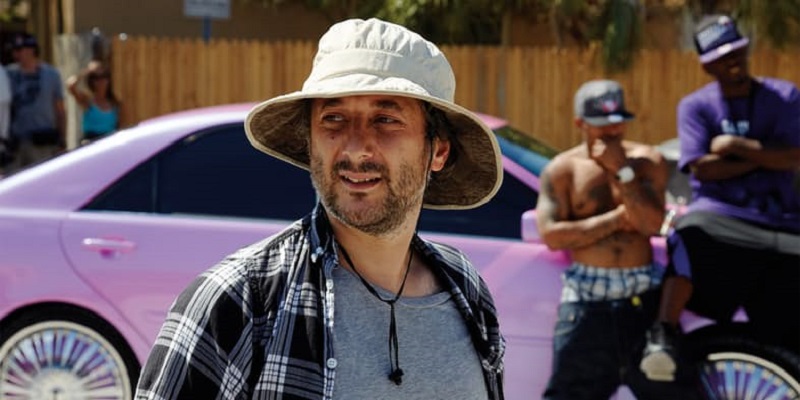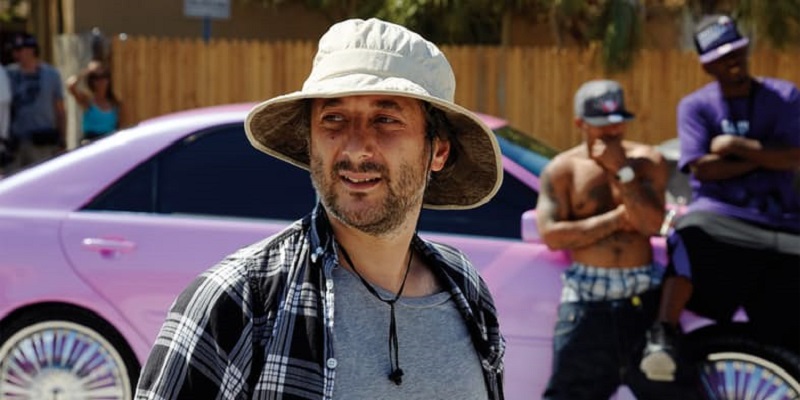 However, with his next movie he finally has the star power in McConaughey that could change that. And for a movie about a Beach Bum, I can't actually think of anyone better than the man who started his career as a stoner in Dazed and Confused. Especially judging by it's officially released premise:
The Beach Bum' follows the hilarious misadventures of Moondog, a rebellious and lovable rogue who lives life large
It's certainly an unusual combination, but that's why it just might work. The eccentricity of the star and director could make this film either an ethereal experience or a misjudged stinker. We will have to wait and see. For now though, the film's producer John Lesher, is excited about it:
In 'The Beach Bum,' Harmony has crafted the perfect movie for our dark and serious time — a refreshingly original, irreverent, and hilarious stoner comedy that only he could create.
As is Thorsten Schumacher, the CEO of Rocket Science, the film's production company:
McConaughey's Moondog character is pure charisma — a force of nature and an uncompromising maverick with a lust for life and everything it throws at him. 'The Beach Bum' brings together an incredible team of acting, directing and producing talent
It's a lot of positive talk for what looks like an essentially strange film. I'm not a fan of stoner comedies or of Korine's work, but McConaughey has certainly proven himself and this is one to look out for. Even if it's just out of pure curiosity.
Last Updated: February 13, 2017