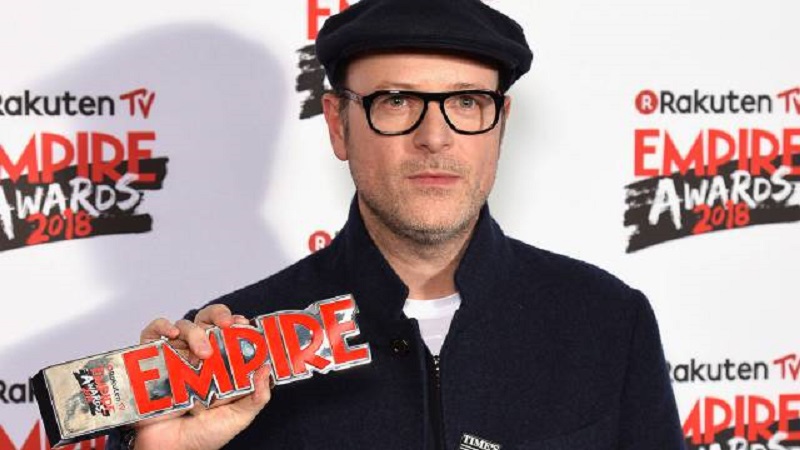 We shared news yesterday of how Matthew Vaughn is looking to reboot Kick-Ass, the comic book movie franchise he helped create several years ago. There is more to the story than that though. In that same interview with Empire, Vaughn revealed it's not just Kick-Ass that he is working on, but his other popular comic book adaptation, Kingsman, which he is working to develop into a bigger franchiseVaug
Vaughn is reportedly looking to conclude the current trilogy of Kingsman films that focus on the Harry Hart-Eggsy relationship, as well as make a further spin-off film that will serve as a prequel and explore the Kingsman organization in the early 1900s. He will then tackle a further spinoff film focusing on The Statesman – the American version of the Kingsman introduced in last year's Kingsman: The Golden Circle which featured Channing Tatum's Agent Tequila – before also developing an eight-hour TV show set in the Kingsman world. That is a lot of Kingsman to go round and you will have to wonder if there really is that much appetite for a franchise that was already turning sour by the second film.
I guess though, much like original comic book writer Mark Millar's ongoing work with Kick-Ass, there is a lot of stories that are existing in the universe that can most certainly be told. We perhaps might not want them so close together though. Vaughn is confident though that the world is not just ready for more Kingsman, but is thirsty enough for it that they get a regular fix as he plans to shoot the third Kingsman film and the planned prequel back-to-back. The timeline is less clear for The Statesman film and the TV series, but it sounds as if Vaughn wants to get these out as soon as possible as well.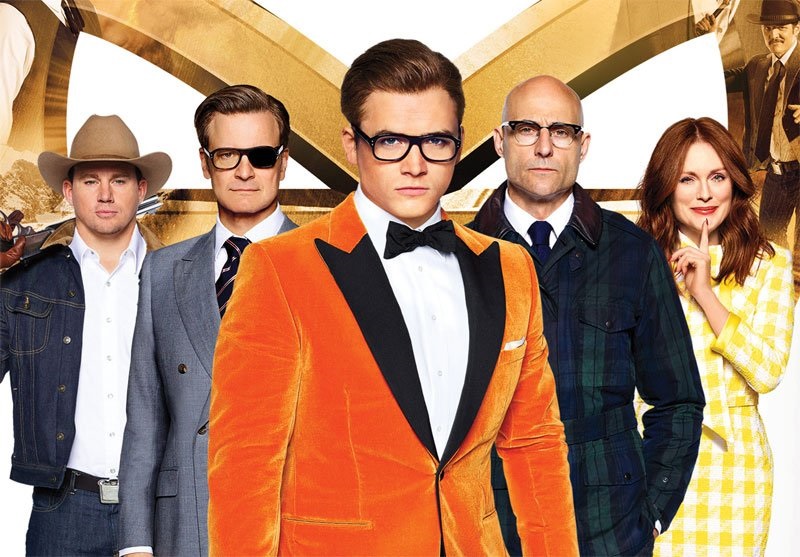 I loved the first Kingsman film and its brash, completely chaotic moments of wildness and ingenuity. However, I also know that there is only so much of that you can take before you start feeling stale, so hopefully Vaughn is not going to stick to formula for the rest of this planned franchise but give each element something different so that it can feel unique in its own way.
If Vaughn and his new studio Marv Studios play this right, they can certainly have a decent franchise on their hands, but I can so easily see this going the way of the DCEU and dying out before it really got going.
Last Updated: June 12, 2018