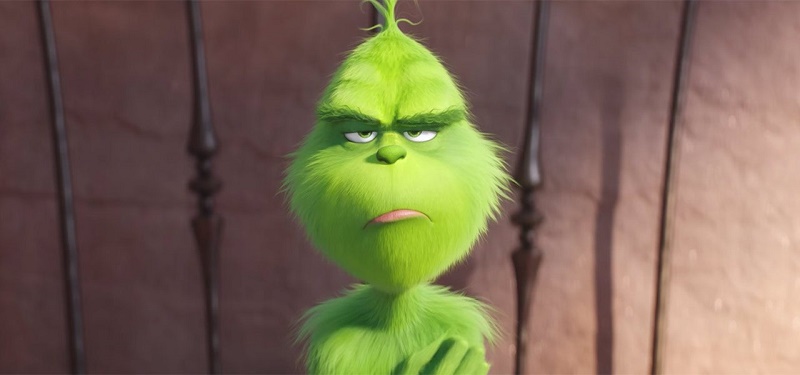 The Grinch is my Christmas spirit animal. Not because I'm green or furry – though some might dispute that – but because come time for the festive season I can easily descend into a sour mood as everyone ramps up their festivities and descends into family traditions to celebrate the day. All when I would rather we just continue on as normal and just eat some good food without all the madness.
Thankfully there are movies that I can point people to that better illustrate how I feel when I am short of reasons for explaining why I am such a grouch. We've already had one live-action movie featuring Jim Carrey as the Grinch, but this time around it's the turn of animation studio Illumination Entertainment (of Minions fame) to put their spin on the popular Dr Seuss story as they throw their usually over the top animation style into the mix, alongside cute pets and characters that will probably make their way to a toy shop in the near future.
This second trailer – which focuses more on the Grinch's backstory than the first – certainly points to a lot of fun moments that the film will likely have, but I also fear that in true Illumination style, it might be trying to do a little too much and possibly take the story to extreme gags when the actual meat of it all dries out. Mind you, it's a formula that seems to work for them with the Despicable Me films, Minions, Sing and Secret Life of Pets all being massively successful at the box office.
Benedict Cumberbatch at least seems to be pretty on point here as the voice of the walking furball and I have a feeling that those scenes which focus exclusively on his character could be a real blast, with the movie losing its magic as it potentially descends into chaotic action. Kids are probably going to love this though so get your inner Grinch ready as they will definitely be dragging you to the cinema to watch this.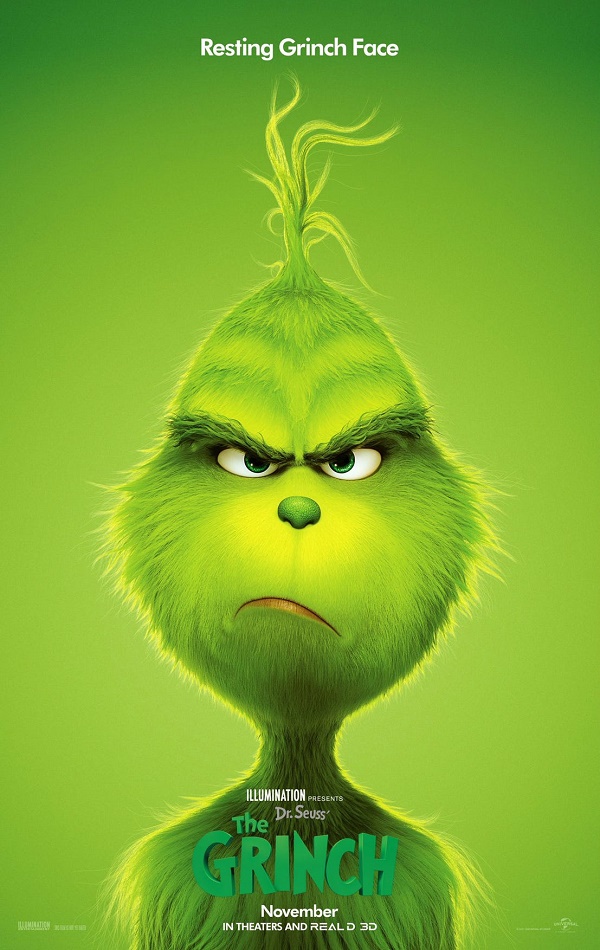 Last Updated: June 15, 2018