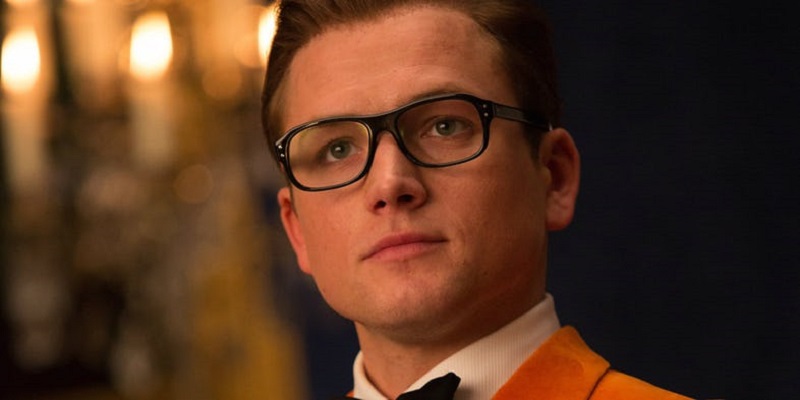 How do you top one of the most bizarre and over the top spy movies of all time? Well, you make it bigger of course. And nothing says bigger like the United States of America and a new host of strangely named secret agents ready to tackle nefarious bad guys in the most unusual and violent ways possible.
One of those new faces we will be seeing in the sequel, Kingsman: The Golden Circle is that of Agent Tequila, played by Channing Tatum. A new clip has been released which introduces us to the cocky agent with his deep southern accent who should represent a huge counter to the equally arrogant Eggsy (Taron Egerton) and the more refined and gentlemanly Merlin (Mark strong) as shown in this clip:
Kingsman: The Golden Circle takes our heroes in a different, more challenging direction when Kingsman HQ is blown up and the world falls victim to a villainous scheme by the evil organization the Golden Circle and their wacko leader Poppy (Julianne Moore). These events mean that Eggsy and the gang must join forces with their American counterparts, The Statesman to take on the new threat and save the world from certain doom. It's not just the battle with the evil Golden Circle that will be worth watching though as the battle between the Statesman and the Kingsman is likely to be even more enthralling.
After the first Kingsman film, Kingsman: The Secret Service introduced us to a wild new world of mayhem and crazy antics in a completely unfiltered and unrestrained manner, excitement for its sequel has been high and having even more unhinged characters and big actors are only likely to make this movie even more appealing.
Kingsman: A Golden Circle is out this weekend, promising cinema will never be the same again.
Last Updated: September 18, 2017