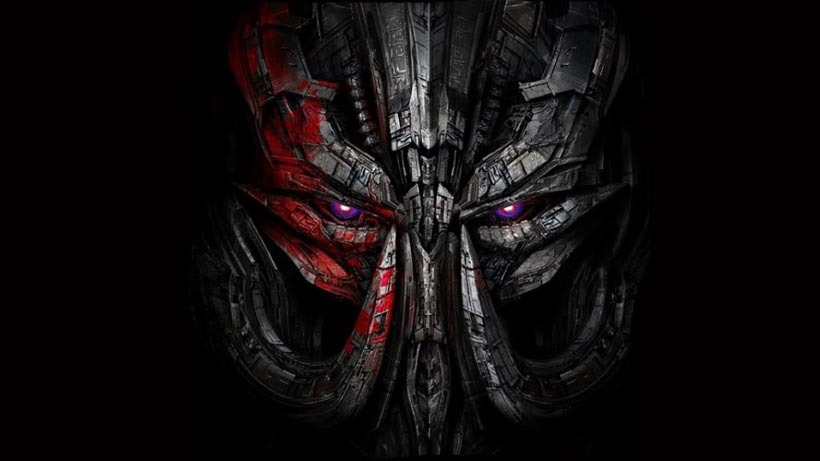 Poor Megatron. For a gigantic engine of destruction who would like nothing more than to flick humans away from him as of they were flies gathering for buffet on some fresh dog crap, he's actually a tragic character. A warrior who was supposed to be Cybertron's greatest guardian and a brother in arms to Optimus Prime. There's subtlety in this character, a personality that goes beyond mere devastation. So of course it was jettisoned for the films.
Still, as far as villains go Megatron ticks all the right boxes. He has been a force of nature in the Transformers series, a Cybertronian nemesis who could slap the prime off of the face of Optimus. Hell, he even managed to kill him once. But the last time he was seen, it was in a newly rebuilt body and operating under a new name as well: Galvatron.
And then he got his Konami Code ass handed back to him on a platter. Oh well! You can't keep a good Decepticon down for long though, as Megatron will be back. So sayeth the master of Bayhem, Michael Bay, as he posted this tasty nugget on Instagram for Transformers: The Last Knight:
Even though Megatron looks like the result of badness from a one night stand between Ultron and Pumbaa, I'm still happy. And hopefully this time, Frank Welker will be back as well, because nobody does a Megatron voice better than the master. Transformers: The Last Knight is currently hitting pre-production over in Cuba, before it hits high gear for full principle photography later this month.
If you ever wanted to see the best version of Megatron however, check out the animated series Transformers: Prime, as that Decepticon leader was far more ruthless and powerful than he appeared in other animated series. Except for maybe Transformers: Beast Wars. Yeessssssss. Transformers: The Last Knight is due for release on June 23 2017. Mark Wahlberg is back as the continually out of breath inventor Cade Yeager and yes I'm jealous of his cool name.
I THINK WE FOUND A TRANSFORMER!
Last Updated: June 1, 2016