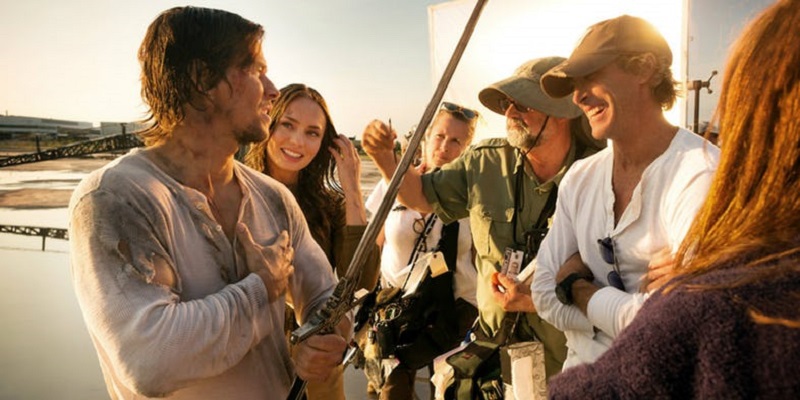 Now that Michael Bay's love affair with robots is seemingly over, it's worth looking out for what the director is planning to film next. Unfortunately we have been here before where after both the third and fourth Transformer films the director had announced he was done with the franchise and yet found himself again at the helm of another Transformers film. Money talks I guess. It appears though that the last Transformers film was finally the turd that broke the franchise good and proper as the director has apparently signed up for his next two film projects and thankfully enough this time Transformers is nowhere to be seen.
You could argue that it is surprising anyone still wants to hire Bay after the mess that was Transformers: The Last Knight, but while his films may not always have a decent story (that last Transformers didn't even have any noticeable story at all), the truth is the director still knows how to shoot a great action movie. Evidence to this was his last non-robot related film 13 Hours: The Secret Soldiers of Benghazi, which came out in 2016 and actually wasn't bad. So while I wouldn't want to see Bay near anything resembling a Hasbro toy franchise, given a more grounded action film, I would still trust he can deliver.
Variety is reporting that those two next projects for the direct are to be 6 Underground and Robopocalypse. The former is an original concept action movie that comes from Deadpool writers Paul Wernick and Rhett Reese. Not much is known about this project as yet and what it entails, but given its writers its likely something comedic and action oriented. Right up Bay's alley.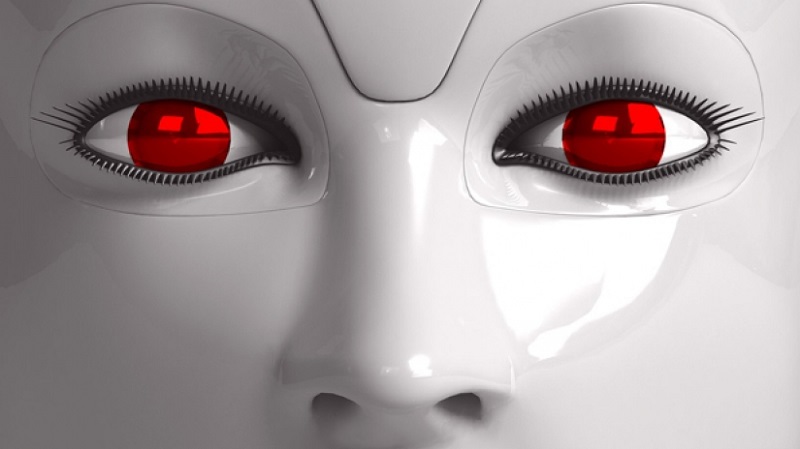 The latter project finds Bay in talks to adapt the 2011 novel, after being handpicked by former director Steven Spielberg to take over. Now, hearing that name should be enough to fill us with dread as it means Bay could be helming robots once again. Especially considering it was Spielberg who handpicked the director to take on the Transformers in the first place. The actual novel though by Daniel H Wilson explores the capacity of robots and AI to go out of control and is a lot more nuanced and tense than anything Bay has done before. It's an interesting fit for Bay, but at least it's not more robots fighting each other. At least, that we know of. The current plan is for Bay to film 6 Underground this summer for a 2019 release, and then get Robopocalypse ready for a 2020 release.
I'm happy that it seems, for now at least, that Bay and those robots have parted ways and look forward to seeing the director back at his best in giving us fun films that do more than just serve up CGI porn.
Last Updated: March 8, 2018