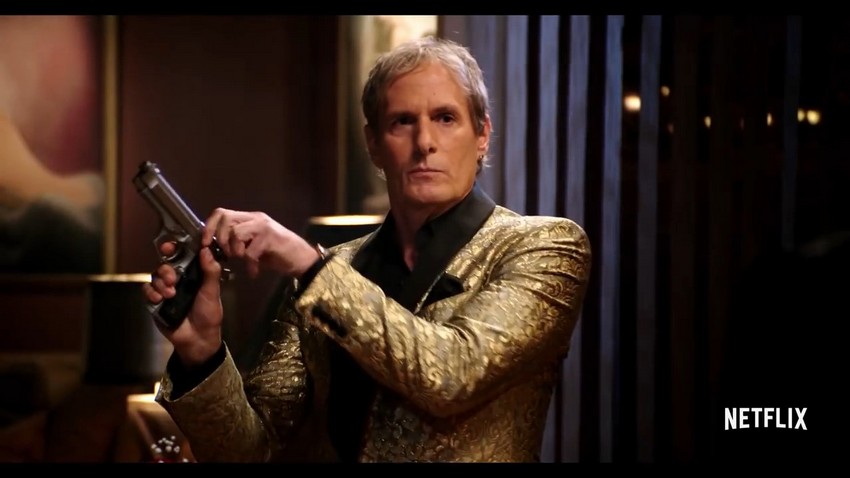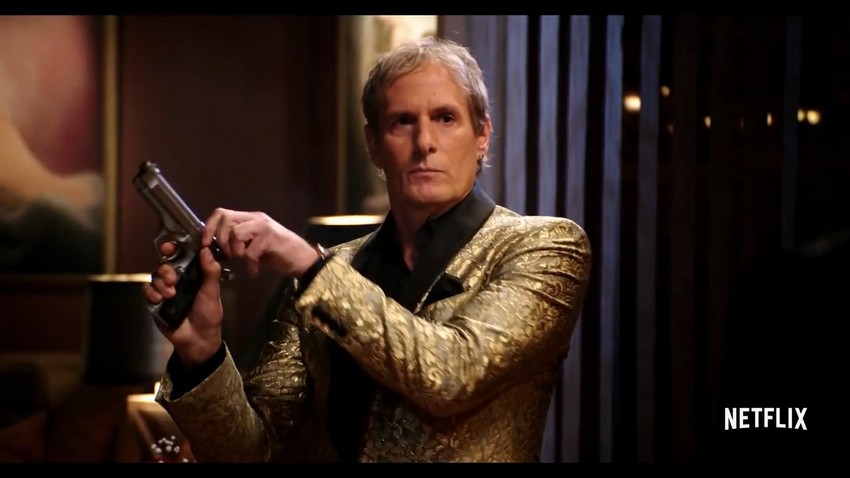 To some of you, Michael Bolton is just the raspy-voiced, multiple Grammy Award-winning pop-rock ballad crooner with the wavy hair from the 1980s. To many others though, he's also Captain Jack Sparrow, the pauper of the surf, the jester of Tortuga! Not mention he's also Forrest Gump, Erin Brockovich and Tony Montana (HOKAY, UHM REHLOADED!!)
I am of course talking about Bolton's hilarious collaboration with Lonely Island on their 2011 SNL digital short, in which Andy Samberg and the guys discover Bolton's intense love of movies at the wrong time. Well, six years later and Bolton and Lonely Island are teaming up again, but this time it's about a totally different type of love!
Produced by Netflix, Michael Bolton's Big Sexy Valentine's Day Special seemingly looks exactly as outrageous as it sounds. The media streaming giant dropped the first trailer for the special event a few days ago, and it's stuffed with fan-favourite musical numbers and hilarious celebrity cameos that includes Fred Armisen, Will Forte, Sarah Silverman, Randall Park, Eric Andre, Casey Wilson, Michael Sheen, Maya Rudolph, Adam Scott, and Chris Parnell. Oh and one violent feud with a certain other frizzy haired chart-topper from the 1980s that looks like it will get way out of hand.
Check out the absolutely bonkers trailer below!
Ha! That looks absolutely brilliant! I love how Bolton has just leaned into this heightened version of himself. And pitting him against Kenny G is just a masterstroke. Michael Bolton's Big, Sexy Valentine's Day Special actually premiered on Netflix a couple of days ago on 7 January, but maybe its best to save this one for next week, for some truly memorable Valentine's Day viewing. That's if you can get your significant other to watch it!
PS: And just because I completely love it and will never pass up and opportunity to share it, here's the original Jack Sparrow SNL short that Bolton and Lonely Island did back in the day.
Last Updated: February 10, 2017