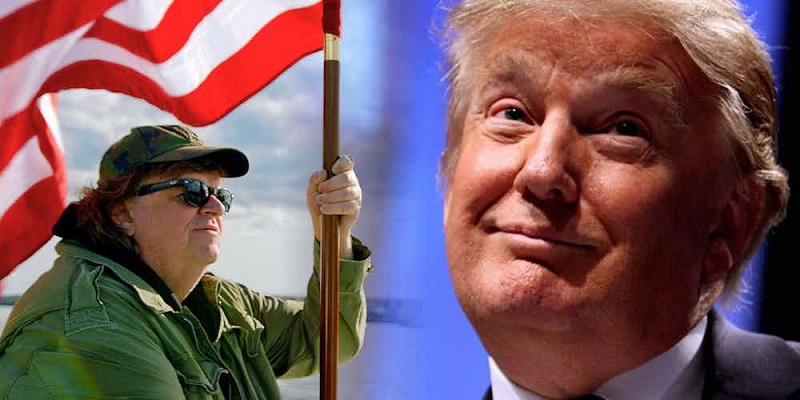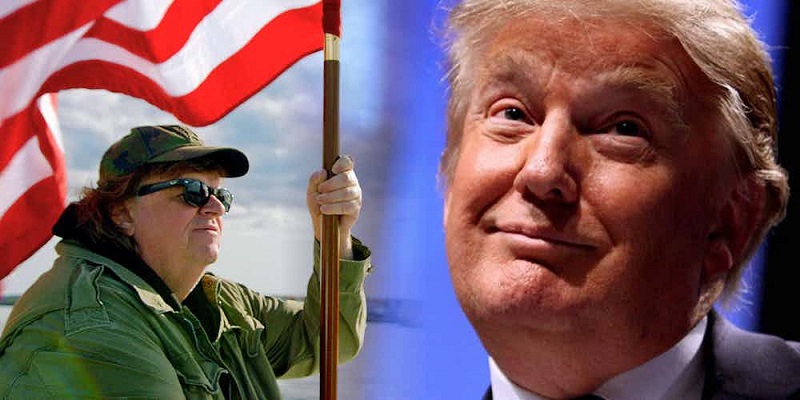 It was inevitable. Michael Moore is never one to shy away from politics and after years of making scathing documentaries that highlight injustices and government failures, it should come as no surprise that the filmmaker is turning his attention to Donald Trump for his next film titled Fahrenheit 11/9.
And no, that film title is not an error. Yes, Moore also made a documentary titled Fahrenheit 9/11 about the terrorist attack on the World Trade Centre and the inadequacies of government both in avoiding it and in deciding to go to war where they shouldn't have as a result of it. This documentary is marking another travesty, this time from the American voters who on the 9th November last year (11/9) shocked the world into electing Donald Trump to power.
Now, almost all recent American presidents have had documentaries made about them mocking their characters and policies. That Trump has only been in power for 5 months is perhaps the biggest slap in the face and must be a new record for a US president. Not that Trump would care, the man seems to thrive on adversity and has proven himself a more stubborn turd than most give him credit for. He isn't going to be flushed away that easily, though Moore is hoping to change that through this documentary, as reported by Screen Rant:
No matter what you throw at him [Trump], it hasn't worked. No matter what is revealed, he remains standing. Facts, reality, brains cannot defeat him. Even when he commits a self-inflicted wound, he gets up the next morning and keeps going and tweeting…That all ends with this movie.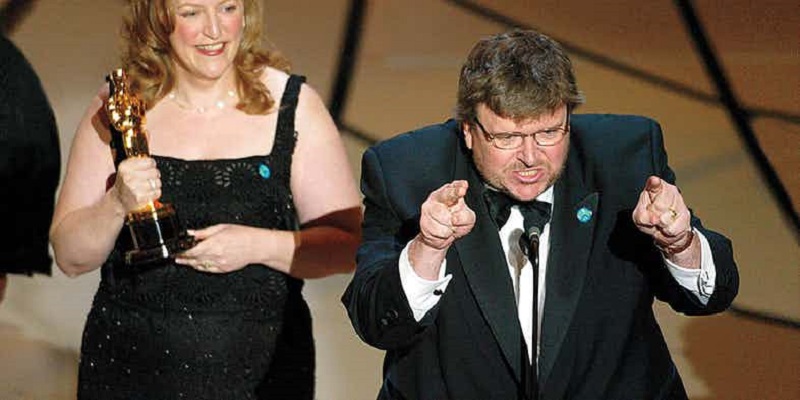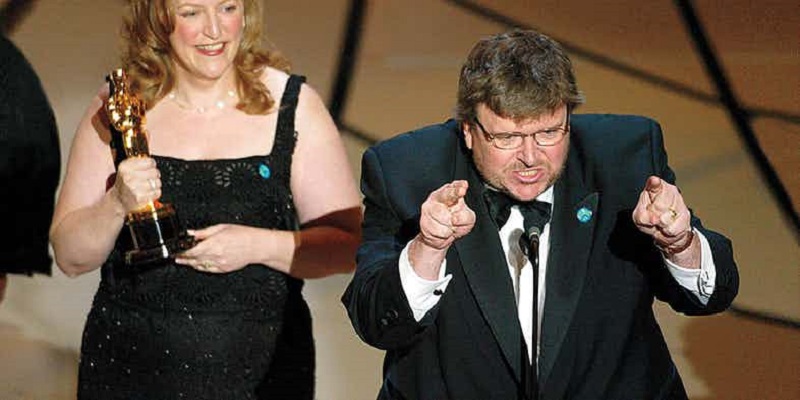 That's a tall order for Moore to achieve. His relentless attitude in digging deeper and bring out complex topics through simple humour though could certainly strike a chord with many people who seem unable to filter through all the fake news. Not that Moore would need to do much digging as there is already so much material that he can base his documentary off that he could probably release two movies in quick succession on this one.
I can't see this film making that much of a difference, but I do still expect it to be a compelling watch and entertaining at least. Whether you agree with his politics or not, at least Moore doesn't make dull documentaries. Fahrenheit 11/9 has no release date as of yet.
Last Updated: May 17, 2017