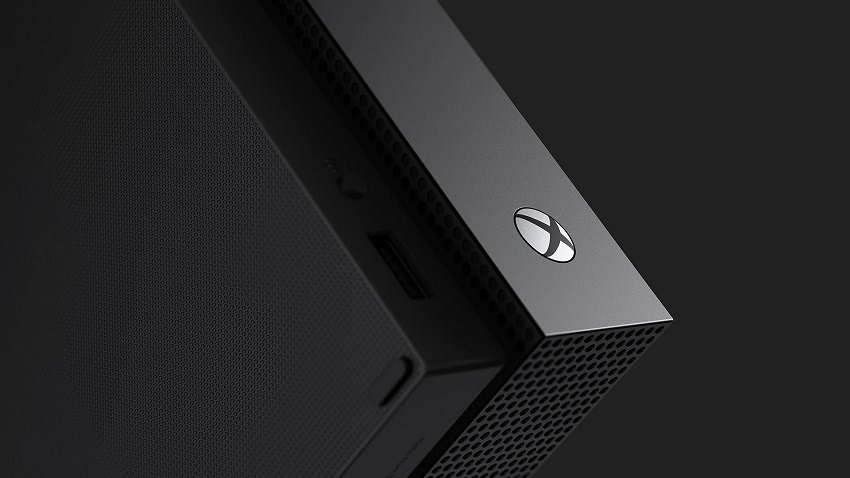 Buying games is always rewarding, but what about receiving them from friends? Right now neither the Xbox One or PS4 supports the option for you to gift digital purchases to friends, despite Steam supporting the feature for years now. For at least one console though, that's changing. And pretty soon too.
Responding to a fan question on Twitter, Xbox Vice-President Mike Ybarra seems to have confirmed that Game Gifting will be coming to Xbox One pretty soon. The feature has been requested by Xbox One players for years now, with one post on the Microsoft Feedback Website amassing over 5000 votes. Although E3 usually stores most of the system specific updates for the Xbox One, Microsoft could be waiting until Gamescom to announce support.
Not far!

— Mike Ybarra (@XboxQwik) 6 July 2017
Gifting has its own chequered history with Steam. For years the system was used to circumvent regional pricing structures and attain games far cheaper than you usually would, especially in the age where games could be gifted to virtually anyone. Right now Steam restricts gifts to friends, and restricts certain cross-regional purchases. It's likely that if Microsoft does implement the feature that they could learn from this – despite the ease of which you're able to change to different regional stores.
The end of this year is set to be big for Microsoft, with the Xbox One X primed to launch in November and several big software updates arriving for the entire Xbox one family. Game gifting will only sweeten that deal.
Last Updated: July 7, 2017