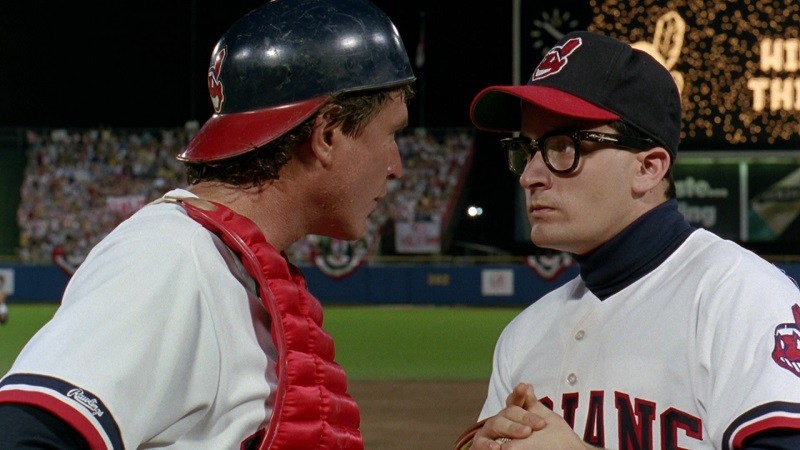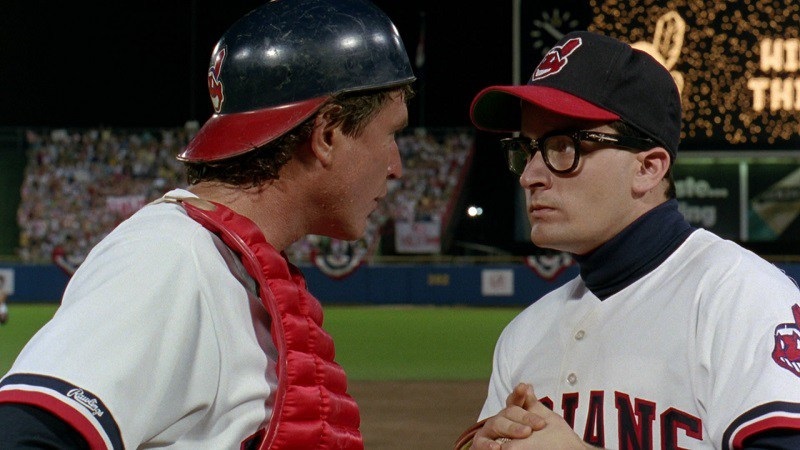 We've heard previously about how Charlie Sheen is keen to do a Major League sequel in the future. Well, it turns out that the studio Morgan Creek may just be considering the same thing as Deadline reports that the studio is considering reboots for some of its older classics like Major League, Young Guns and Ace Ventura – alrighty then…
This news forms part of Morgan Creek's current attempt to revitalize its brand, including changing the name of the company from Morgan Creek Productions to Morgan Creek Entertainment Group. Along with this rebranding is an attempt to adapt some of their popular franchises into either TV series, movies or perhaps even both – with the three previously mentioned franchises the big ones in a stockpile of 90s properties that also include Dead Ringers, Diabolique, Pacific Heights and Clive Barker's Nightbreed.
The report doesn't go into much detail on exactly what direction they are looking to go with those particular franchises, but on the Ace Ventura side it was revealed the studio is thinking of making a TV series that focuses on one of Ace Ventura's kids taking over the family business and assumedly concocting the same sort of behaviour on-screen. While the studio did not discount the idea of Jim Carrey returning for the role, they realise it is unlikely given the actor has since tried to steer away from sequels. It is a little hard to think of anyone other than Carrey playing the role of Ventura, but then again, I would definitely welcome something completely different for the character.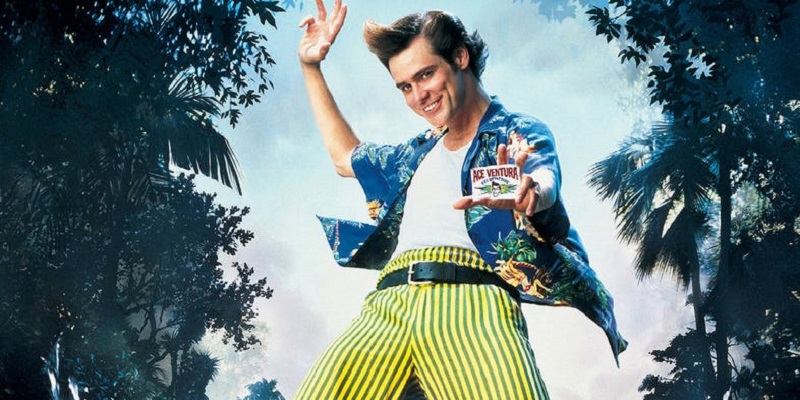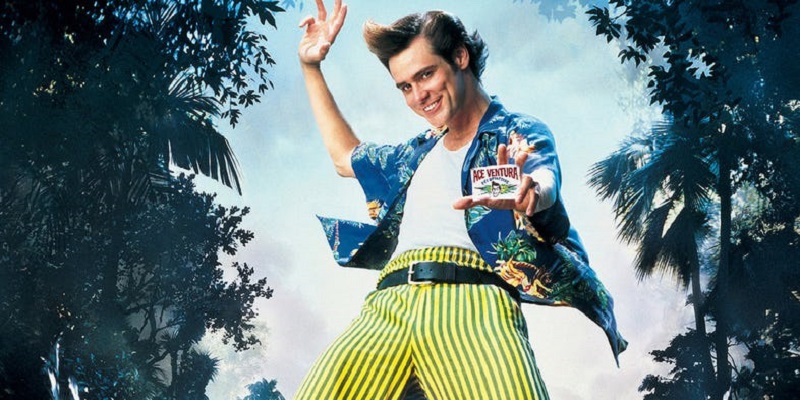 Morgan Creek's reboot strategy has actually been underway for a while now already and successfully so. They're behind the TV series reboot of classic horror movie The Exorcist, which has been getting strong reviews and is currently in its second season. However, while this approach may have worked for this particular movie series, it may not work for everything.
All those movie franchises mentioned up top were massively popular when they first came out, but I'll be honest to say that they certainly haven't aged well. I've tried to watch some of the Ace Ventura movies again recently and I was actually amazed at just how unfunny it all appeared to me now. Maybe it's just age and grumpiness kicking in, but the humour is too immature to me now.
Perhaps you haven't grown up yet and will still find the same sort of humour funny or don't get sick of the repeated reboots that pop up these days. If that's the case, well then you have some popular franchises to potentially look forward to again.
Last Updated: October 27, 2017