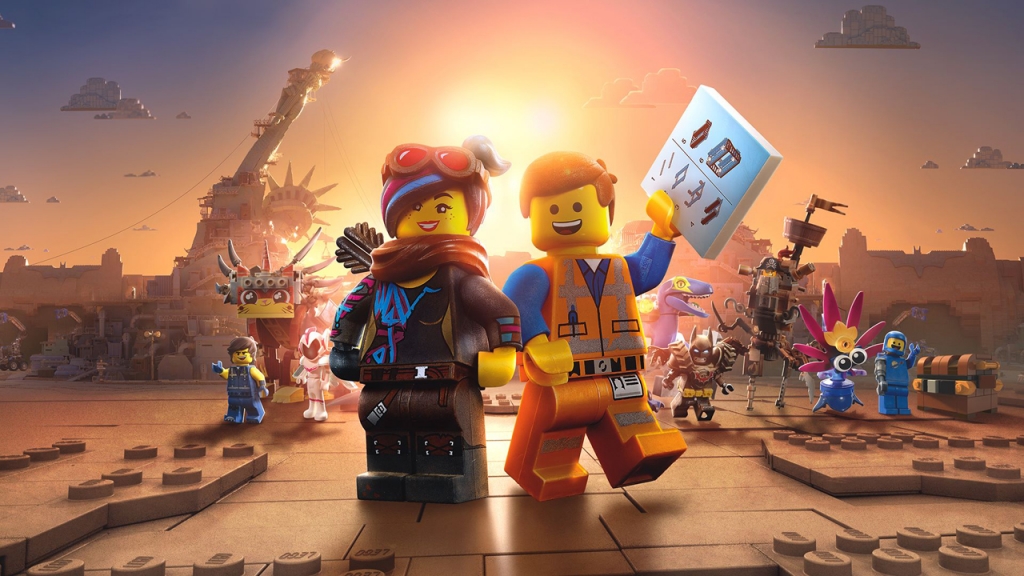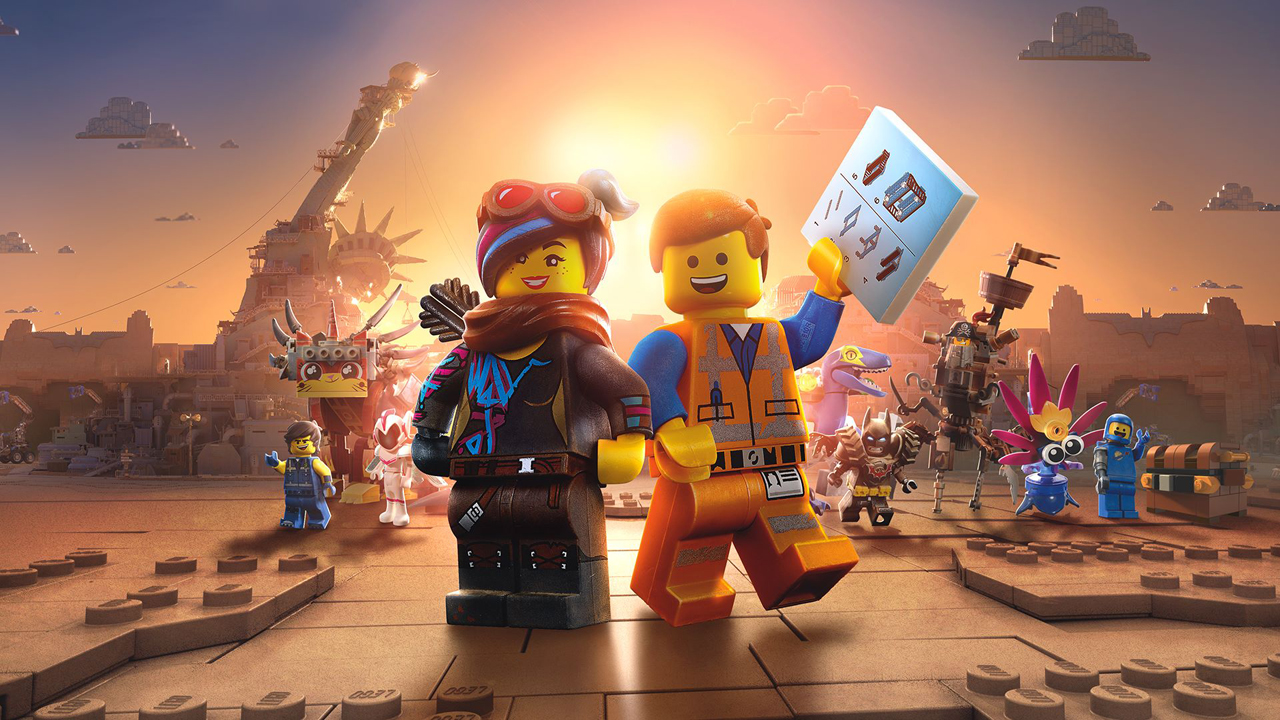 Not everything is awesome in cinemas this week. In fact, I'd go so far as to say that The Lego Movie 2 is the only good thing we've got going.
---
The Lego Movie 2: The Second Part
Age Restriction: 7-9 PG V
The LEGO Movie 2: The Second Part, reunites the heroes of Bricksburg in an all new action-packed adventure to save their beloved city. It's been five years since everything was awesome and the citizens are now facing a huge new threat: LEGO DUPLO® invaders from outer space, wrecking everything faster than it can be rebuilt. The battle to defeat the invaders and restore harmony to the LEGO universe will take Emmet (Chris Pratt), Lucy (Elizabeth Banks), Batman (Will Arnett) and their friends to faraway, unexplored worlds, including a strange galaxy where everything is a musical. It will test their courage, creativity and Master Building skills, and reveal just how special they really are.
Not quite as awesome as the first time round, The Lego Movie 2: The Second Part is still a laugh a minute whirlwind of bright colours, self-aware characters and rapid fire jokes. The only thing that's missing is the same level of mature story-telling, but it's hard to match the original's twist.
Critical Hit: 7.5/10
Rotten Tomatoes: 86% (Certified Fresh)
Metacritic: 65 (Generally Favourable Reviews)
---
Tyler Perry's A Madea Family Funeral
Age Restriction: 16 B D L P S
A joyous family reunion turns into a hilarious nightmare as Madea and the crew travel to backwoods Georgia and unexpectedly plan a funeral, which threatens to reveal sordid family secrets.
Good grief, they're still making these movies? Who is watching them?
Rotten Tomatoes: Tomatometer not yet available
Metacritic: To be determined
---
Little Italy
Age Restriction: 16 D L S
The director of How to Lose a Guy in 10 Days and Miss Congeniality serves up a delicious new comedy topped with passion, playfulness, and pepperoni. Former childhood pals Leo (Hayden Christensen, Star Wars series) and Nikki (Emma Roberts, We're the Millers) are attracted to each other as adults-but will their feuding parents' rival pizzerias put a chill on their sizzling romance? The tasty all-star cast also includes Alyssa Milano ("Charmed"), with Danny Aiello (Do The Right Thing), and Andrea Martin (My Big Fat Greek Wedding).
Charmless, cliched and cheesier than your average pizza, Little Italy is overwrought and stretched so thin it's transparent. It's not the actors, who try gamely, but the antiquated humour and dialogue they were given to work with.
Rotten Tomatoes: 20% (Rotten)
Metacritic: number (Generally Unfavourable Reviews)
---
For more information about the age restrictions, click here.
Last Updated: March 1, 2019