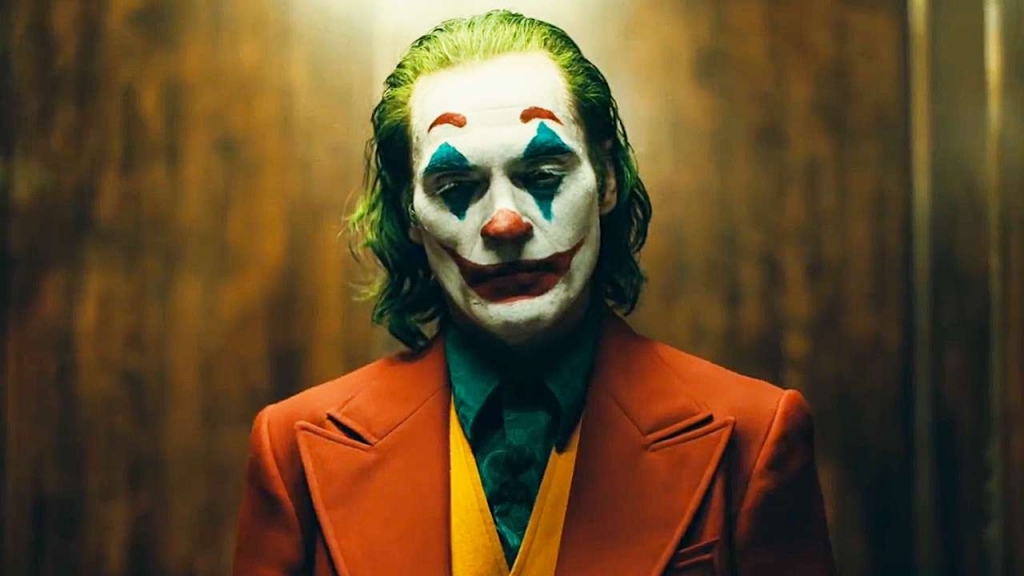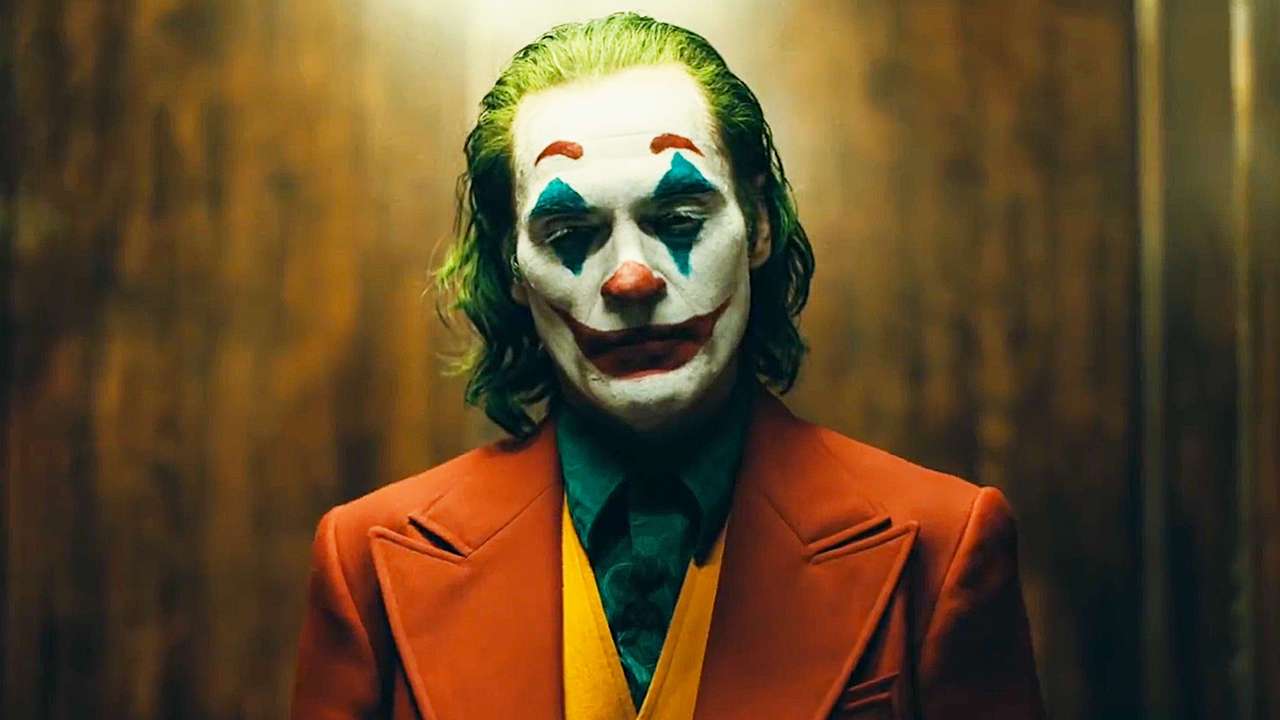 Possibly the most divisive film in years, the highly anticipated Joker comes to cinemas this week. Love it or loathe it, at least we guarantee you won't be bored.
---
Joker
Age Restriction: 16 L V D
"Joker" centers around the iconic arch nemesis and is an original, standalone fictional story not seen before on the big screen. Phillips' exploration of Arthur Fleck, who is indelibly portrayed by Joaquin Phoenix, is of a man struggling to find his way in Gotham's fracturedsociety. A clown-for-hire by day, he aspires to be a stand-up comic at night…but finds the joke always seems to be on him. Caught in a cyclical existence between apathy and cruelty, Arthur makes one bad decision that brings about a chain reaction of escalating events in this gritty character study.
Boasting a spine-popping awards-worthy performance from Joaquin Phoenix and revelatory filmmaking from Todd Phillips, Joker is a piece of art. And thus, because it's so subjective in its layering of themes and metaphors, it's art that will not be to everybody's liking. Irrespective of whether you like it or not, you can't deny how masterfully crafted it is. – 9/10
Rotten Tomatoes: 69% (Certified Fresh)
Metacritic: 58 (Mixed or Average Reviews)
---
Late Night
Age Restriction: 16 D L
Legendary talk-show host Katherine Newberry (Emma Thompson) is a pioneer in her field. The only woman ever to have a long-running program on late night, she keeps her writers' room on a short leash ― and all male. But when her ratings plummet and she is accused of being a "woman who hates women," Katherine puts gender equality on her to-do list and impulsively hires Molly Patel (Mindy Kaling), a chemical plant efficiency expert from suburban Pennsylvania, as the first and only female on her writing staff. With rumors swirling that Katherine is being replaced by a younger, hipper male host, she demands that the writers make her funny and relevant again. A lifelong fan, Molly is determined to prove she's not just a diversity hire, but the one person who can turn her idol's career around. Going against everything Katherine has staked her reputation on, she urges her to make the show more contemporary, authentic and personal, a move that could make Molly's career ― or send her back to the chemical plant for good.
Rotten Tomatoes: 79% (Certified Fresh)
Metacritic: 70 (Generally Favourable Reviews)
---
Bottom of the 9th
Age Restriction: 16 L V
A tragic mistake lands 19-year-old baseball phenom Bobby Stano in jail for two decades before his burgeoning professional baseball career even gets off the ground. Now, at 39 and fresh out of prison, he works to win back his respect, his family, his lost love and his dream of being a professional baseball career.
Rotten Tomatoes: 69% (Fresh)
Metacritic: 58 (Mixed or Average Reviews)
---
For more information about the age restrictions, click here.
Last Updated: October 4, 2019