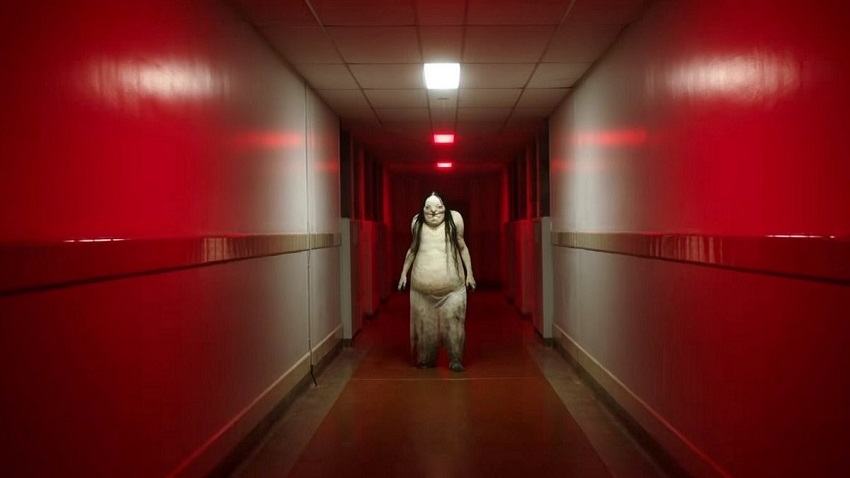 Despite the long weekend, there aren't too many movies opening in cinemas, so your choices are, unfortunately, limited.
---
Scary Stories to Tell in the Dark
Age Restriction: 16 H L P V
It's l968 in America. Change is blowing in the wind…but seemingly far removed from the unrest in the cities is the small town of Mill Valley where for generations, the shadow of the Bellows family has loomed large. It is in their mansion on the edge of town that Sarah, a young girl with horrible secrets, turned her tortured life into a series of scary stories, written in a book that has transcended time—stories that have a way of becoming all too real for a group of teenagers who discover Sarah's terrifying tome.
Rotten Tomatoes: Tomatometer not available
Metacritic: To be determined
---
The Art of Racing in the Rain
Age Restriction: 7-9 PG
Based on the best-selling novel by Garth Stein, THE ART OF RACING IN THE RAIN is a heartfelt tale narrated by a witty and philosophical dog named Enzo (voiced by Kevin Costner). Through his bond with his owner, Denny Swift (Milo Ventimiglia), an aspiring Formula One race car driver, Enzo, a philosophical (voiced by Kevin Costner), has gained tremendous insight into the human condition and understands that the techniques needed on the racetrack can also be used to successfully navigate the journey of life. The film follows Denny and the loves of his life – his wife, Eve (Amanda Seyfried), their young daughter Zoe (Ryan Kiera Armstrong), and ultimately, his true best friend, Enzo.
Rotten Tomatoes: 62% (Fresh)
Metacritic: 73 (Mixed or Average Reviews)
---
Her Only Choice
Age Restriction: 110-12 PG S
The story of a woman who after years of infertility becomes pregnant only to be diagnosed with a life-altering disease. She must make a choice to either fight for her life or sacrifice her child's.
Rotten Tomatoes: Tomatometer not available
Metacritic: Not found
---
For more information about the age restrictions, click here.
Last Updated: August 8, 2019