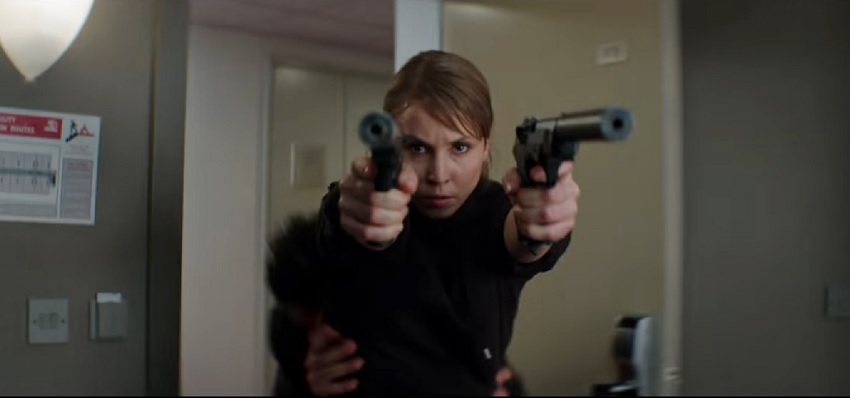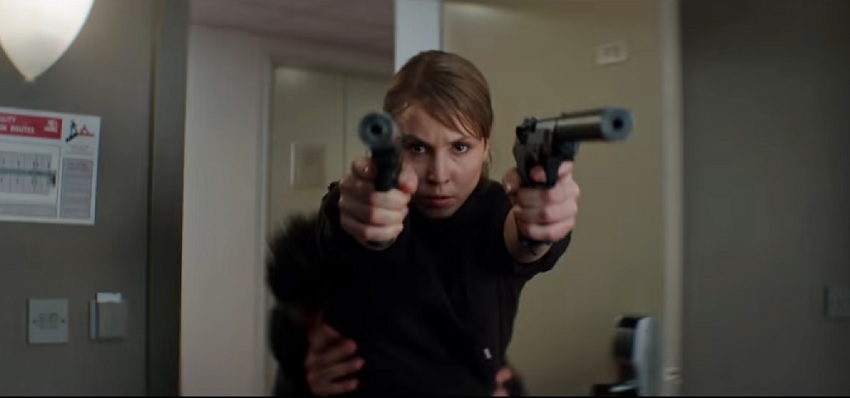 Unlocked is an upcoming action thriller starring Noomi Rapace as an out-of-favour CIA operative who teams up with an MI5 operative (played by Orlando Bloom) to foil a biological terror attack in London. And if those names aren't enough to pique your interest, how about we throw in John Malkovich and Michael Douglas as well?
What also caught my eye is that it has veteran director Michael Apted at the helm, whose resume includes such diverse works as Gorky Park, Gorillas in the Mist, Nell, The World Is Not Enough and The Chronicles of Narnia: The Voyage of the Dawn Treader to name but a few.
The official plot synopsis is as follows:
Once one of the CIA's top interrogators, Alice Racine's (Rapace) career was sidelined when she failed "to unlock" a prisoner in time to save the lives of dozens of innocent people from a terrorist attack in Paris. Now leading a quiet life in London as a caseworker, Alice is unexpectedly called back into action when the CIA apprehends a suspect believed to have direct knowledge of another imminent attack.
I love a good action thriller, so let's see if Unlocked lives up to the potential of its cast and if it looks like we've got one:
Now that's what I'm talking about! Going by the trailer this looks a proper twisting and turning spy thriller with stylish action to cap things off. Rapace looks like she's channeling Darryn playing Hitman and murdering her way to the truth while Bloom looks surprisingly grungy and has some vicious moves of his own. It also gets points from me for not playing with camera tricks like shaky cam or rapid cuts during action sequences. We're also taking bets on whether it's Malkovich or Douglas that's betrayed her – my money is on Malkovich.
This'll do while I wait for a sequel to Salt. What do you think?
Unlocked is due for release in the UK on 5 May. Directed by Michael Apted, with the screenplay by Peter O'Brien (Halo: Reach), it stars Noomi Rapace, Orlando Bloom, Michael Douglas, John Malkovich and Toni Collette.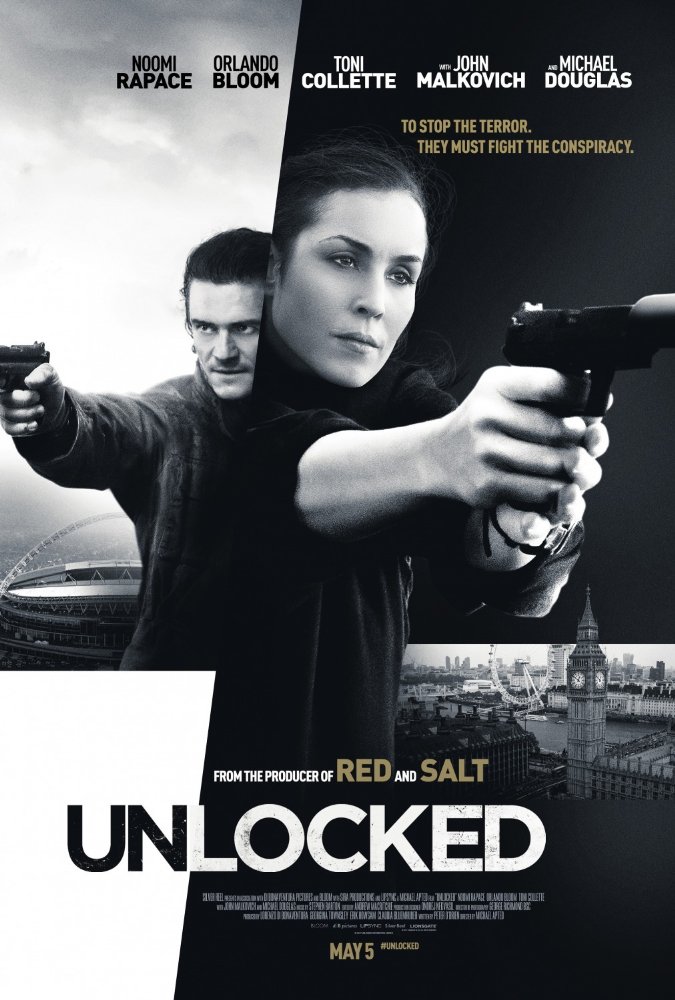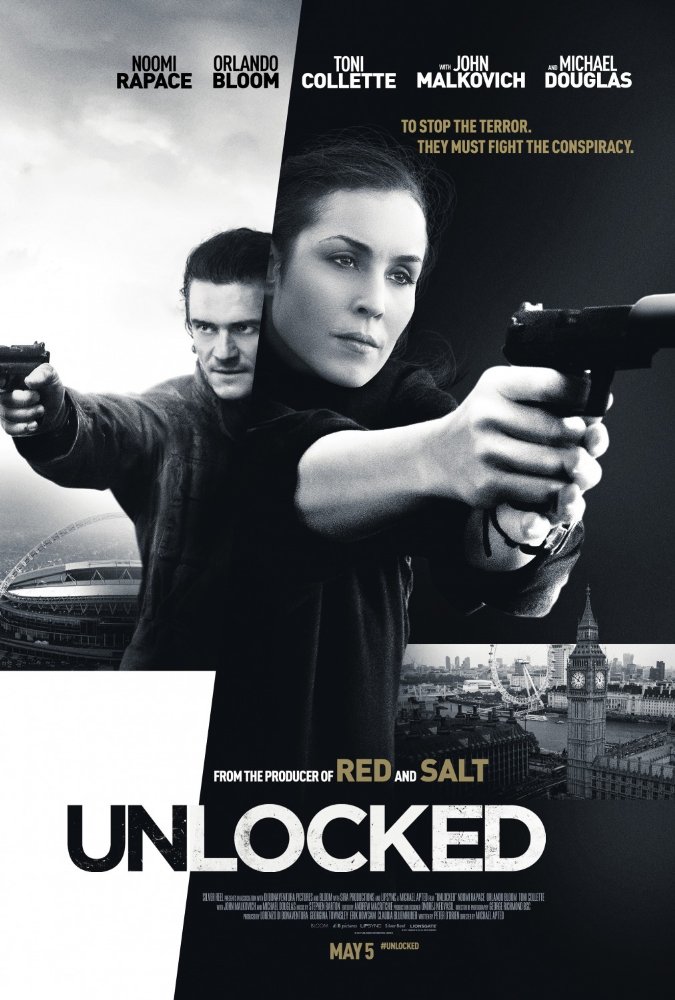 Last Updated: February 14, 2017