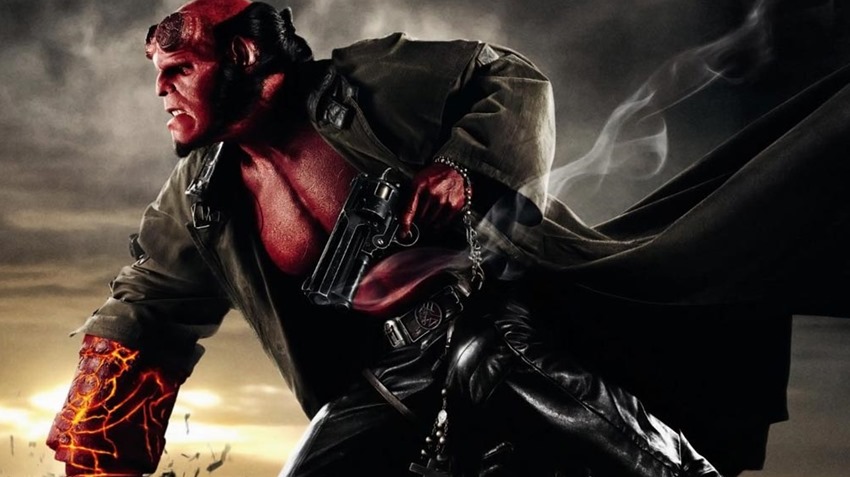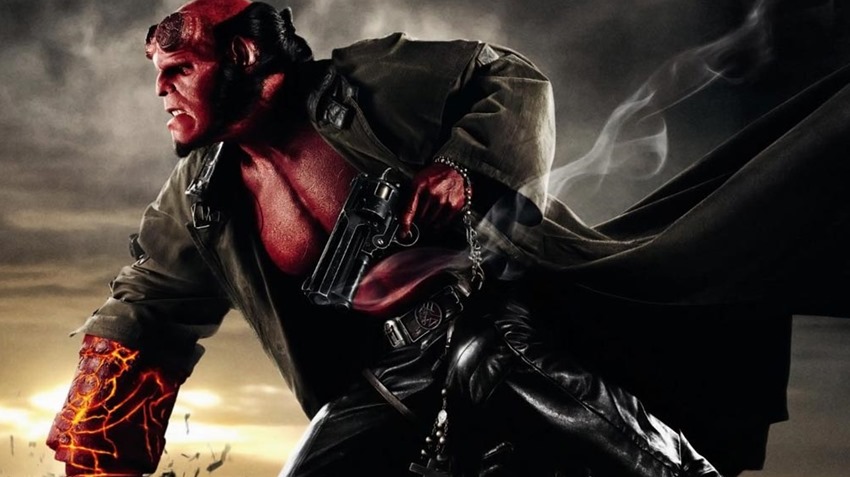 As has been said before – begrudgingly – I'm not the biggest fan of Guillermo Del Toro's Hellboy films. Don't get me wrong, I like them – I mean, how can I not with the fantastic casting, incredible practical visuals and gothic tone? – but I won't say that I love them. Which is why I'm not lamenting that Del Toro didn't get a chance to finish up his trilogy, and I'm actually stoked for the planned reboot from director Neil Marshall with Stranger Things' David Harbour replacing Ron Perlman as the gun-toting heroic demon.
One way that this new adaptation of Mike Mignola's critically acclaimed supernatural comic book will be differentiating itself from the previous film is of course by its R-rating. While traditionally, comic book movies tended to err on the side of PG-13, with the breakout successes of Deadpool and Logan, studios are now seeing the R-rated light. But just because a movie can be R-rated, doesn't mean it needs to start dropping F-bombs and gratuitous violence everywhere. As Marshall explained on the Post Mortem with Mick Garris podcast, the main draw of the R-rating is the freedom to make a movie without having to worry about restraints.
We've been granted permission to do it R-rated, which for me is just like taking the cuffs off. It's like, okay, so now we can just make the movie we want to make. It's not like I'm going to force it to be R-rated, but if it happens to come out that way, just because of my own sensibilities, then fine. And nobody's going to stop us. So, that's the main thing. And I'm sure, obviously, the success of things like Deadpool and Logan have not hurt that cause. But, also, when you go back the original material, it is kind of bloody, so I'm going to embrace that.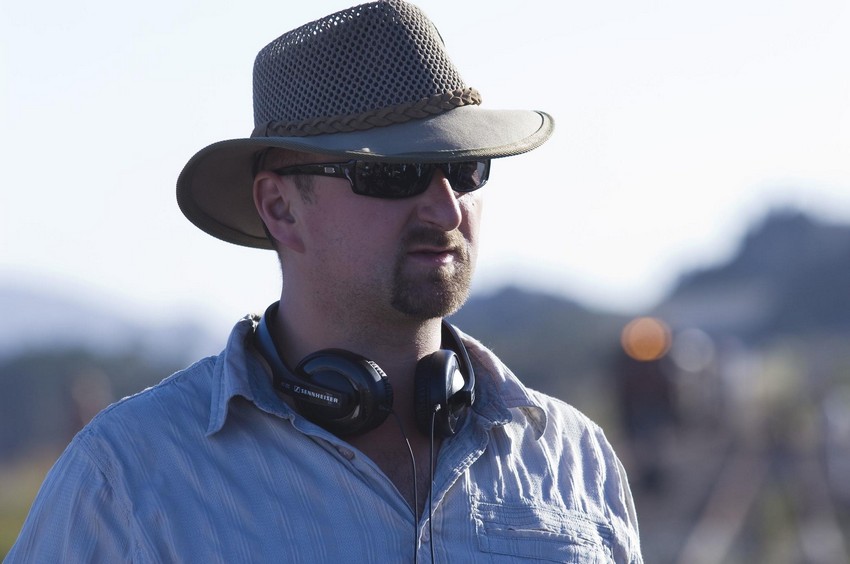 It was previously revealed by one of the screenwriters that Marshal's take would be "a darker, more gruesome version of Hellboy", which definitely fits with his earlier work, like the horror The Descent and his episodes of Game of Thrones. Those aren't the only aspects of his filmography that Marshall will be carrying over though as he revealed that the reboot is "definitely going to be as practical as we can possibly make it."
I love to do stuff in camera whenever I possibly can, and use CG as the amazing tool that it is, to enhance or expand upon the world, but not to use it to replace reality, when you can do it [for] real.
Marshall went on to reveal that while he wants to give this reboot "stamp of its own", he's not looking to make any drastic departures from the established mythology. To that effect, he added that he's been "working very closely with Mike Mignola to keep it close to the origins of the characters, but also the world and that kind of thing." All of which sounds like just the right things to say to keep my interest piqued, if you ask me.
Last Updated: June 29, 2017