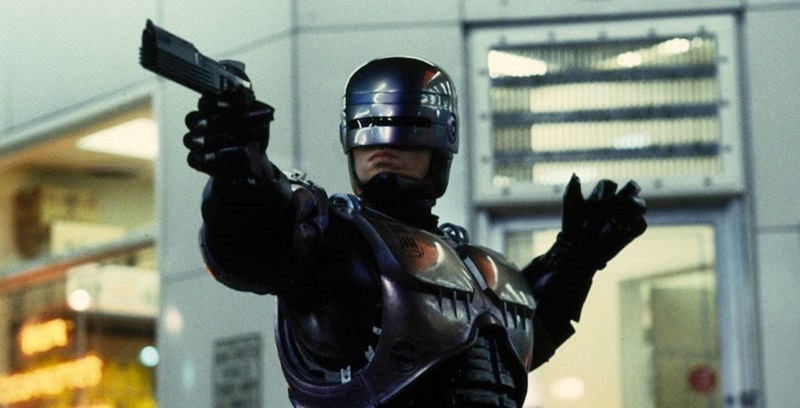 When it comes to remakes and reboots of movies, studios are kind of stuck betwixt a rock and a hard place. If they make them, people think they have no originality and are simply just looking for a quick buck. If they don't, fans will complain that the studio has forgotten its classics and ask why they do not bring them back. At the same time when studios do make those reboots, if they stick too much to the original formula, they are again branded as unoriginal and if they change things too much, they end up losing the magic and appeal of the source material. It's the proverbial catch 22.
Which I guess is what can be said when they attempted a reboot of RoboCop in 2014 and tried to make things different by taking a lighter approach to the story, removing its humour and R-rating and trying to make something a little more serious and PG-13. Only despite a fantastic cast of Joel Kinnaman, Gary Oldman, Michael Keaton and Samuel L Jackson and a decent director in Jose Padhila, the film didn't quite gel with box office audiences who wanted more of the same.
This is something which they want to change in a new reboot/sequel of sorts directed by Neill Blomkamp. Blomkamp, who probably would have no clue how to make anything PG-13 related, plans to keep his film more in line with the original. Expect it to be dark, ultra-violent and maintaining some of its witty humour. He wants to keep it so much in line with the original in fact that his planned movie is set to be a direct sequel to the original RoboCop movie.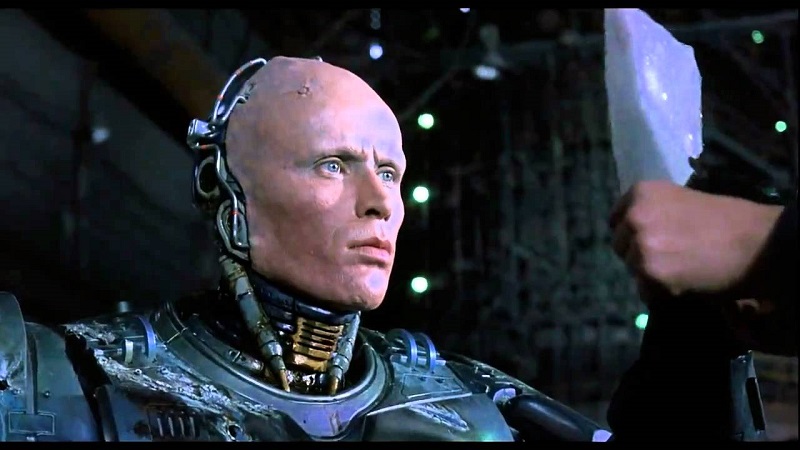 Titled RoboCop Returns and based on an unused draft for RoboCop 2 by original writers Michael Miner and Ed Neumeier, this new movie looks to have all the elements of what fans have been wanting in a RoboCop movie for years. Plus, Neill Blomkamp wants to perhaps add one more, with a hint that he would really like to see original actor Peter Weller return for the movie, as revealed in response to a tweet below.
Peter Weller

— Neill Blomkamp (@NeillBlomkamp) August 13, 2018
Obviously, this news is not a confirmation that Peter Weller will be returning to the role and considering the actor is 71 (feel old yet?), I doubt we will be seeing him take on the role again. It will be interesting to see who they do eventually get to play RoboCop this time around. While Joel Kinnaman is a decent enough actor, casting him here will only confuse fans even more, and so they would be better off trying to find an actor a little more in line with Peter Weller, to hopefully create better continuity.
Who would you like to see take on the role of RoboCop?
Last Updated: August 14, 2018