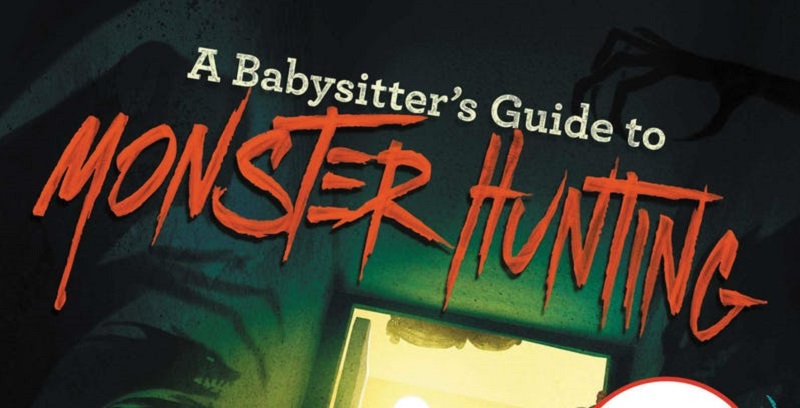 Netflix has been making quite a splash in building up its portfolio of horror movies and series, but now they are also going to ensure that the young ones also get an opportunity to get some scares. Deadline has revealed that Netflix will be adapting the popular children's book series A Babysitter's Guide to Monster Hunting, by Joe Ballarini into a feature film to be directed by Rachel Talalay.
The film is expected to be based on the first book in the series with hopes that if it is well received Netflix could be adapting the other two books into future films as well. Ballarini, in addition to writing the books, will be writing the screenplay for the movie as well. Ballarini is no stranger to movies though having previous worked on the script for 2017's My Little Pony: The Movie with Meghan McCarthy. As for Talalay, her directing efforts have been mostly focused on directing episodes for big TV series like  American Gods, Chilling Adventures of Sabrina, The Flash, Supergirl, Sherlock, and several episodes of Doctor Who. It is great to see her now getting entrusted with a bigger movie project by Netflix.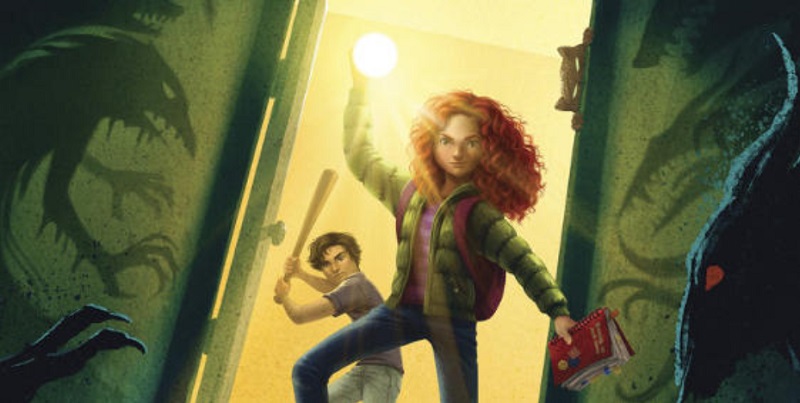 The books, which are similar in style to R.L. Stine's Goosebumps and Nickelodeon's Are You Afraid of the Dark?, tell the story of a middle school student Kelly and a secret society of babysitters protecting their young charges from nightmarish creatures such as The Boogeyman in order to save the world.
This kind of light-hearted horror film has proved popular at the Box Office and show that there is a market for young child-friendly horror films that replace much of the gore present in the more adult-oriented horror stores with doses of humour in between the light frights. Netflix has not set any release dates for this project as yet, though considering Ballarini is going to be hard at work promoting his third book, which comes out in July, he will probably only be able to get to the screenplay later this year.
Last Updated: April 16, 2019