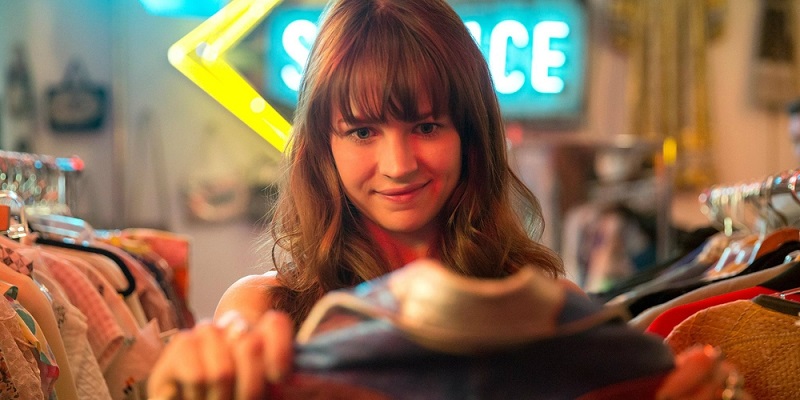 It appears that Netflix is continuing some of their recent misfortune with their shows as they have announced the cancellation of Girlboss after only a single season. This follows the surprise cancellations of shows Sense8 and Get Down, which both proved to have a cult following with certain fans, but were unable to attract a large enough audience to justify their vast production costs. It seems Girlboss has fallen on a similar problem.
Netflix's Ted Sarandos shared some news to Deadline about the cancellation of the show:
Relative to what you spent, are people watching it? When I say that, a big expensive show for a huge audience is great. A big, expensive show for a tiny audience is hard even in our model to make that work very long.
The show's executive producer Kay Cannon went on to say the following:
While I'm proud of the work we did, I'm looking forward to controlling my narrative from here on out. It was a good show, and I was privileged to work with incredible talent, but living my life as a caricature was hard even if only for two months.
It's unclear from Cannon's statement as to how she feels about the news. A lot of passion certainly went into the show, though it appears she is clearly more comfortable in working on a story that she has conceived rather than working on an adaptation and taking some direction from a bigger studio.
Girlboss was highly anticipated when it was first announced, based on a popular book of the same name that follows the story of Sophia (Britt Robertson) as she journeys from struggling with minimum-wage to running an online vintage clothing business. You need more than a good idea to make a great TV show and it seems people were not enamoured by both the show's premise and its cast.
With the number of shows Netflix is producing, it's inevitable that there are going to be shows that don't work out, so we can certainly expect to see more of these announcements over the next few months.
Last Updated: June 26, 2017