Movie studios can be a little conservative and old-fashioned and don't take to new things or radical ideas to quickly. I mean take a look at repeated trends around racial inclusivity at award shows or the #MeToo movement to realise that they're about 30 years behind societal trends.
And it's a conservative group that they like to keep pretty small and elusive too, which is why the Motion Picture Association of America (MPAA), the most powerful organization in the industry, seldom welcomes new entrants into the fold. However in a show of massive support to streaming giant, Netflix, The Hollywood Reporter says that the company has officially been accepted to join the ranks of the other big Hollywood studies as a member of the MPAA.
This is big news, as not only is it the first time that a streaming service like Netflix being allowed to join, but also indicates that the rest of Hollywood is starting to take them seriously. While Netflix initially focused mostly on TV series when they launched they have continued to work on their movie putout with yesterday's Oscar nomination announcements perhaps proof that those efforts are paying off, with Netflix receiving a total of 15 nominations, 10 for its Alfonso Cuaron directed Roma.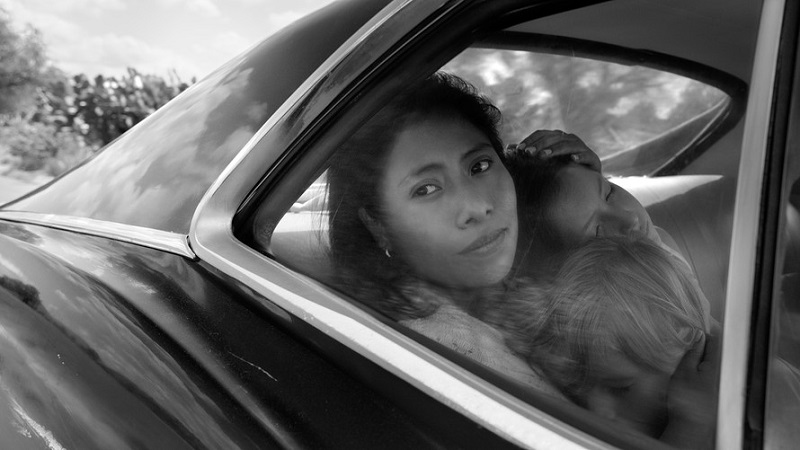 This likely won't changing anything in the near future for what the MPAA will choose to focus on, but given Netflix's more progressive thinking, hopefully it can push more the industry in a more progressive direction. Especially when it comes to embracing the move away from traditional cinema and things around copyright protection and region locking, things which continue be one of their main objectives in the fight against global piracy.
I guess it probably won't be too long before we see the likes of Amazon and other studios possibly getting an invite in the future. Hopefully the more progressive heads in the MPAA will help change what is traditionally a very slow-moving industry into one that leads the way in trends rather than only embracing them many years later.
Last Updated: January 23, 2019