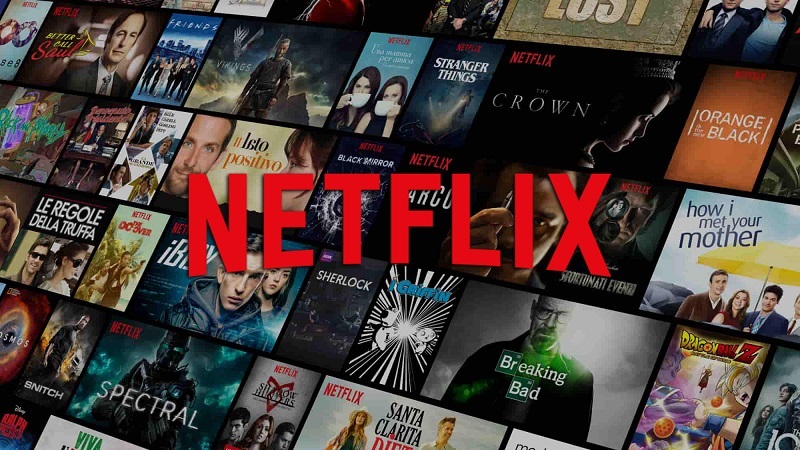 It's safe to say that Netflix is changing the way we consume our entertainment with its push to bring high-quality movies directly into our homes rather than through the big screen. While their main focus initially was on producing high-quality TV shows, over the past few years we've seen an increase in big movie productions coming our way, with this year the studio also finding a lot of critical success through the likes of Alfonso Cauron's Roma. Such has been Netflix's growth in the movie business that it was even inducted as an official member of the MPAA earlier this year as well.
Not everyone though is happy with Netflix's emergence as a major player in the movie industry though with many movie veterans, including the likes of Steven Spielberg and Helen Mirren, voicing their dissatisfaction at how Netflix is ruining the culture of going to movie theatres. In fact Spielberg went so far as to suggest that Netflix movies shouldn't even be up for consideration at awards shows like the Oscars, as a result and rather only be considered for Emmies. Cannes, the world largest film festival, agrees with this viewpoint which is why they have also banned Netflix from competition.
Considering Netflix goes out of their way to try and adhere to Oscar rules by still having a traditional theatrical release alongside its streaming release, does show that there is still a lot of grey areas around what is considered a theatrical movie or a TV movie (or perhaps even better why there should even be a distinction in the first place).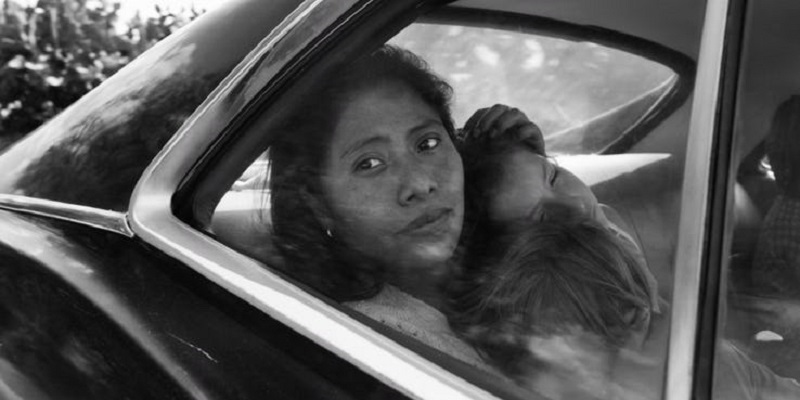 This is a viewpoint, though, which I do feel is a little outdated, as I think what Netflix is doing is actually good for the industry as a whole. After all, a film like Roma has such a niche appeal that it likely wouldn't have made much of a box office run anyway and having it on Netflix actually allowed it to reach a bigger audience, which is better for the movie in the long run. And while I do love going to the cinema to watch many of the big blockbusters on the biggest and best screens possible, I am more than happy to wait for many of the smaller movies to come onto home distribution, as a big screen has less impact then and I would rather save the cash. Which is perhaps what this really all about – the battle over money and where studios traditionally make the most of it.
It seems though that Netflix is out to prove even more how much they value the importance of cinema as Deadline reports that the streaming giant is in talks to acquire the Egyptian Theatre from American Cinematheque, one of the most iconic theatres in Hollywood. It is an interesting deal as it will allow Netflix to show many of its movies on the big screen there, officially making them eligible for awards like the Oscars – even if the movies are available to stream as well. What will be interesting is to also see if this is a one-off deal or part of a larger strategy from Netflix to own more theatres and have multiple distribution channels for their films and series. A strategy which could prove successful, but likely only increase the divisive opinions of companies in Hollywood.
Whatever happens, it is clear that Netflix is here to stay and isn't really care too much about what other people may think of its approach. Not everyone may be a fan of what they are doing with the movie industry, but with the likes of Amazon and now even Disney do the same thing through their streaming services, I think its inevitable that the world is moving in a direction where delivering movies into peoples' homes sooner, is what they want and where the big money is.
Last Updated: April 12, 2019