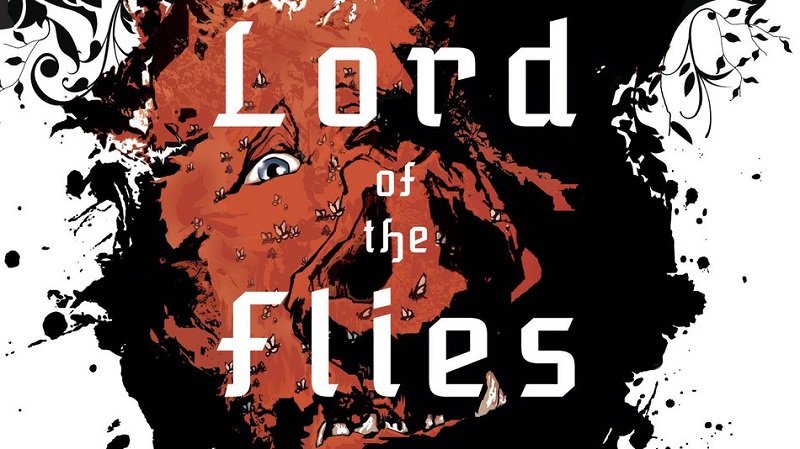 Thanks to it being a part of the school curriculum, both because of its literary strengths and its message that kidsthat don't listen to their parents are going to turn into monsters, Lord of the Flies was one of those books that many kids grew up with. William Golding's novel about a group of boys stranded on an island who slowly regress into primal beings is a story that resonates particularly with younger audiences. Part of what I believe has made it such a thought-provoking and well-loved novel is that there is a lot of truth in its characters and harrowing story that left to our own devices, humans (and young boys in particular) will instinctively go back to primal ways to resolve their conflict.
In fact it such an intriguing premise that it is almost a surprise that the novel hasn't been adapted more often with its last adaptation to film being in 1990 in a film directed by Harry Hook. According to The Hollywood Reporter though Netflix is looking to finally resurrect the concept once again, but this time in the form of a TV series.  As all things, giving it a slightly more modern twist and aiming it at a slightly older audience. The report does not go on to reveal if the new series will maintain the novel's name Lord of the Flies or take on a different title altogether.
The new series from Netflix will reportedly feature a group of teenagers as they return from a trip cut short, to find their town abandoned by its residents, and now rendered inescapable. Over the course of the series, the teenagers will party, mourn their loss, and ultimately fight for their very survival. The concept obviously allows the studio to open up the series to more characters and a bigger setting, which should help drive the expanded narrative that is required for a series.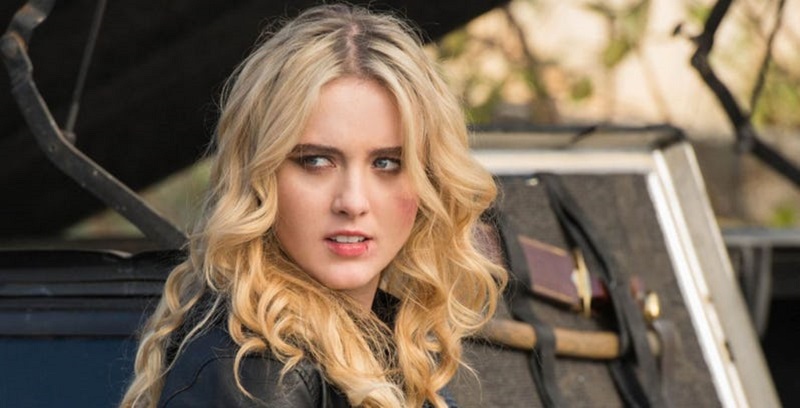 According to the report, Kathryn Newton (Supernatural, Big Little Lies) will star as a young woman who becomes the leader of the new teenage haven/wasteland with Chris Keyser set to be writing the script and Marc Webb directing for the pilot episodes. No other stars have been announced yet, though with a series focusing on teenagers, it's likely we will be seeing a lot of young new talent in this series along with a few more seasoned actors like Newton.
I think it's a great concept for a series and one that should have a lot of appeal to younger audiences and parents who need reminders of what kids get up t when they're not watching. This should probably be billed as an adventure for teens and a horror for parents, but will hopefully end up feeling like a more mature Stranger Things. If they get that right, would make this a must watch.
Last Updated: July 25, 2018