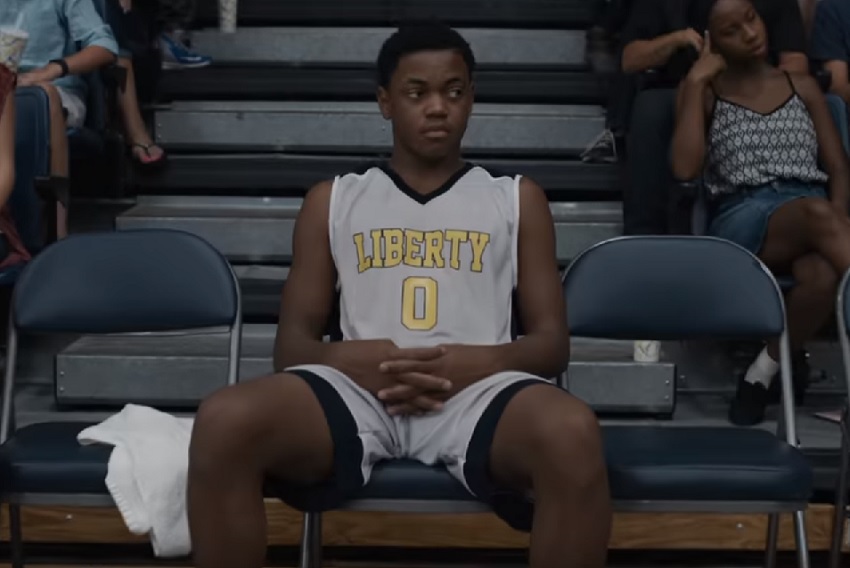 Amateur athletics, under the auspices of the National Collegiate Athletic Association (NCAA), brings in big bucks in the sports-mad US of A. Approximately $12 billion per year, with NCAA basketball alone bringing in around $1 billion in revenue a year. How much do the players get paid? Officially, nothing.
The main form of compensation players receive are scholarships to prestigious institutions where in theory they play while studying. For many it serves as a means to improve the circumstances of their lives dramatically as from there standout players can receive lucrative professional sports contracts, should they come out of college without any major injuries, and all have the opportunity to further their studies. The NCAA is currently also the subject of an FBI investigation into bribery and corruption, with player agents and recruiters accused of paying potential recruits thousands in kickbacks, among other allegations.
With the US in the midst of its annual NCAA March Madness basketball tournament, Netflix have released the first trailer for its upcoming sports drama – Amateur – which looks like it's tackling many of the issues mentioned above.
In the feature debut of writer/director Ryan Koo, Michael Rainey Jr. (Power, Orange is the New Black) stars as a young man who's recruited to play basketball for an elite NCAA school. There he has to navigate not only fitting in to a new team and school, but also handle the "business" side of his beloved game.
The official plot synopsis is as follows:
14-year-old basketball phenom Terron Forte (Michael Rainey Jr.) has to navigate the under-the-table world of amateur athletics when he is recruited to an elite NCAA prep school.
Let's take a look:
I think this looks like a solid sporting drama. The performances look compelling, the plot and dialogue feel and sound realistic, and it doesn't look to be covered in a giant helping of cheese like so many sports-based movies.
What do you think?
Amateur will premiere on Netflix on 6 April. It also stars Bryan White, Sharon Leal, Josh Charles, and Corey Parker Robinson.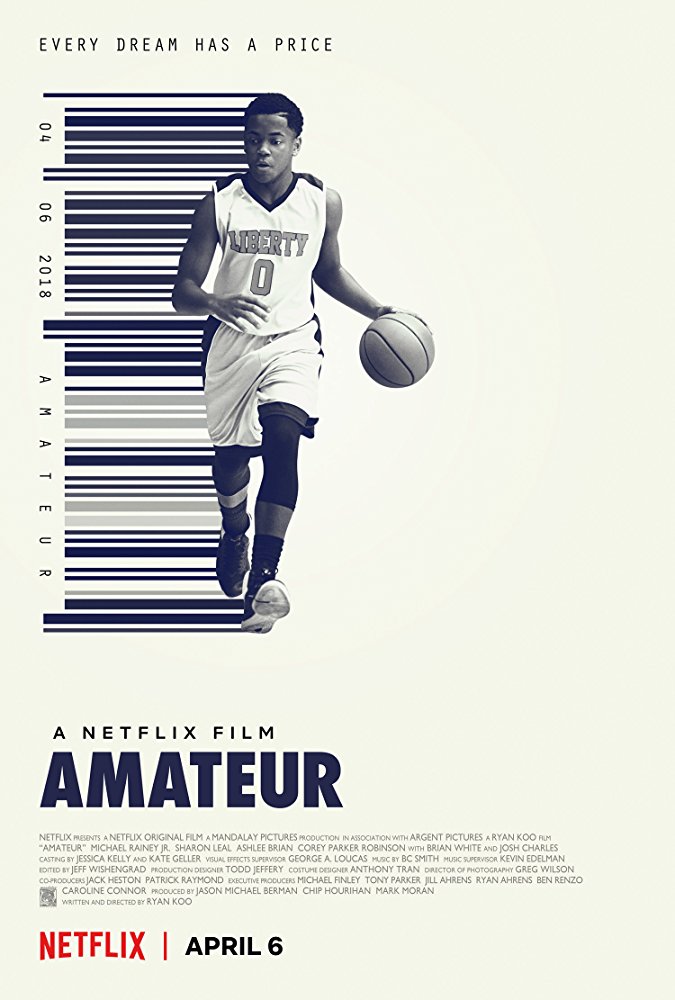 Last Updated: March 23, 2018