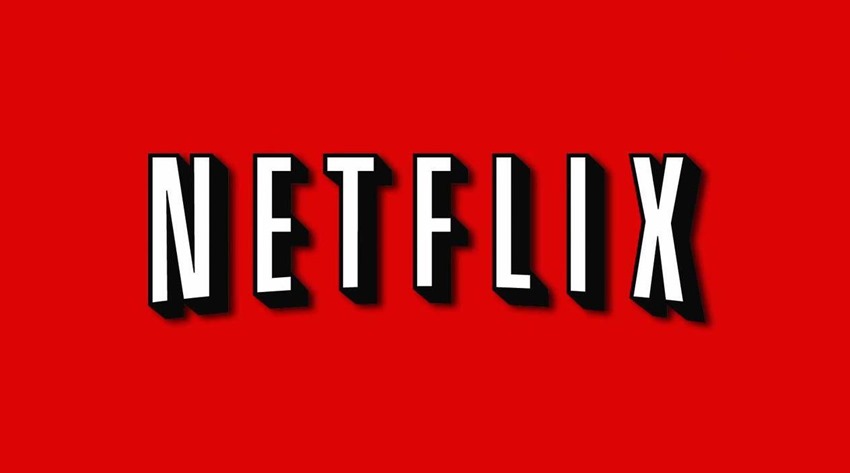 When old-timey science-fiction writers dreamed up dystopian futures ravaged by global battles, I don't think any of them predicted the War of the Streaming Video Platforms. And yet, in 2019, that's exactly where we find ourselves as Netflix's lengthy, seemingly unassailable reign as the biggest streaming content provider on the planet is finally being threatened for real. The likes of Hulu, Amazon Prime, and CBS All Access have already been dogging Netflix's steps for a while now, and then there are the newcomers like Warner Bros' DC Universe and NBCUniverse, but this year we see the juggernaut that is Disney entering the fray with Disney+, looking to throw everything into disarray.
To combat this, Netflix is battening down the hatches by securing themselves a huge catalog of exclusive top shelf content, like 700 original shows it debuted in 2018 alone. All that content costs a whole lot of money though (it cost them $100 million just to secure the continued rights of Friends alone). Reports are coming in that the streaming content giant has acquired a whopping $14 billion loan to produce all this content. With that in mind, it certainly puts a new light on the news coming from the AP that Netflix is planning 13-18% price hike for all 58 million of its subscribers in the US – the biggest increase in the company's history.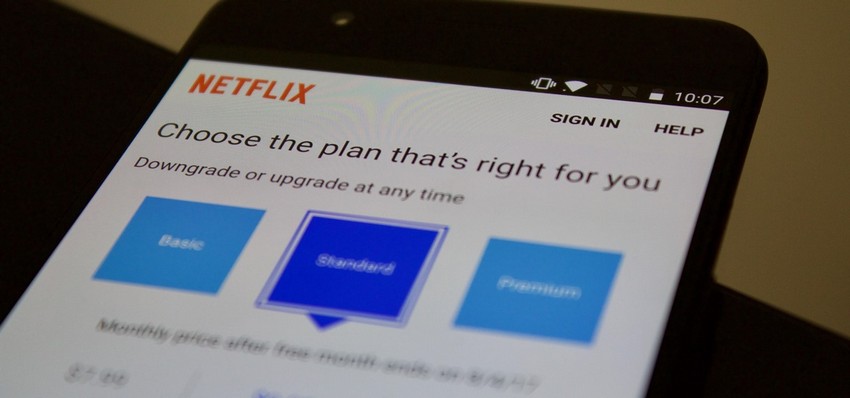 With the new structure, the Basic Plan will go from $8 to $9 per month, the Standard Plan (the most popular offering) jumps from $11 to $13, and the high-end Premium Plan increases from $14 to $16. These new prices kicks in immediately for any new subscribers while existing subscribers will have their billing changed over the next three months.
While these new prices are being advertised at the moment as being just for the US, it does also affect around 40 Latin American countries where they still bill in US dollars. If you recall, Netflix South Africa used to still bill in US dollars up until last year when it was swapped to local currency. That would mean that the new prices won't affect us yet, but I don't see how Netflix won't be applying these price increases across all their regions globally in the near future as well. Currently, our prices are actually cheaper than a straight Rand-to-Dollar exchange (I'm on the Premium package and pay R169 per month even though the dollar value is around R191) so it's hard to predict just what we would end up paying if these new prices kick in locally.
UPDATE: News24 reached out to Netflix SA and has officially confirmed that these new prices will not be applied to South Africa
Last Updated: January 17, 2019