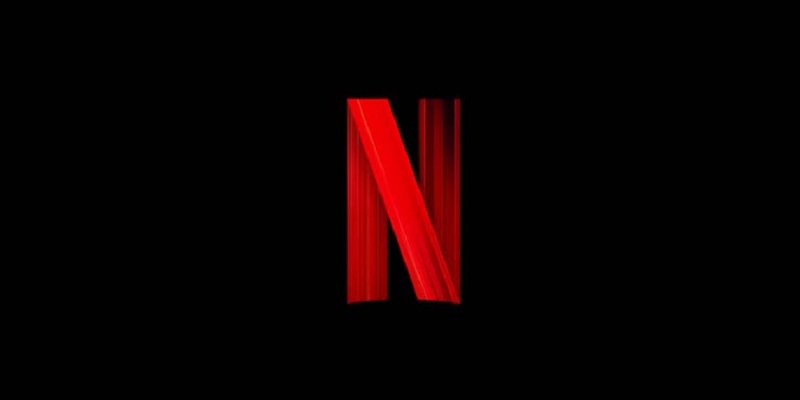 For the first time in history, Netflix has grown slower than anticipated as its earnings report for 2019's second quarter has shown an increase of only 2.7 Million new subscribers versus the 5.5 million from the previous quarter and initial prediction of 5 million new subscribers, as revealed by Deadline. Even though their subscriber base is still on the rise, it's something which the company is obviously not happy with as they look to continue their path towards global domination in the entertainment sphere.
Rather than putting the blame on recent price increases in the US or perhaps a sign of potential market saturation, it appears the company is blaming its content slate for it's lower than expected growth:
we think Q2's content slate drove less growth in paid net adds than we anticipated.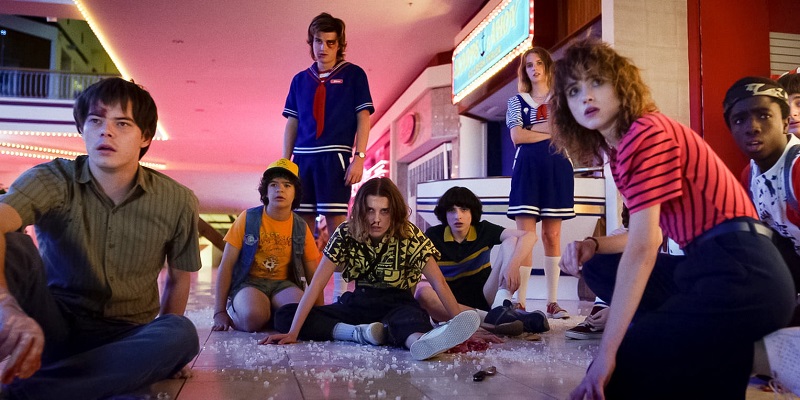 For a company which focuses on a lot more exclusive content rather than licensed content and far outspends on creating original series and movies than its competitors, it perhaps is the first sign of concern from the company that their expensive strategy could also be a risky one. The company doesn't provide any clues as to what content they think has been a cause for this, though expect them to cancel series it deems haven't been successful enough.
Although the company has put the majority of the blame on the content they feel is not strong enough, they have also acknowledged that the price increases have affected some markets:
Our missed forecast was across all regions, but slightly more so in regions with price increases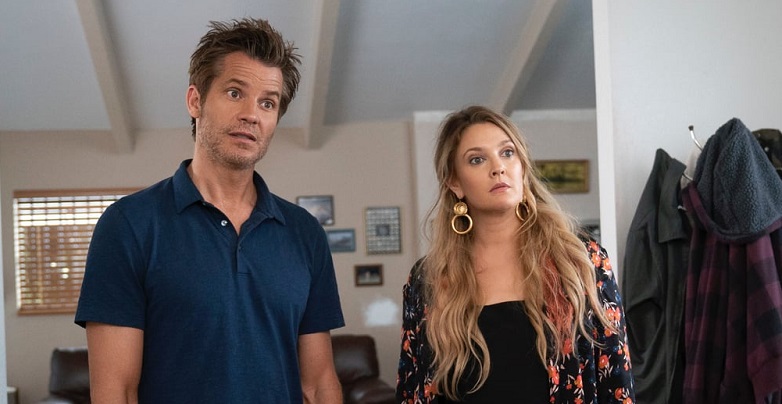 While I don't think the company has any reason to panic as they remain by far the most popular subscription service, the figures do perhaps indicate that with increased competition from other companies and people only having so much money to go around that the big growth numbers we have seen from the company may finally be coming to an end.
Netflix continues to put out lots of great content and with the success of shows like Stranger Things season 3 and the likely draw of the upcoming The Witcher series later this year, they still have enough great content to keep subscribers on their service.  If the quality of their shows does start to drop though, don't be surprised if we see people move between subscription services more regularly than we've seen in the past as price point and value for money start to factor in more than loyalty.
Last Updated: July 18, 2019