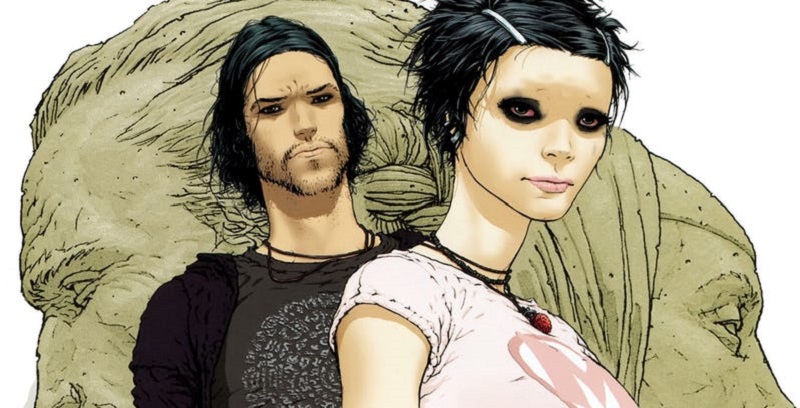 Mark Millar has truly carved a name for himself in the comic book genre over the last 10 years. After doing work on several comic book properties for both Marvel and DC, like The Ultimates, Captain America: Civil War, Logan, The Authority and Superman: Red Son, he has since created his own Millarworld imprint which has really seen his legacy take off. Having already seen several movies from this imprint be adapted for film like Kick-Ass, Wanted and Kingsman, the prolific writer continues to find new stories and characters to write about.
Which is why Netflix was so keen to get the rights to create TV shows off of some of his yet to be adapted material. Netflix has big plans for their own Millarworld franchise with hopes of several different TV series coming from the different graphic novels and comics Millar has been involved in, with the hope that it can give them further comic book success beyond their Marvel shows which they have been looking to cancel instead.
The first of these adaptations is Jupiter's Legacy – which Millar co-created with artist Frank Quietly – which follows multiple generations of heroes in a team called The Union. The original comic series featured quite a comprehensive story told across 10 issues and is the perfect formula for a TV series as it covers many different story angles and deals with deep issues like the relationship between superhero parents and their children and the legacies they need to live up to. It's not just all super hero action, but the perfect platform for character development.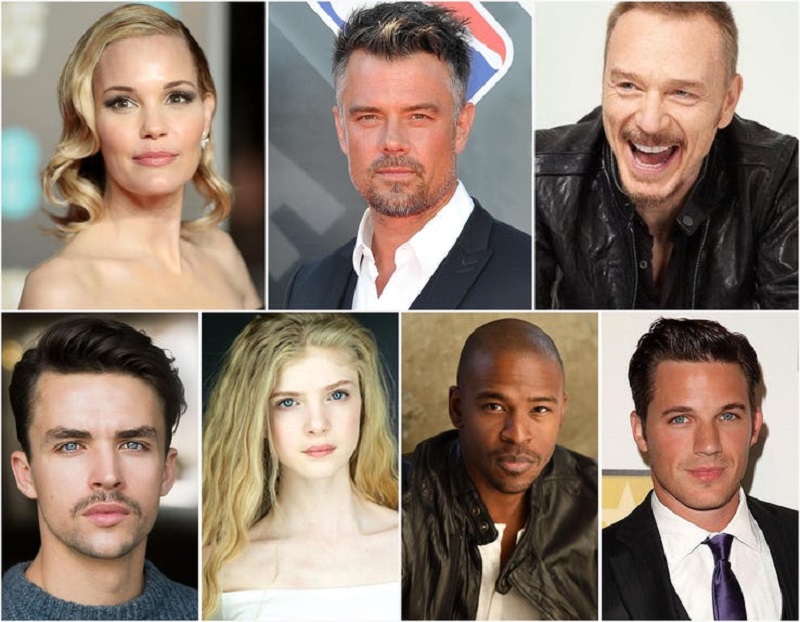 And to ensure the show has every chance of success, it appears Netflix has secured quite an impressive line-up of cast and creative directors for the show. Josh Duhamel will be heading up the team as Sheldon Sampson, aka the Utopian. Leslie Bibb has been cast as his wife, Grace Sampson, who also goes by Lady Liberty, and Ben Daniels will portray his older brother, Walter Sampson, aka Brain-Wave. Sheldon and Grace's children, Chloe and Brandon, will be portrayed by Elena Kampouris and Andrew Horton, respectively. Rounding out the cast are Mike Wade (in the role of Fitz Small/The Flair) and Matt Lanter (George Hutchence/Skyfox, once an ally and a supervillain).
Perhaps the best news for comic fans is that Daredevil's showrunner Steven S. DeKnight will also be heading up this series as well as serving as executive producer alongside Millar, Quiet, Lorenzo di Bonaventura and Dan McDermott. We don't have any official release dates for the series yet, but given the great source material and impressive line-up, it's definitely a big Netflix series to look out.
Last Updated: February 13, 2019