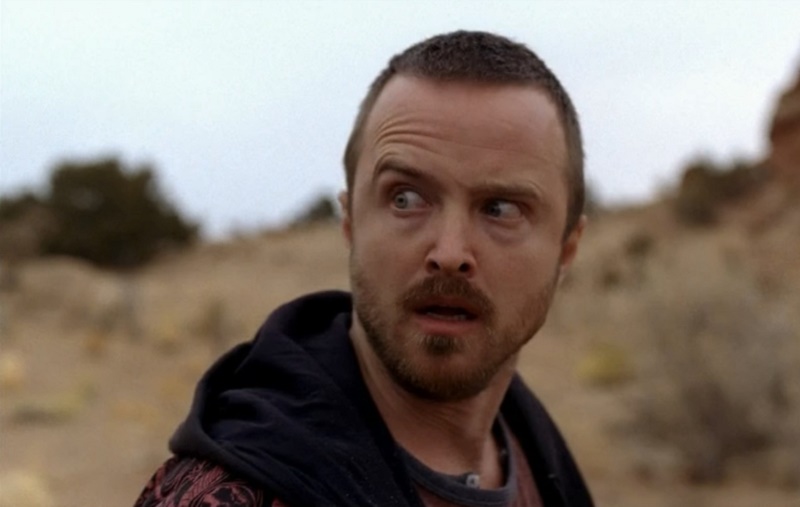 Breaking Bad was a show that turned out to be a massive success for AMC. Not just for people watching the network directly, but for almost every other network that chose to syndicate the show. It not only proved that people like to watch the hopelessness of others as they turned lemons into lemonade – Or more appropriately, even more lemons – but it also reminded the world just how much of an incredible actor Bryan Cranston is.
Bryan Cranston was not the only lead in the show though as Aaron Paul, who played the role of Jesse Pinkman, was also one of Breaking Bad's most loved characters. And its his character that is also the key focus for a Breaking Bad movie that AMC and Sony Pictures are making, with creator Vince Gilligan set to write and direct.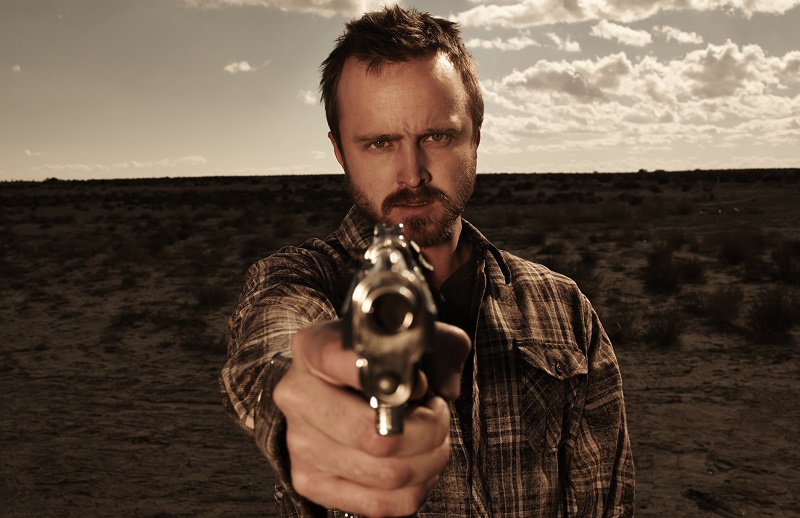 Netflix, however, has pulled yet another rabbit of their ever-growing hat with Variety reporting that the streaming service has landed a deal to have the movie premiere on their platform first. Netflix is obviously very aware of the show's popularity with it being a widely streamed series on their service and see this is yet another big drawcard for them.
As to what the Breaking Bad movie will be about, little has been revealed. Outside of Paul, there is no word on whether Bryan Cranston or any other actors will be returning for the movie nor exactly what its plot will be about. Considering Paul's Pinkman was last seen getting kidnapped by a gang of neo-nazis and forced to keep cooking meth for them until Cranston's Walter White helped him escape resulting SPOILER ALERT in the latter man's death, it wouldn't surprise if the movie continued the story of his escape from the gang that is probably hunting him down.
Details will likely remain hidden for a while as the movie doesn't have any release dates as yet and its unclear on exactly how far along its production is. It could be a move that we only see in a few years' time, or could sneak onto the platform before the end of the year.
Last Updated: February 15, 2019