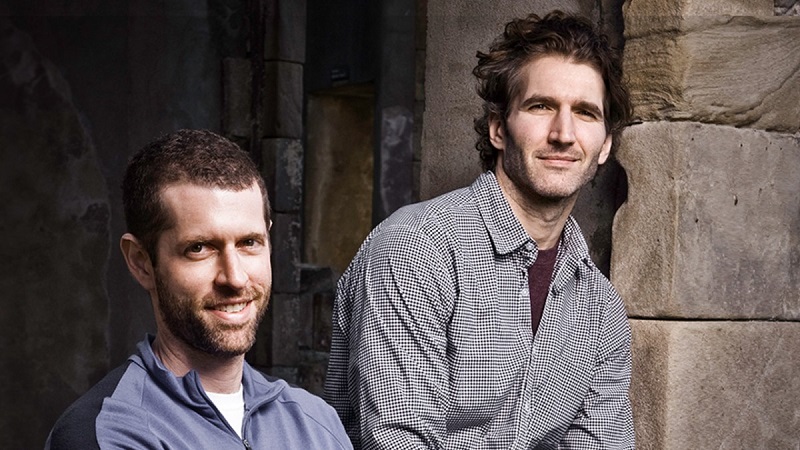 After being showrunners for arguably one of the biggest television shows in history, Game of Thrones, it makes sense that David Benioff and DB Weiss have their careers laid out for them. Whatever projects they work on will be in high demand, even if fans aren't too impressed about the effort that was given to the series' final season.
So when the time came to their contracts being up at HBO, it made sense that a bidding war might ensue for their services. And although they received a lot of interest from HBO themselves, along with Amazon and Disney, it was Netflix that swooped in to secure a massive $200 million contract with the duo to create new content for the streaming service, as reported by The Hollywood Reporter.
Considering Netflix is prepared to spend insane amounts of money on new content, I guess it shouldn't be too much of a surprise that they were willing to fork out like this for arguably the two biggest TV writers in the world right now. Money which Netflix Chief Content Officer Ted Sarandos, believes is well spent:
We are thrilled to welcome master storytellers David Benioff and Dan Weiss to Netflix. They are a creative force and have delighted audiences worldwide with their epic storytelling. We can't wait to see what their imaginations will bring to our members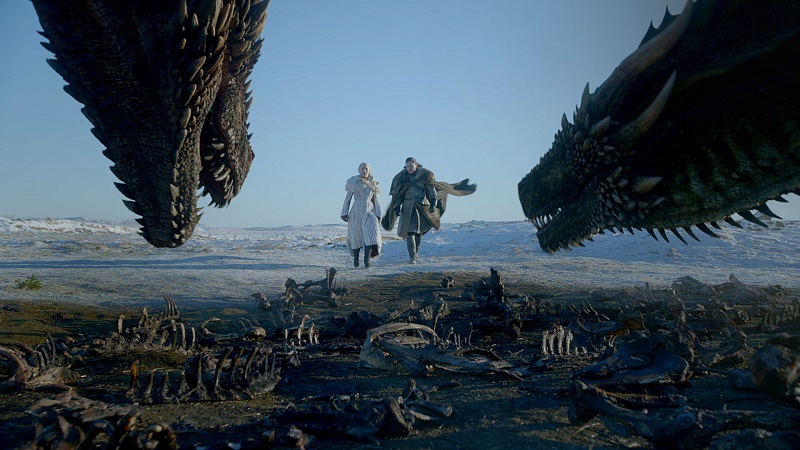 The deal will see the pair stop working for HBO, putting their planned alternate history civil war series Confederate in doubt at HBO. It will apparently not affect their Star Wars film trilogy which will still be expected to start hitting theatres in around 2022. It's not clear exactly what new content Benioff and Weiss will be working on for Netflix at the moment, though given their love of fantasy and sci-fi, it could easily fit into those two categories, which is where Netflix has found a lot of success already.  
While many could argue that the massive amount given to Benioff and Weiss is excessive given their recent form on the last season of Game of Thrones, the studio execs all seem to be in love with their ideas and abilities and are clearly willing to invest fortunes in them. Let's hope that for Netflix, it's money that works out and we could soon be seeing the next big ground-breaking show coming to the streaming service in the near future.
Last Updated: August 12, 2019