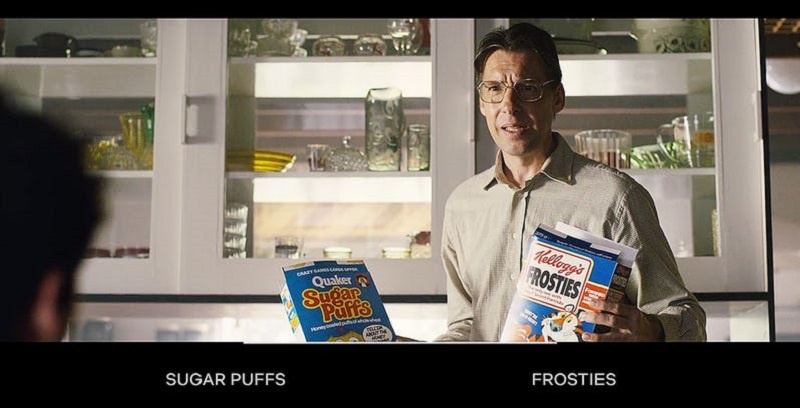 The future of TV is changing. Not only have we seen streaming services allow us to be in control of what we watch and when we want to watch it, but new technology also allows us to interact with our TV series or movies in ways never before imaginable. Take Netflix' recent Black Mirror: Bandersnatch which saw the company introduce the concept of an interactive movie where you can determine certain decisions and consequences of its characters. It's an ingenious idea that is based on the idea of a "Choose your own Adventure" book (as even the film's narrative incorporates) that certainly takes the level of engagement you have with any story to a whole new level.
Personally, I really enjoyed what Bandersnatch tried to do and even if the story wasn't Black Mirror's best and some of the choices were a little odd and forced, it was still something refreshingly different for the TV world that I can definitely see a future in. Though, to also call it something completely new would be wrong, because essentially video games have been offering this level of interactivity and more since forever. Still, as far as semi-passive viewing entertainment goes, it's a good thing.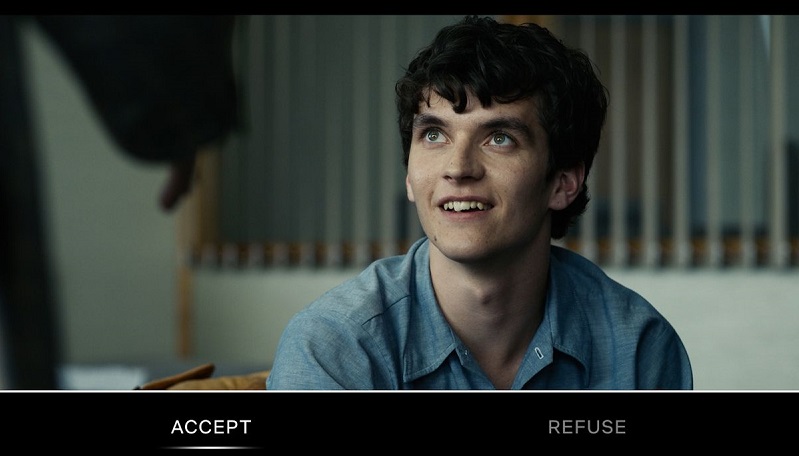 And something which we are going to be seeing more of as Netflix has revealed, via Variety, that the experiment has been an absolute success for them and they are working on more interactive content for the future:
It's a huge hit here in India, it's a huge hit around the world, and we realized, wow, interactive storytelling is something we want to bet more on. We're doubling down on that. So expect over the next year or two to see more interactive storytelling. And it won't necessarily be science fiction, or it won't necessarily be dark. It could be a wacky comedy. It could be a romance, where the audience gets to choose – should she go out with him or him.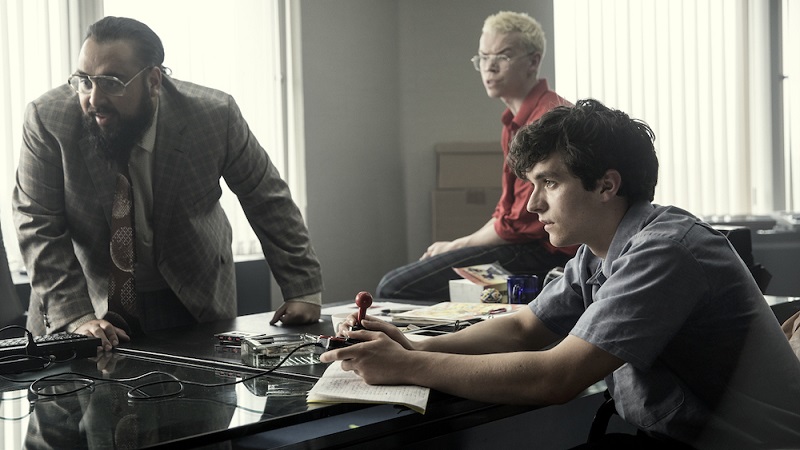 It's good to see Netflix exploring new ideas and the potential it can have for future series or movies could be particular interesting especially if you could make a series where events selected in the first episode could still make a difference in the last. It would also great increasing the re-watch factor of a particular series. It's no simple task though for writers and directors who have to factor in every possible decision tree beforehand and film them accordingly. Who knows it could even be the start of content such as this merging closely to video game levels of interactivity and perhaps see Netflix playing in that space in the future.
Now if they can only find a way to stream sports games in a way that I can actually make the Proteas not choke at a Cricket World Cup that would be great.
Last Updated: March 13, 2019