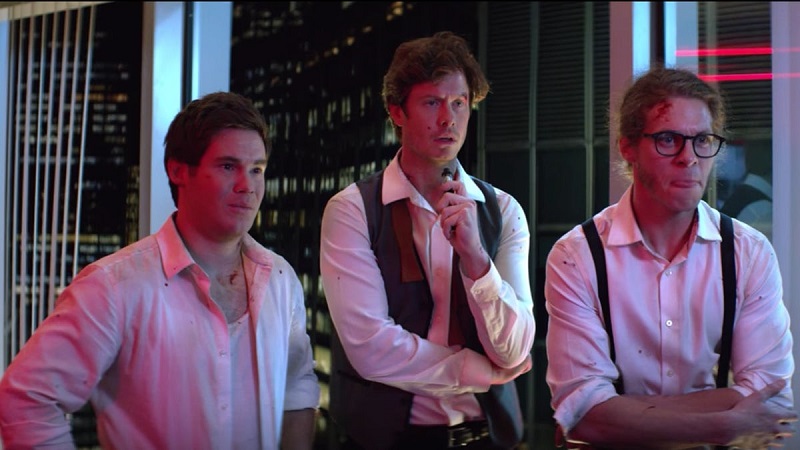 We all want our movies and TV series to be as high quality as possible. The truth is though that decent quality entertainment doesn't come cheap anymore, unless you count the cheap abuse we used to throw at Nick for next to nothing. That was priceless entertainment that came only at the cost of Nick's dignity, which is nothing really. For real talent though, it costs studios a lot of money and they often end up forking over billions at future projects in the hope of making their money back often only a few years later.
Perhaps no studio has been bolder than Netflix with taking the whole idea of creating quality content for their streaming service to completely new levels. According to The Economist, Netflix will reportedly be spending an incredible $12-13 billion on content just for 2018 alone. That is a lot of money to fork out up front, especially for a studio like Netflix who doesn't exactly get to measure the gross income of their investments as their content doesn't make it to the box office.
So, what exactly does that kind of money get you? According to the report, Netflix will offer a total of 82 new feature films by the close of the year to its subscribers. To put that into context, Warner Bros, the Hollywood studio with the biggest slate, is releasing only 23 movies. I think its fairly safe to say that Netflix is the biggest movie studio in the world at the moment. Disney may be bringing in the most cash per movie and dominating the box office but Netflix is certainly bringing in the quantity.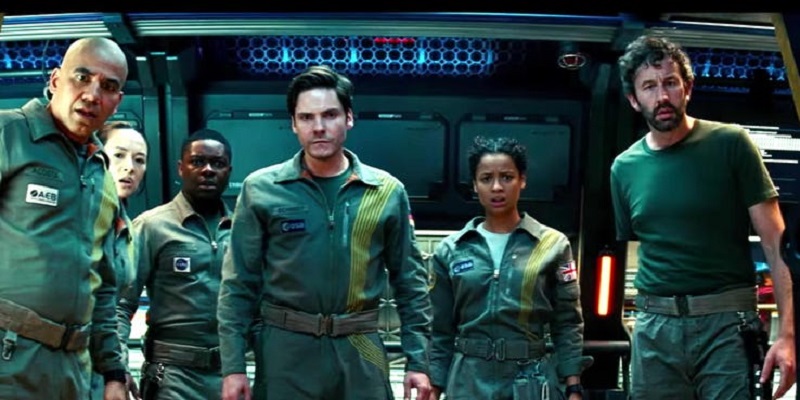 Sadly for subscribers, Netflix is still struggling with a case of quantity over quality, as many of their movies are average at best and few really live up to the box office worthy mark. Still, it's a sign of things to come and with the company willing to fork out more and more for movies each year, it's only a matter of time before they start to get things right. Or get completely steamrolled when Disney releases their own streaming network.
Of course, movies are not Netflix's only bread and butter. Where they still have a clear advantage over everyone else is in their TV shows which are completely excluded from this spending amount. The studio is throwing even more insane amounts of money at over 700 new or exclusively licensed television shows for the year ahead, including branching out to many other countries to produce their content. Unlike their movies, Netflix is able to achieve both a high quality and quantity for these shows. While not every show is a winner, they have so many top shows that you never really grow tired of watching new series on the service.
I've said it before and I'll say it again. The entertainment world is changing and the way we consume our movies and shows is evolving. The big money is no longer in the box office, but rather in the armchairs of viewers around the world. Just what is going to come next from this evolution is going to be exciting to see.
Last Updated: July 6, 2018