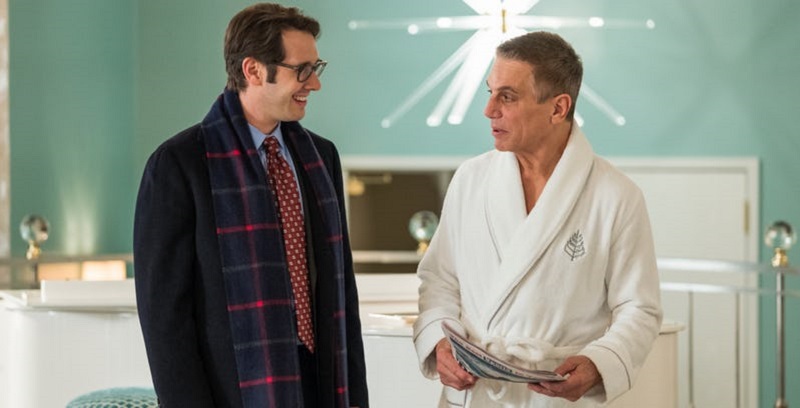 There was a time when Netflix could seemingly do no wrong with their shows. Pretty much everything they released was a guaranteed hit and good for several seasons. Times have changed though and lately the news has been more focused on series that Netflix are cancelling. The most high-profile cancellations have obviously been Marvel's Luke Cage and Iron Fist after just two seasons. It appears they aren't just cancelling shows linked to Disney though as another of their hopeful new series, The Good Cop has now also been given the chop. According to Deadline it's been axed, after just one season and only two months after it was launched.
The show which saw former Who's the Boss star Tony Danza in the role of a corrupt cop living with his straight-laced son — also a cop — played by Josh Groban solve various crimes together, had a lot of promise. Not least of all because it came from the mind of Monk creator Andy Breckman. However, it appears that the odd coupling didn't quite have the same effect with critics and audiences as Netflix has hoped and so the show is not going to be renewed for a second season:
The Good Cop' will not return for a second season. We're grateful to creator Andy Breckman and his fellow producers, writers, the incredible crew and especially stars Tony Danza and Josh Groban for bringing this classic odd couple father-son story to Netflix.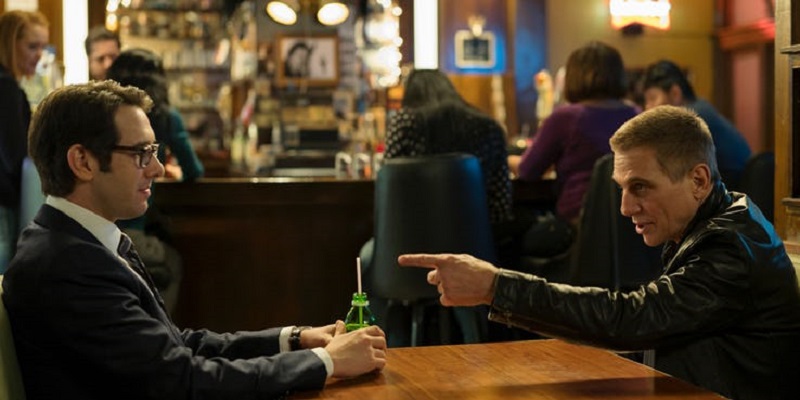 This news is probably not too much of a massive surprise as I'm personally not aware of anyone who was watching the show. It does represent a change in fortunes for Netflix who seemed to almost always hit gold with every one of their series. That the streaming service never reveals their viewership numbers means we will never know for sure, perhaps they were always willing to string on shows for an extended period in the hope they would get binged on in the future and have simply now lost patience with that strategy or perhaps in the gluttony of content that they are offering, people may just be a little more particular than they used to be.
Personally, I watched the first episode of The Good Cop and while I thought the pairing of Groban and Danza was interesting, I found nothing particularly engaging about the rest of the concept and so never watched further. So, for me The Good Cop definitely won't be missed. However. It also means that Netflix is no longer guaranteed success with is new shows and needs to become a lot more strategic about what kind of series they introduce to their growing number of viewers.
Last Updated: November 14, 2018