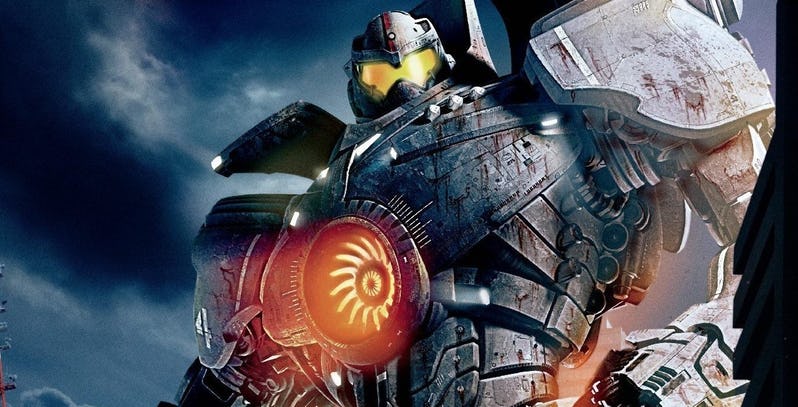 Despite Guillermo Del Toro's first Pacific Rim movie achieving wide critical acclaim, the franchise never quite been able to turn that into massive success at the box office. Perhaps that's because its crazy Kaiju and giant robot battles are perhaps best left to the genre that inspired them: anime. And, as we learned last year, thanks to Netflix and Legendary Entertainment, we will finally get the opportunity to see how this epic world could play out in a format where it will no longer be restricted by CGI budgets, the capabilities of human actors or even the need to be rushed to fit a two-hour time frame.
Now IGN interviewed Legendary Entertainment executive Elie Dekel, who revealed that Netflix is not taking this series lightly as apparently not only are they throwing big money at this project making it one of the most expensive anime shows ever produced, but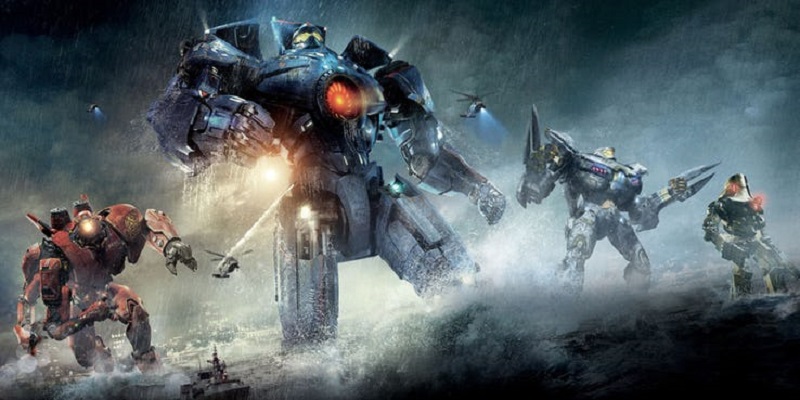 [This is] one of the biggest budget anime series I've had the pleasure of working on, and I think that speaks to the commitment of Netflix and Legendary [to anime].
Netflix's commitment to this show doesn't stop there though, as the streaming giant has already renewed it for a second season before they've even finished work on the first. Clearly, Netflix is really impressed with the ideas for the series so far and believe it has massive potential.
That wasn't the only news to come out of the article as it was also revealed that they plan to release the first season of the series sometime in 2020. It's unclear exactly when next year it will drop, but Pacific Rim fans can at least know for certain that the show is not just a pipedream. It's also not too long of a wait like there was for a sequel to Del Toro's original film, which took five years to make its way to cinema screens.
The Pacific Rim movies have certainly been a lot of fun, but it is clear that there is so much more that could come from them and that it's a world and story that deserves to be explored further and through this new series, it finally will.
Last Updated: July 5, 2019