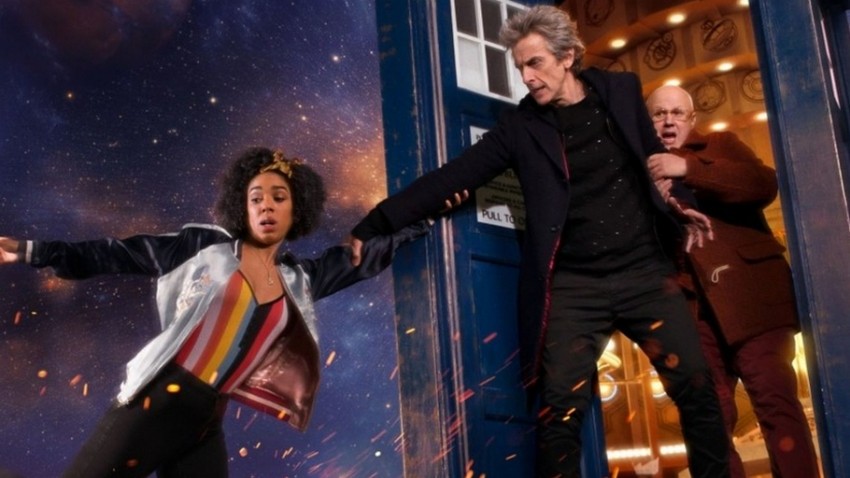 The Peter Capaldi era of long-running BBC sci-fi series Doctor Who has been a bit hit and miss for me (and I can just feel Capaldi fanboy Darryn judging me right now). It's no fault of Capaldi's though as he is a fantastic actor, I just think that after the energetic and charming Matt Smith, showrunner Steven Moffat took a while to find his footing with this older, initially a lot grumpier version of the Doctor.
When the Moffat/Capaldi duo has found their synergy though, they've given us some of the greatest episodes in the series' 60-plus years lifetime (Heaven Sent!!!). But Moffat and Capaldi's time together is coming to an end as BBC announced that both men are ending their runs on Doctor Who with the upcoming Christmas special bookending the current 10th season of the modern version of the show.
Replacing Moffat as showrunner from season 11 will be Chris Chibnall who had previously penned a number of Doctor Who episodes (e.g. 42, The Power of Three, Dinosaurs On a Spaceship) but has since gone on to much greater acclaim as showrunner for critically lauded drama series Broadchurch. With Broadchurch's success, Chibnall became a very hot commodity, so it was no surprise when BBC reached out to him. However, as he explained during an interview with Television magazine (via CultBox), he didn't immediately jump at it.
I resisted it for a very long time, and [the BBC] really had to woo me… I finally said yes because I love the show to my bones.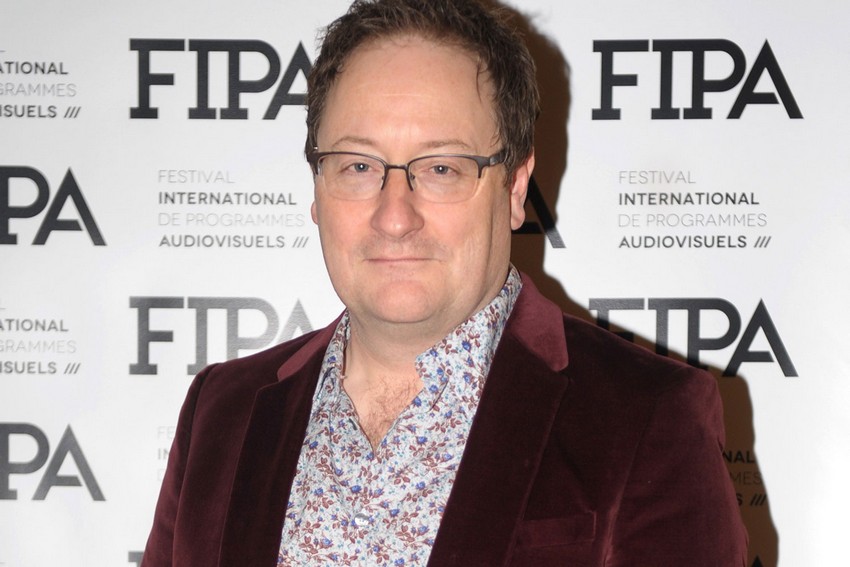 One of the big lures for Chibnall to return to the helm of the show was that "the BBC was after was risk and boldness". And luckily, falling in line with that, he had a "daring conceit" which fitted with that brief.
I had ideas about what I wanted to do with it. When I went to them and said, 'This is what I would do', I actually expected them to say, 'Ooh, let's talk about that', but they said: 'Great!'
The showrunner's friend and past Doctor Who directing collaborator James Strong also elaborated further during the interview, revealing that Chibnall has actually laid out a five-year plan, basically confirming recent rumours as to how long he would be sticking around.
Any reticence would be about the scale and length of the commitment. It's a five-year project. That was a huge decision. He's in his absolute prime and could have done whatever he wanted, writing-wise. It's an absolutely wonderful result for Doctor Who. I think Chris, essentially, writes emotional thrillers, and that's perfect for that show.
One way that Chibnall would probably have got some emotion out of fans, was to kill off the Doctor in the very first episode of season 11. Of course killing off the star of the show has a very different meaning on Doctor Who, as a clever mechanic built into the show's lore means that he can just regenerate into a new version played by a new actor. Speculation has been rife with fans about who will replace Capaldi this time around, with quite a vocal contingent calling for the first female Doctor to be cast since the character has hinted that he has switched genders in the past.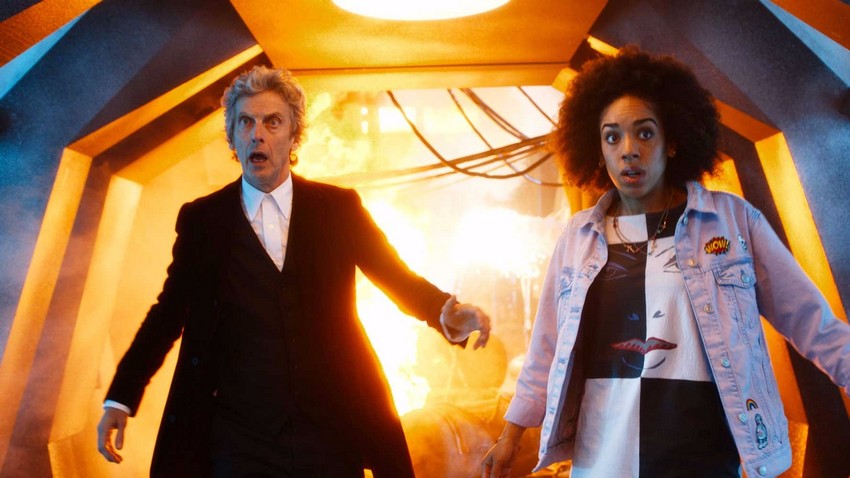 Based on the recommendation of a longtime Doctor Who producer, some UK publications have reported that Chibnall's Broadchurch star Olivia Colman is currently the frontrunner if a female Doctor would be on the cards. The bulk of this may just be related to the fact that Colman's Broadchurch co-star is none other than David Tennant, arguably the most popular Doctor Who actor of the modern era, and fans want Chibnall to keep things "in-house", so to speak
Irrespective of what the online chatter is saying though, Chibnall himself is not paying attention to any of it.
I don't read any of that. One of your jobs as a writer is to cut out the noise. All you have is your instincts and your process. The BBC came to me because they wanted those, and so reading coverage about the show is fundamentally useless and bordering on counterproductive.

A TV show isn't a focus group. It is great that people are speculating about who the Doctor will be… but it won't affect in any way what we do with the show… The amazing thing about Doctor Who is that you can go anywhere and do anything. Within budget.
And that last bit is really why I fell in love with Doctor Who in the first place. But just being able to go anywhere and do anything, doesn't necessarily always make it good. Let's hope that Chibnall, and whoever he eventually brings on-board as the new Doctor, can tap into that magic more consistently than current efforts.
Last Updated: June 20, 2017