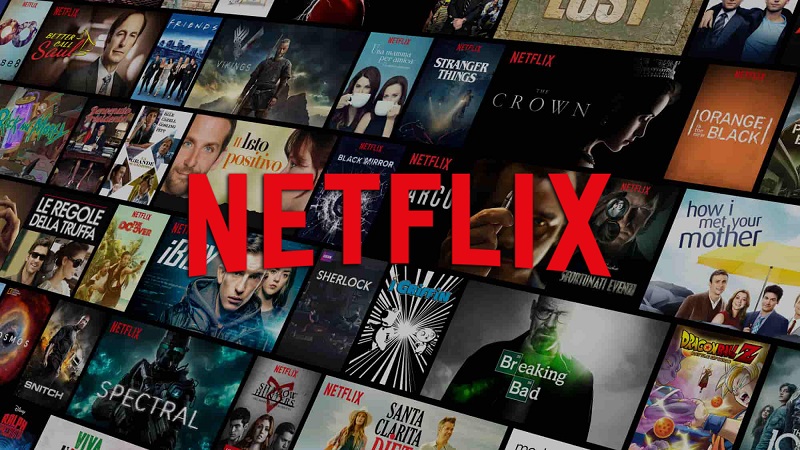 Much to Geoff's relief, I'm back to do the New on Netflix post. At least someone else now knows the exhaustion that goes into this massive comprehensive list every month!
1 June 2019
Arthdal Chronicles – Original Series
The drama revolves around the power struggles, love and growth of the ancient city of Asadal, the capital of Gojoseon.
Oh, Ramona! – Original film
The film is a coming-of-age story and an honest confession of sexual and moral ripening, focusing on a shy boy, who becomes a modern Casanova driven by the indifference of the girl he loves. Oh, Ramona! is adapted from the novel Suge-o, Ramona! / Suck It, Ramona! by Andrei Ciobanu, that has had more than one million readers online.
Alles ist gut – Original film
A woman sexually assaulted by her new boss's brother-in-law tries to move on as if nothing happened, but the night weighs heavily on her mind and body.
---
4 June 2019
Miranda Sings Live…Your Welcome – Original Comedy Special
Standup special with Miranda Sings.
---
5 June 2019
Black Mirror: Season 5 – Original Series
A video game transforms a longtime friendship, a hostage crisis unfolds over social media, and a girl forms an unhealthy bond with a robot doll.
---
7 June 2019
3%: Season 3 – Original Series
Newly sober-ish, Nick struggles to be a solid family man during the Easter season even as villains arise that threaten to unloose his personal demons.
Designated Survivor: Season 3 – Original Series
The gloves come off as Kirkman launches his election campaign amidst ethical quandaries, international incidents and a new terrorism threat at home.
Elisa & Marcela – Original film
Starring Goya® Award winner, Natalia de Molina, and breakout star Greta Fernandez, and based on the first registered homosexual relationship in Spain, ELISA & MARCELA is a touching period drama directed with the sensitivity of Isabel Coixet (My Life Without Me).
I Am Mother – Original film
A teenage girl is raised underground by a robot "Mother" – designed to repopulate the earth following an extinction event. But their unique bond is threatened when an inexplicable stranger arrives with alarming news.
The Chef Show (Working Title) – Original Documentary
A 20 episode series in the vein of Comedians in Cars getting coffee but with Chefs in a kitchen. 12 Episodes previously shot with 8 more to film.
The Black Godfather- Original Documentary
An expansive look at the exceptional life and legacy of Clarence Avant, one of the most influential dealmakers in music, entertainment, and politics over the last 60 years.
Rock My Heart- Original Documentary
17-year-old Jana has a congenital heart defect. To defy fate, Jana seeks every challenge, plunges into every wild and dangerous adventure. Her parents does not like that and are even more in constant fear of their daughter.
---
12 June 2019
Jo Koy: Comin' In Hot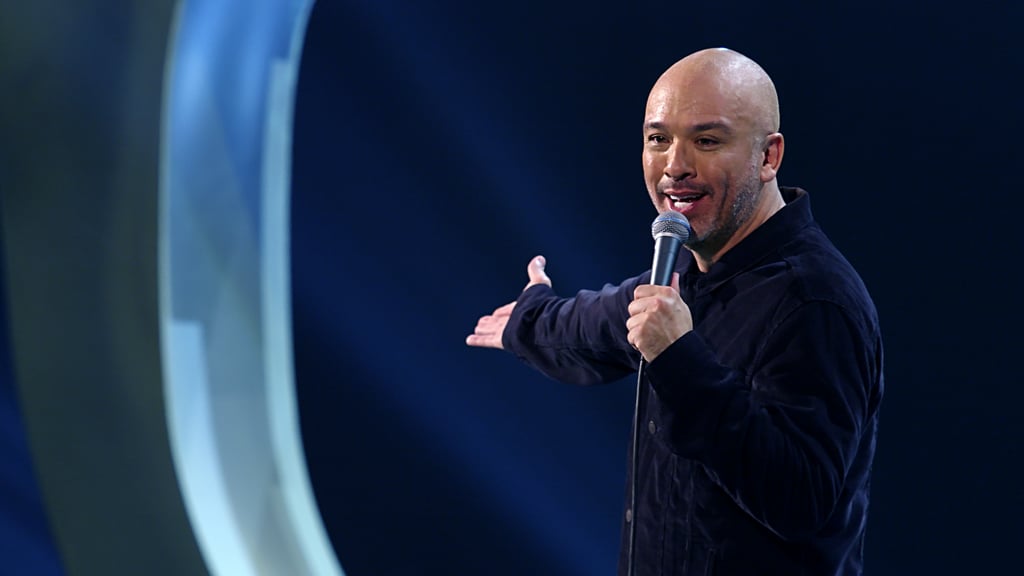 A new hour-long stand-up special from Jo Koy.
---
13 June 2019
Jinn – Original Series
A group of high schoolers' lives are disrupted when a jinn arrives
seeking their help. High school will never be the same.
The 3rd Eye 2 – Original film
After her sister died, ALIA decided to start a new chapter in life by living in an orphanage that belongs to MRS. LAKSMI and MR. FADLI while doing social work there. However, Alia feels there is something odd with the orphanage. Especially after NADIA, one of the orphans who also have an opened third eye like Alia, hears a mysterious voice asking for help through the walls. Alia and Nadia opened a mysterious room that was locked. Since then, chaos ensues. It turns out that Alia and Nadia have made a mistake and released DARMAH, a soul full of vengeance who was locked in that room. Together with MRS. WINDU, a paranormal and spiritual teacher, Ali a has to face Darmah and save the orphanage.
Kakegurui xx – Orginal Anime
Kirari dissolves the student board and proposes a school-wide gambling battle royal, ushering in a new era of chaos and competition for her seat.
---
14 June 2019
Unité 42 – Original Series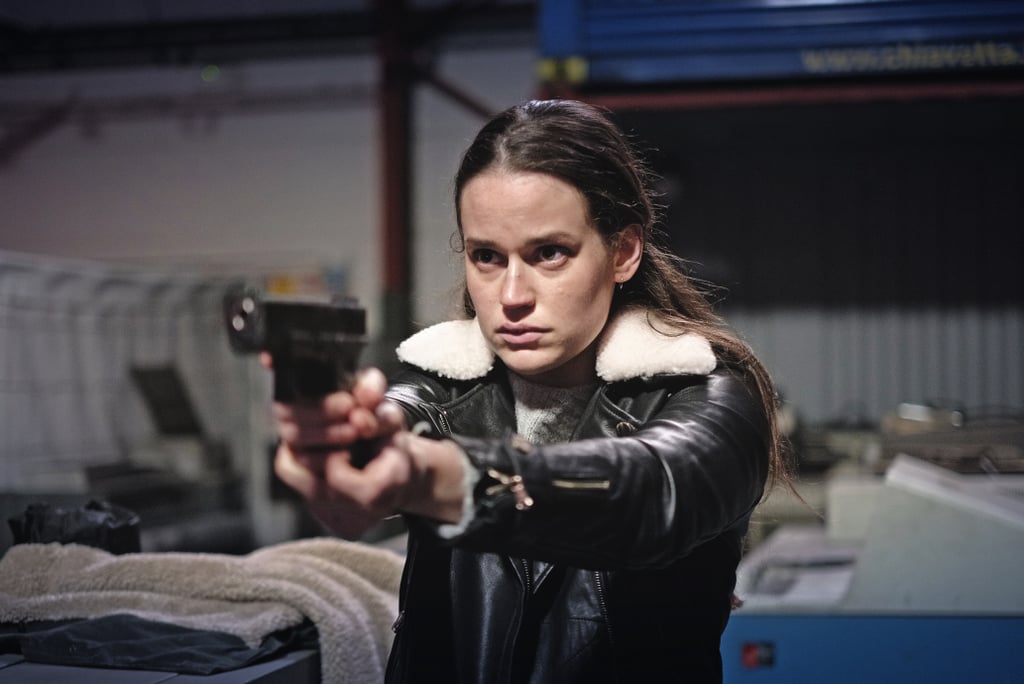 A widowed cop tapped to lead a special cybercrimes unit teams up with a former hacker to hunt down tech-savvy criminals who are terrorizing Belgium.
Murder Mystery-Original Film
When a NYC cop finally takes his wife on a long-promised European trip, a chance meeting on the flight gets them invited to an intimate family gathering on the superyacht of elderly billionaire Malcolm Quince. When Quince is murdered, they become the prime suspects in a modern day whodunit.
Marvel's Jessica Jones: Season 3 – Original Series
While Jessica hunts for a shrewd serial killer, Trish flexes her newfound powers, and Malcolm faces a moral dilemma.
Leila – Original Series
LEILA is a returnable, crime thriller set in Saudi Arabia, based on a series of novels written from the inside by an author who knows it well.
Awake: The Million Dollar Game – Original Series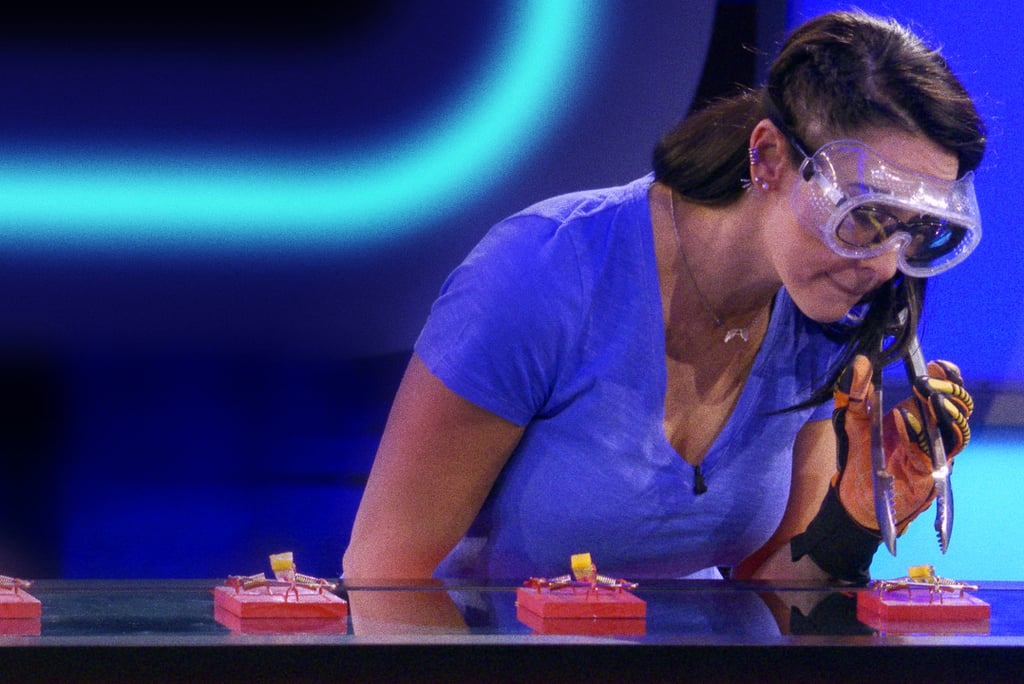 Better Than Us – Original Series
A dysfunctional family accidentally gets a killer robot.
Eerie – Original Film
A nun who runs an all girls catholic school, attempts to solve a murder with the help of a ghost who haunts the school.
The Alcàsser Murders – Original Documentary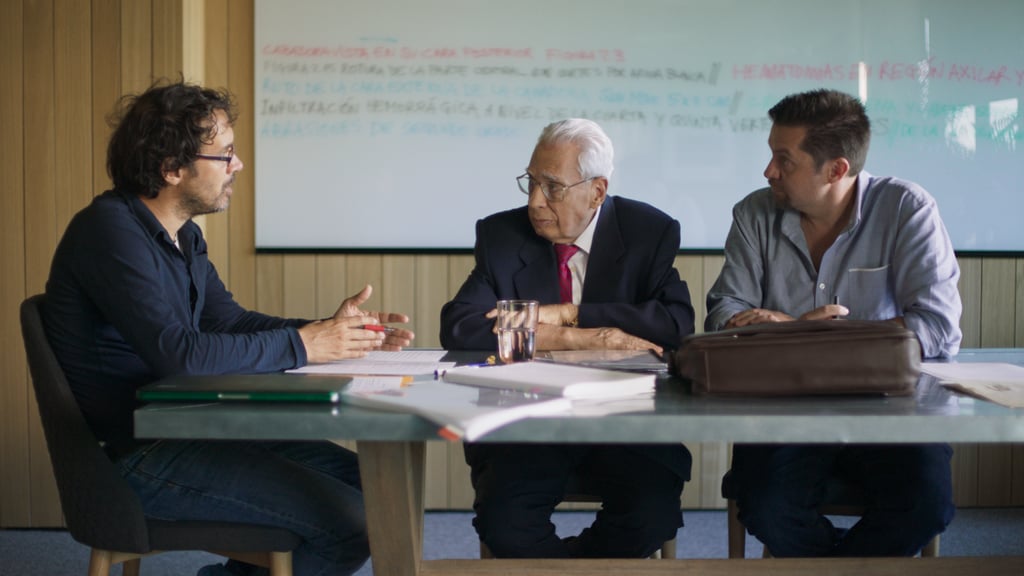 Life Overtakes Me – Original Documentary
Life Overtakes Me looks at a unique syndrome in Sweden where, in recent years, several hundred traumatized refugee children whose families have been denied asylum have fallen into a coma-like state, completely withdrawing from the world. The film follows three such refugee families with sick children.
---
18 June 2019
Adam Devine: Best Time of Our Lives – Original Comedy Special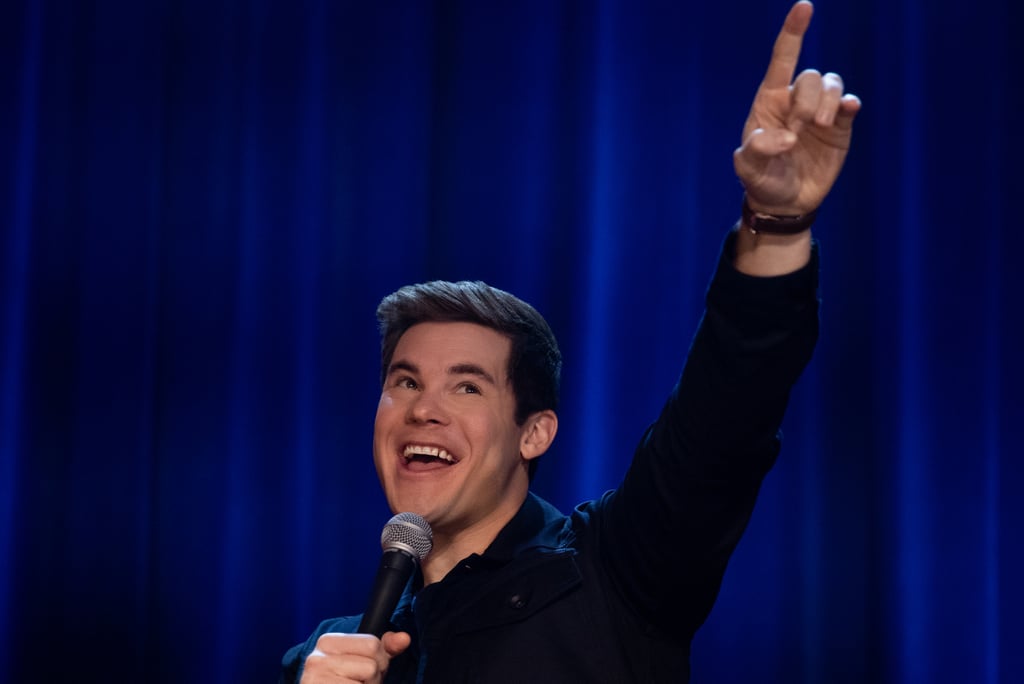 A new hour standup special from Adam Devine.
---
19 June 2019
Beats- Original Film
In this coming-of-age drama, a reclusive teenage musical prodigy (Khalil Everage) forms an unlikely friendship with a down-on-his-luck high school security guard (Anthony Anderson). United by their mutual love of hip hop, they try to free each other from the demons of their past and break into the city's music scene. Directed by Chris Robinson (ATL, "The New Edition Story"), BEATS features Everage in his feature film debut and co-stars Uzo Aduba and Emayatzy Corinealdi. BEATS is the ultimate ode to Chicago's South Side, and its long history of creating music that forms the city's beating heart.
The Edge of Democracy – Original Documentary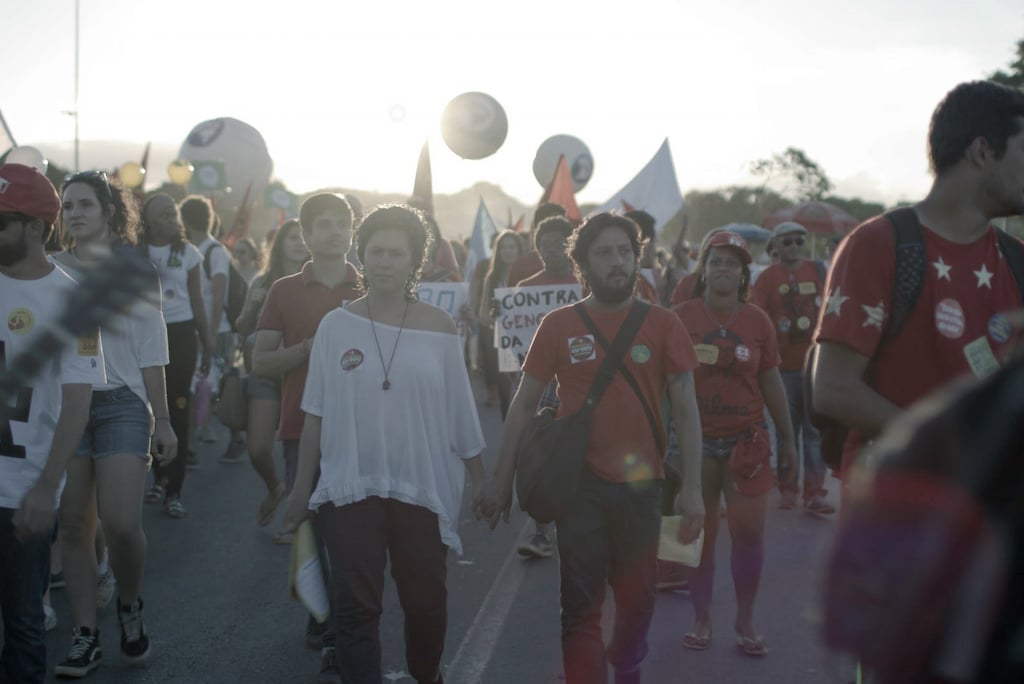 A cautionary tale for these times of democracy in crisis – the personal and political fuse to explore one of the most dramatic periods in Brazilian history. Combining unprecedented access to leaders past and present, including Presidents Dilma Rousseff and Lula da Silva, with accounts of her own family's complex political and industrial past, filmmaker Petra Costa (ELENA) witnesses their rise and fall and the tragically polarized nation that remains.
---
21 June 2019
Ad Vitam – Original Series
A new regeneration process allows human beings to live forever, but when a number of teenage suicides rock the seemingly evergreen population, a detective must enlist the help of a 20-something to uncover the truth behind what happened.
Dark: Season 2 – Original Series
As the date for the apocalyptic Last Cycle approaches, Winden's families discover that they play a critical role in the fate of their world.
Girls Incarcerated: Season 2 – Original Series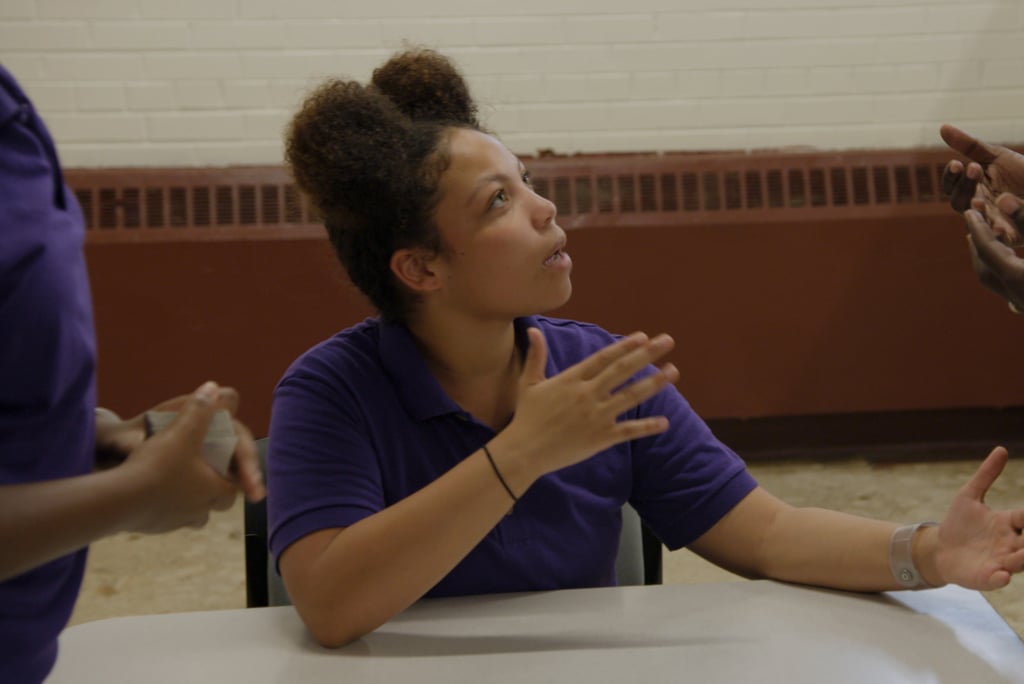 A year after Madison Juvenile closed, a new group of girls at LaPorte Juvenile Correctional Facility navigate the challenges of teen life behind bars.
Mr. Iglesias – Original Series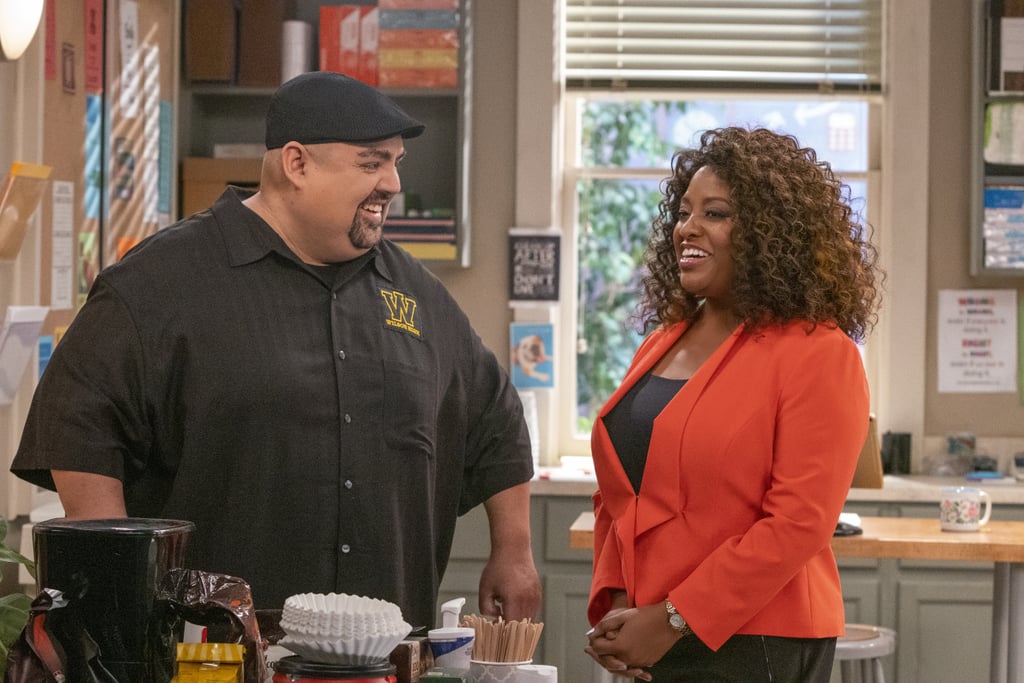 Stand-up phenom Gabriel Iglesias stars in this series as a good-natured high school history teacher who tries to help gifted misfit kids.
Bolívar – Original Series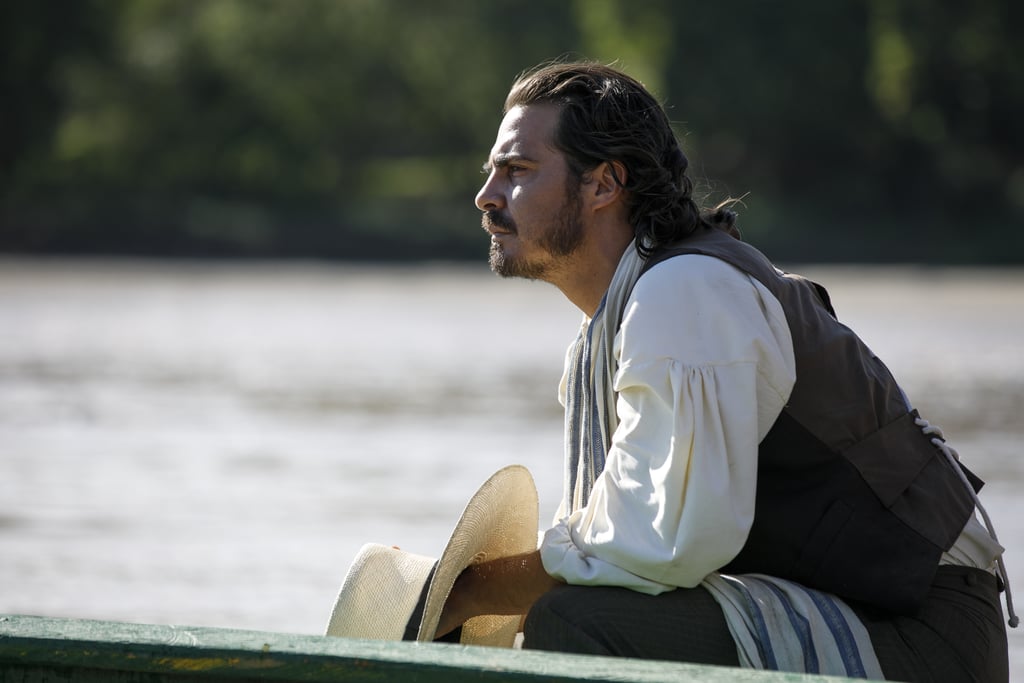 This dramatization depicts the life — and loves — of Venezuelan leader Simón Bolívar, who helped several countries gain independence from Spain.
Jaoon Kahan Bata Ae Dil -Original Film
A love ballad, which is a reflection of the trauma of youth, migration, aloneness, their concepts of romance, its portrayal and how it all contributes to the grind
---
25 June 2019
Mike Epps: Only One Mike – Original Comedy Special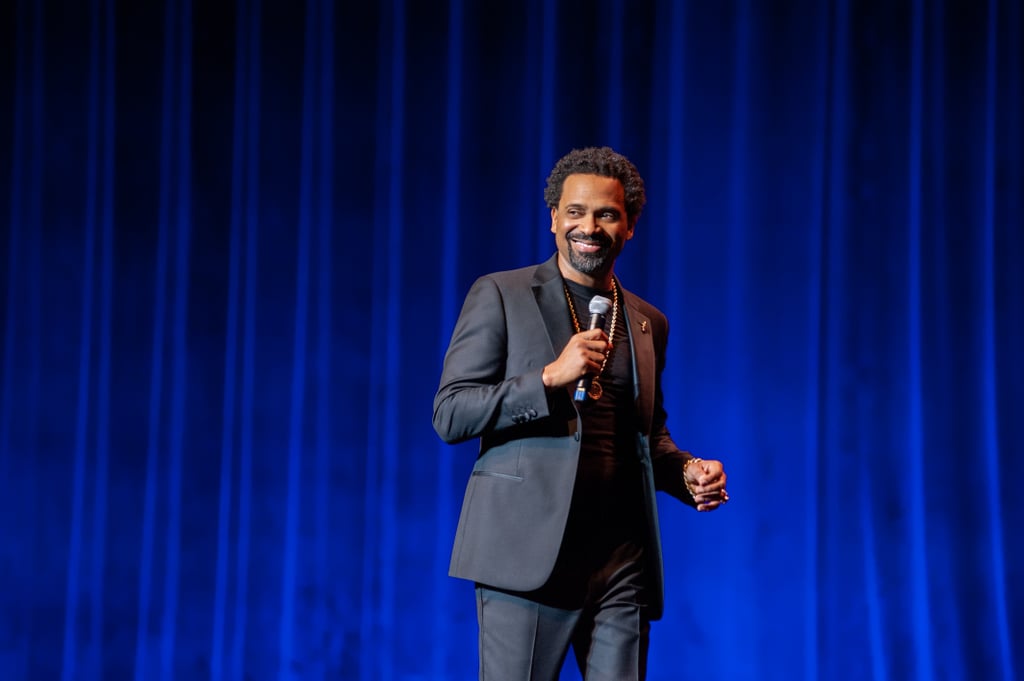 An hour special from Mike Epps.
---
27 June 2019
Answer for Heaven – Original Series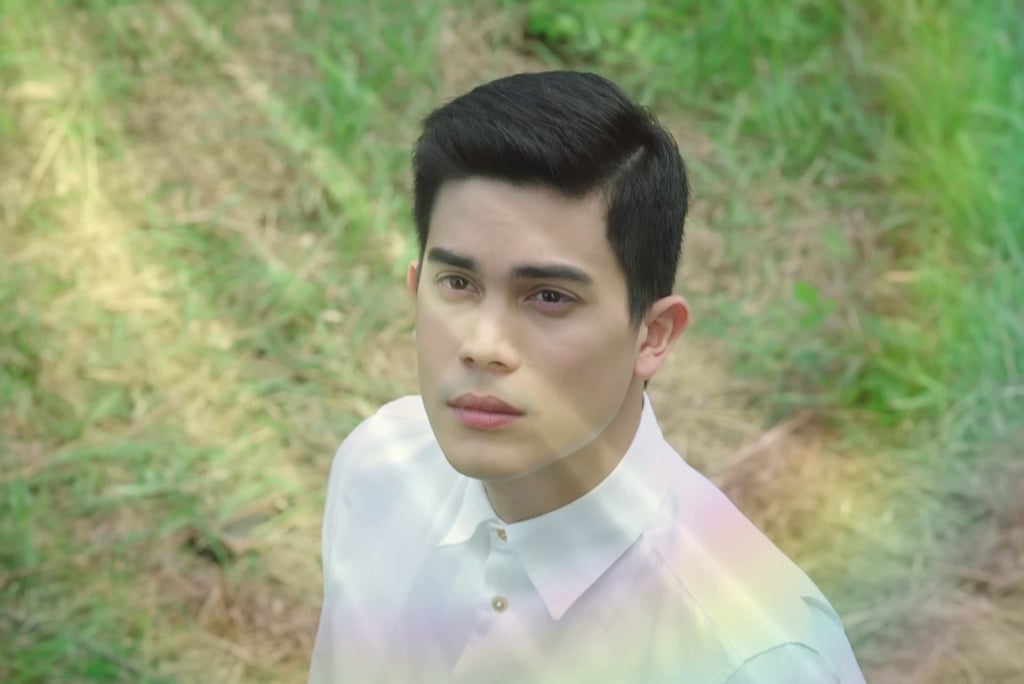 A righteous fallen angel must work and live with a rating-obsessed reporter to investigate crimes in a highly competitive office environment.
Dope: Season 3 – Original Series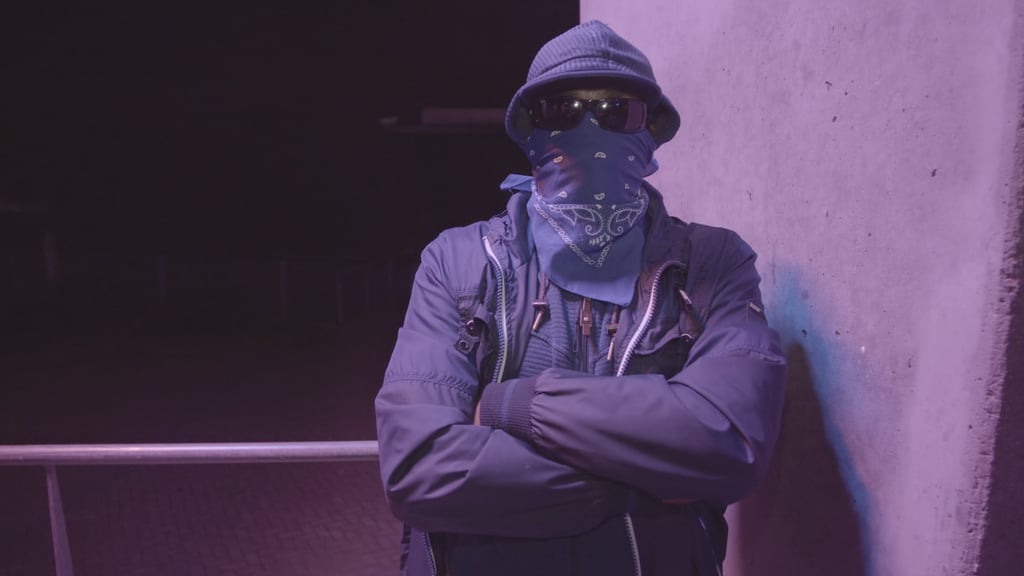 Around the world, from Los Angeles to Rotterdam, the war on drugs rages on as users and addicts remain caught in the middle.
Family Business – Original Series
Set in modern-day Paris at the heart of the Jewish community, Family Business tells the story of Simon, a faux entrepreneur, who together with his family and friends decides to turn their declining kosher butcher shop into the first French marijuana coffee shop. Family Business is a half-hour comedy about family, friends and weed, and how things can go wrong when you mix these ingredients.
The Chosen One – Original Series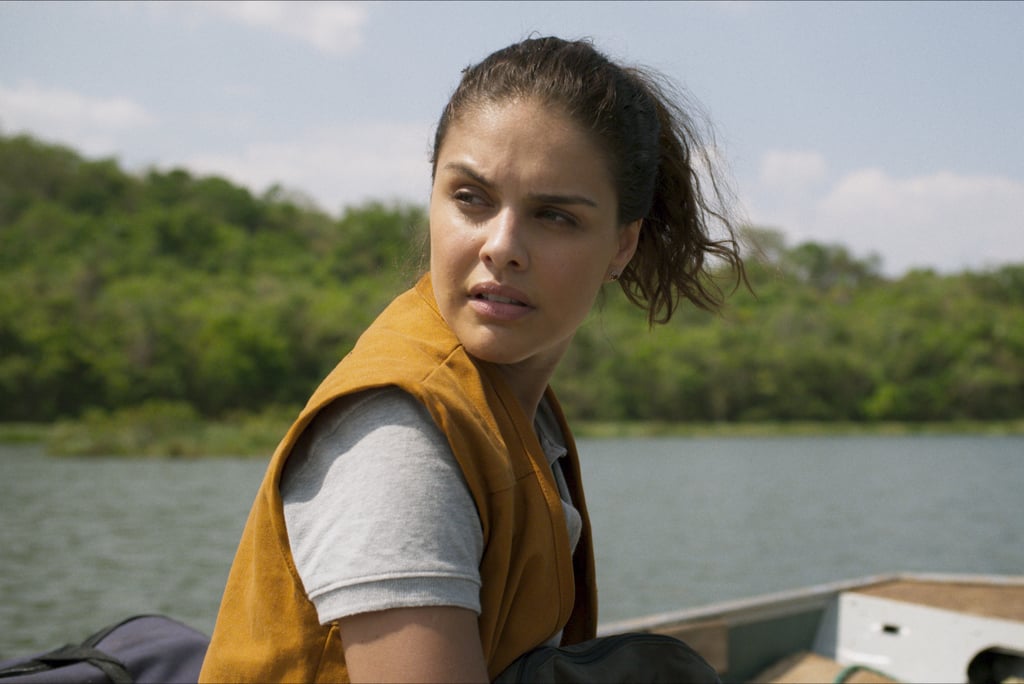 Three young doctors sent to a remote village in Pantanal to vaccinate residents find themselves trapped in an isolated community shrouded in secrets.
Daniel Sosa: Maleducado – Original Comedy Special
A new special from Mexican comedian Daniel Sosa.
---
28 June 2019
Vis a vis: Season 2 – Original Series
An oppressive new head of security forces Macarena and the other inmates of Cruz del Sur to do whatever it takes to survive.
Shaft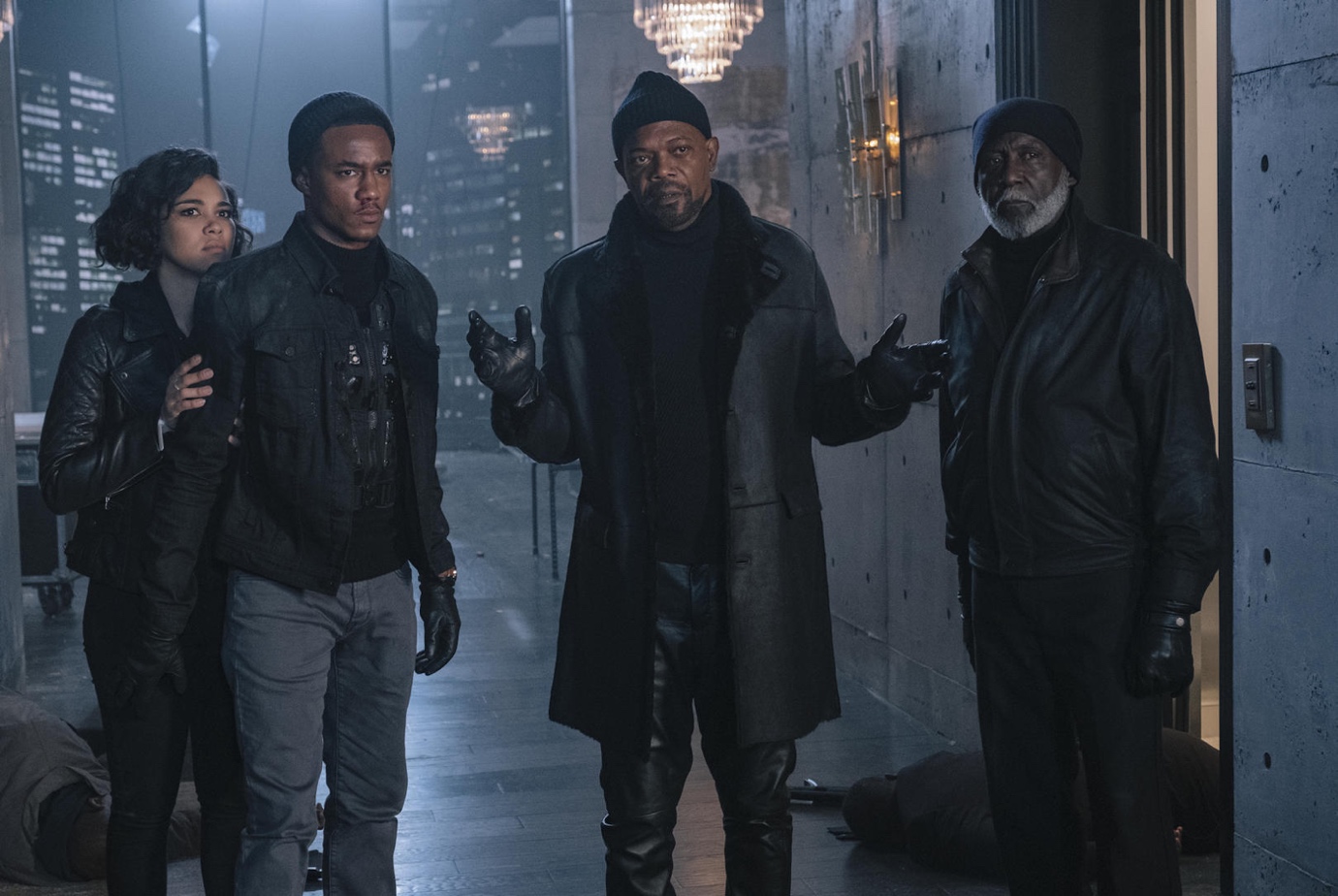 In this second-generation Shaft saga, the badass detective has been largely absent from his son's life. But when John Shaft Jr. — an FBI expert in cybersecurity — needs help discovering the truth about his best friend's death, he turns to his dad.
Exhibit A- Original Documentary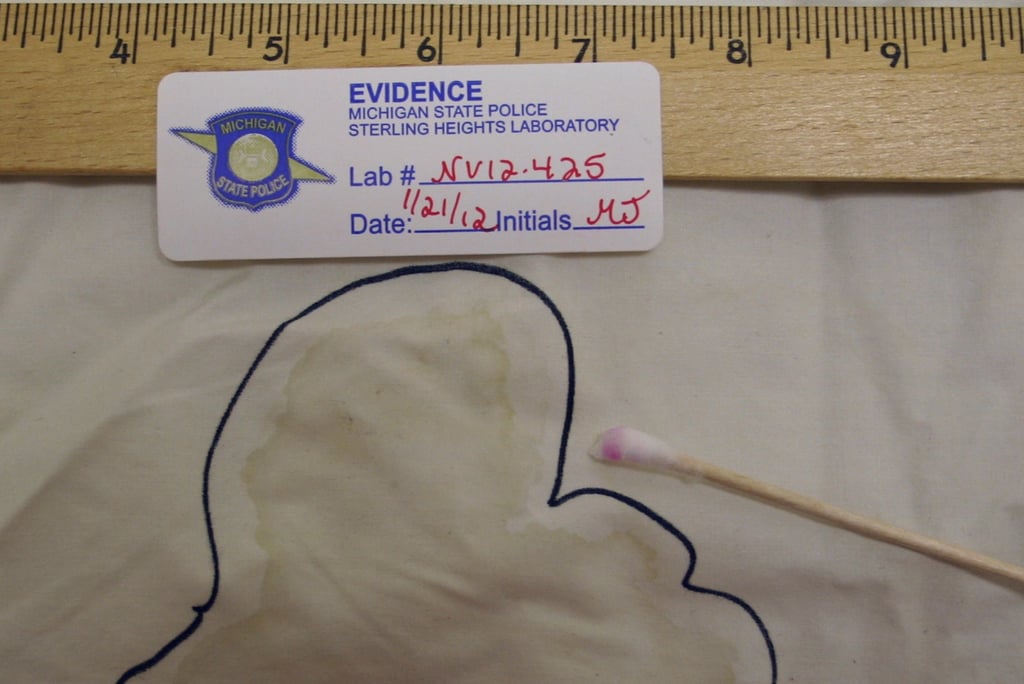 "Bunk" is a true-crime documentary series exploring legal cases in which people have been convicted based on "science" that is not accepted by the scientific community. Each episode focuses on a different criminal case in which the defendant is still incarcerated, and in some cases on death row, and hinges on a specific field of forensic science. This series exposes the unfounded certainties so many jurors believe about forensic science. Are forensic pathologists simply snake oil salesmen on the stand? And if they are, why are they still the people to whom a jury turns to for truth? We examine how the narrative crumbles when the science is called into question.
Licenced Titles
Glee: Seasons 1-6- 6/30/2019
Marvel Studios Guardians of the Galaxy Vol. 2- 6/30/2019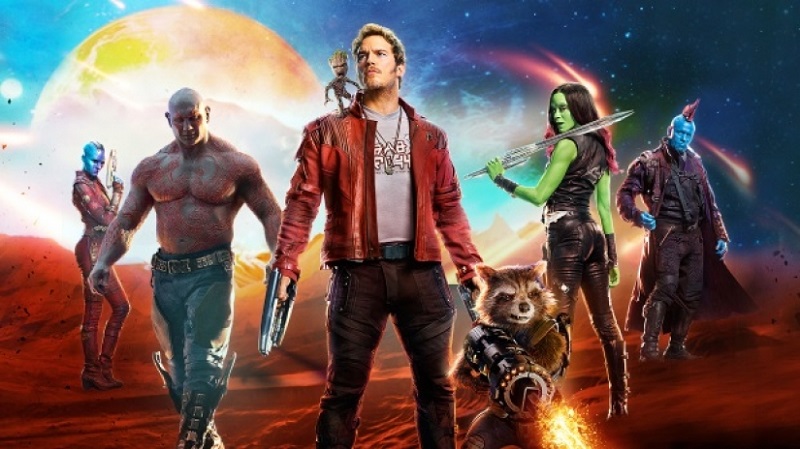 The Fate of the Furious- 6/14/2019
The Girl with All the Gifts – 6/30/2019
Brooklyn Nine-Nine: Season 5- 6/1/2019
Teen Wolf: Season 6- 6/1/2019
Last Updated: May 30, 2019