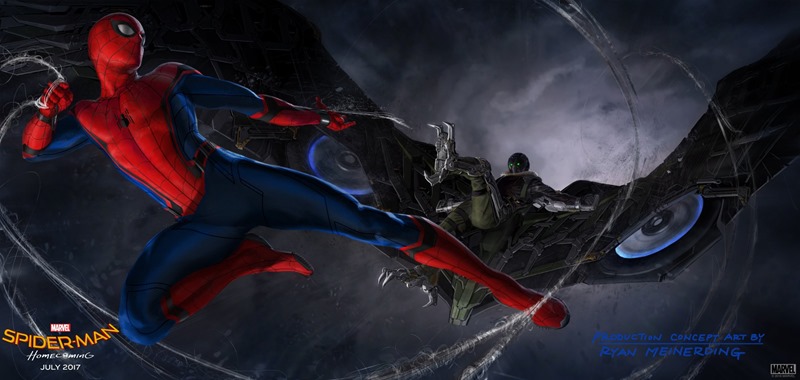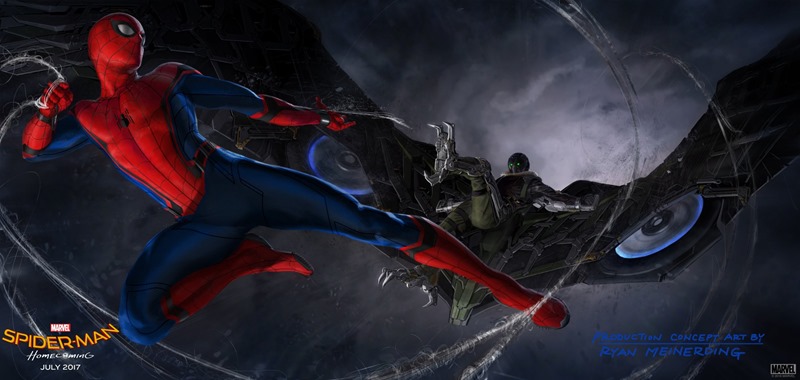 Marvel may have a handle on what makes their heroes tick, but the same can't be said for their villains. Besides Tom Hiddleston's ludicrous plans as Loki, they haven't got a roster of ne'er-do-wells who can steal a scene. But that could all be changing with Spider-Man: Homecoming. You don't just cast an actor like Michael Keaton into the role of primary antagonist the Vulture and not let him have some fun with the gig as the birdman.
It's a film that according to director Jon Watts, will also allow the Marvel universe to explore a seedier side of super-crime and a more blue-collar approach to super-heroics. "My whole approach for this movie is that we've seen the penthouse level of the (Marvel) universe," Watts said to USA Today.
We've seen what it's like to be a billionaire inventor and to be a Norse god. We've seen the very top of this world. But we've never seen what it's like to be just a regular Joe.
Keaton's Vulture is about as blue-collar as a super-villain can be, a salvage company boss who has to regularly clean up the destruction left behind by the Avengers. It's not a bad business at all, but the Vulture takes a big hit in his company profits when Tony Stark decides to outsource the hard labour to one of his own companies. In a way, you could blame Tony Stark for creating the Vulture.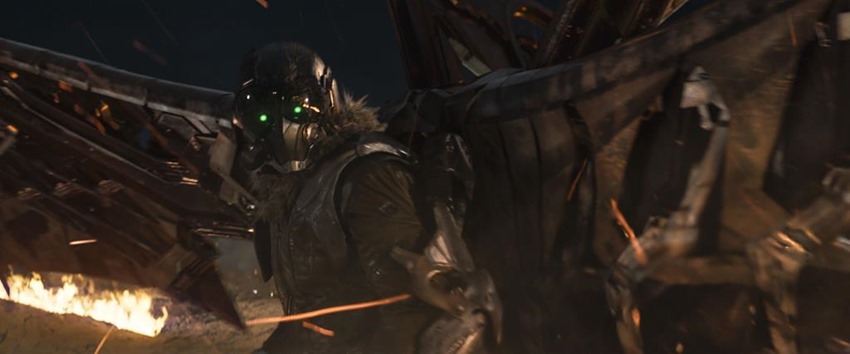 "Some people see themselves as victims — he sees himself a little bit like that," Michael Keaton explained.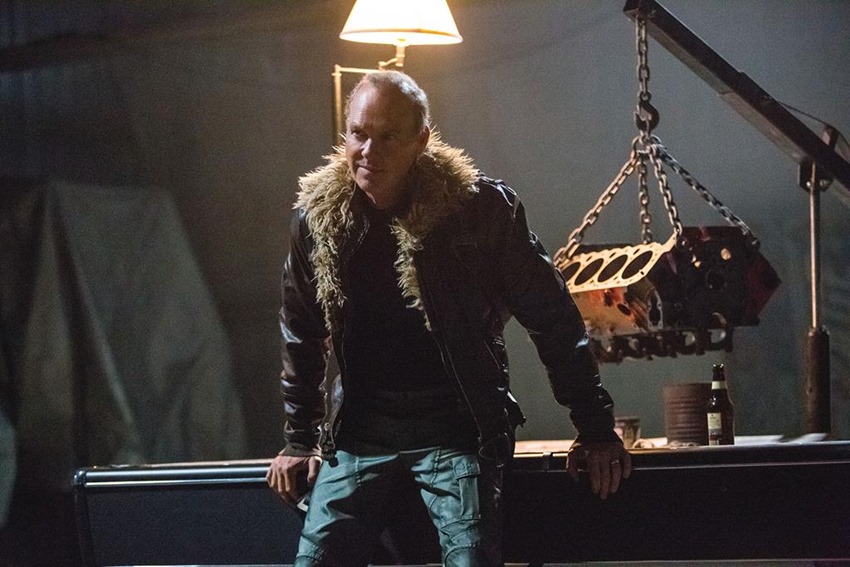 He probably would have a strong argument that he never got a fair shot — a lot of 'Why not me? Where's mine?'
Speaking of "where's mine?", I'm still waiting to see a brand new trailer that'll get me hyped for the July release of Spider-Man: Homecoming. According to TrailerTrack via CBM, a new trailer will be pushed out this week because f*** Warner Bros. and their attempts to make Justice League look awesome the fans need to be satiated. That trailer will debut at CinemaCon over in Las Vegas, going live and online shortly afterwards.
Which just so happens to be 6.30pm PT tonight in the US of A, or/2.30am UK/03:30am CAT here tomorrow morning.
Last Updated: March 27, 2017