What do you do when your parents die when you are only 14 years old, get kicked out of multiple boarding schools and then have your girlfriend killed by terrorists moments after you've proposed to her? You become a CIA ghost operative of course and take out your pain on a whole number of unsuspecting bad guys. Sounds like justice, doesn't it?
This is the premise of American Assassin which sees Dylan O'Brien star as our tormented hero, Sanaa Lathan as the CIA deputy who gets him hired and Michael Keaton who ends up mentoring our hero in the art of being an assassin. It's a solid cast taking on an intriguing idea in a new film that is coming our way. I love the look and style of the trailer as well, which places the focus squarely on the characters and the tough circumstances they have to deal with. The small glimpses of action also look decent, even if they don't exactly blow your mind away.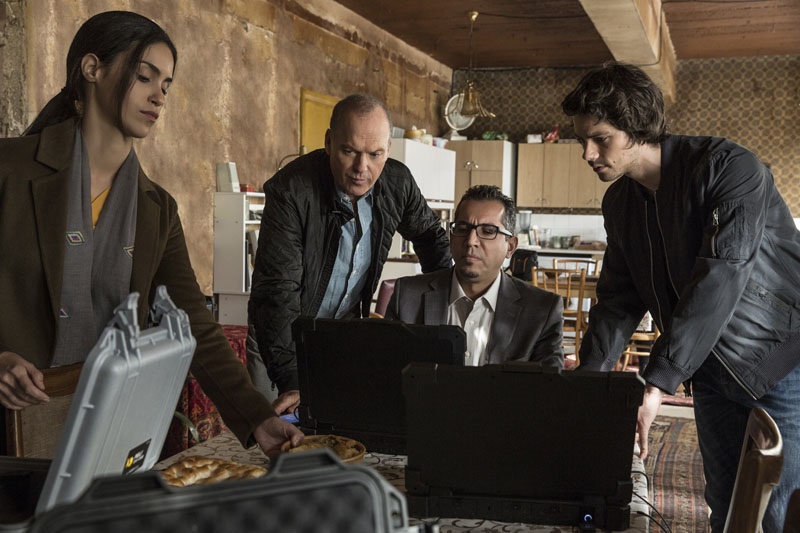 There is more to just guns and explosions in the story though, as American Assassin is actually based on a 15 book series by late author Vince Flynn and actually has a lot of source material and deep character development to draw upon. They will be unlikely to cram all of that into a single movie, but it does give you an idea of the depth of character the capable group of scriptwriters (Stephen Schiff, Michael Finch, Edward Zwick and Marshall Herskovitz) have to work with and hopefully they take the best of the lot in putting this movie together. And probably set it up for the inevitable sequel if it all turns out to be a success with audiences.
American Assassin is directed by Michael Cuesta and due out for release on September 15th in the US, with a release date later in the year for South African audiences
Last Updated: April 20, 2017