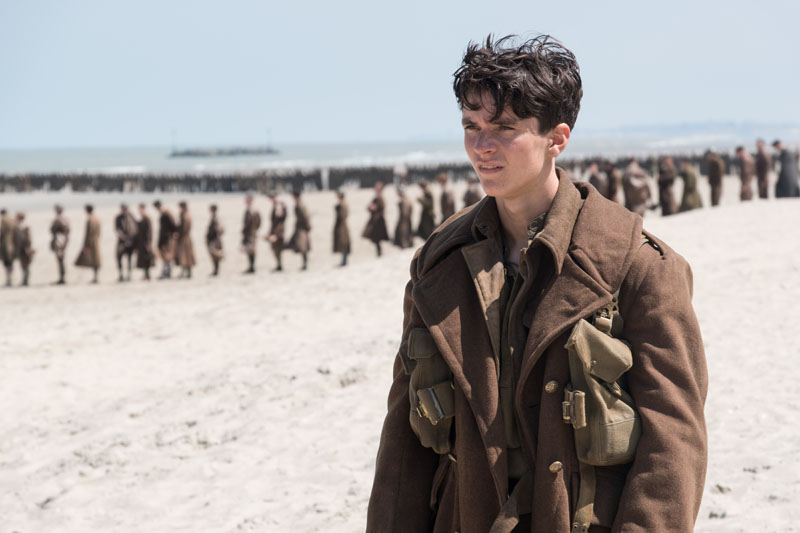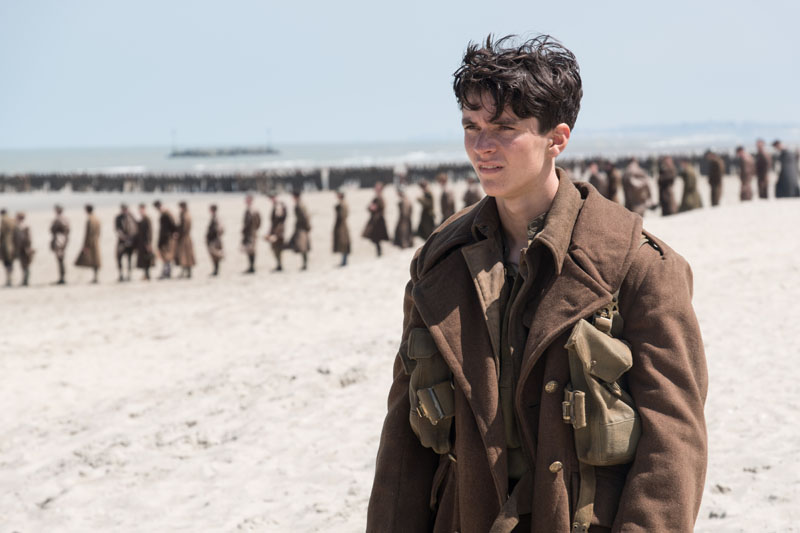 You may have heard the recent rumours about Christopher Nolan (The Dark Knight Trilogy, Inception, Memento) possibly producing, and maybe even directing, the next James Bond movie. While that certainly is an exciting prospect (which I honestly don't put much stock in myself), there's another iconic British story that Nolan first needs to tell: Dunkirk.
The upcoming WWII set drama tells the incredible story of Operation Dynamo, the massively desperate and often fraught with peril evacuation of nearly 400,000 Allied soldiers trapped between the sea and surrounding enemy forces on the beach of Dunkirk, France, between 26 May and 4 June 1940. This was one of the most unbelievable moments of WWII and yet it's never been given the big Hollywood cinematic treatment before – an oversight that Nolan is looking to fix now.
The filmmaker may be best known for twisty, brain-melting thrillers and superhero deconstructions, but as you can see in the new trailer for the film which dropped over the weekend, Nolan definitely knows how to tell a war story. Even more so than the first full trailer we got back in December 2016, this new preview is incredibly tense and also introduces us to the civilian element of Operation Dynamo and how they got involved in the military effort.
Dunkirk opens as hundreds of thousands of British and Allied troops are surrounded by enemy forces. Trapped on the beach with their backs to the sea, they face an impossible situation as the enemy closes in.
You will probably recognize a few of those faces like Tom Hardy (Mad Max: Fury Road, The Dark Knight Rises), Cillian Murphy (28 Days Later, Batman Begins), Mark Rylance (Bridge of Spies, The BFG), Kenneth Branagh (Mary Shelley's Frankenstein, Valkyrie), and James D'Arcy (Marvel's Agent Carter, Cloud Atlas) – or maybe even One Direction's Harry Styles without his signature coif – but the bulk of Dunkirk's stars are newcomers like Fionn Whitehead, Jack Lowden and Aneurin Barnard.
Nolan shot large portions of Dunkirk on IMAX cameras at the actual real world locations of Operation Dynamo, which should make for even more authentic viewing when it releases on July 21, 2017.
Last Updated: May 11, 2017