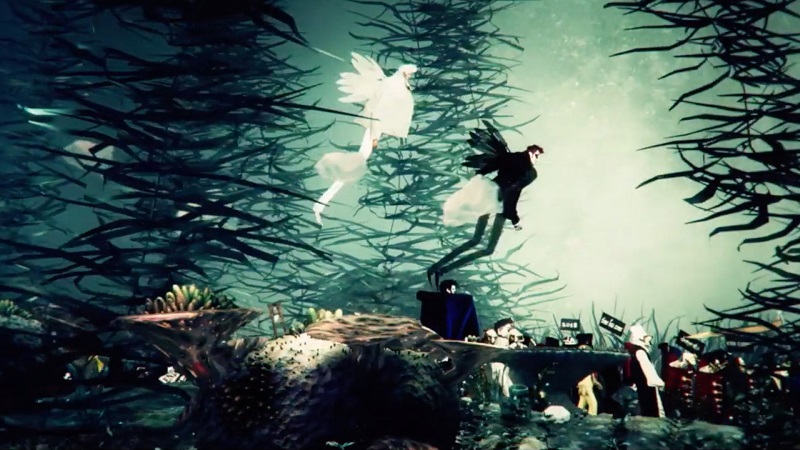 I'm a hug fan of Terry Pratchett and to a slightly lesser extent Neil Gaiman, but I do think when they came together to write, they arguably became even better. Which is one of the reasons why I am so excited for the upcoming Amazon Prime series, Good Omens which is finally going to bring the fruits of that partnership to life.
The six-part series which sees Michael Sheen as the angel Aziraphale and David Tennant as the demon Crowley who form an unlikely friendship over the past 6000 years of earth's history, and needing to team up to save the world from Armageddon is certainly setting itself up a massive series to watch. If not, at least for the excellent casting that brings Sheen and Tennant together in what makes for some incredible on-screen chemistry as witnessed in the first trailer for the series.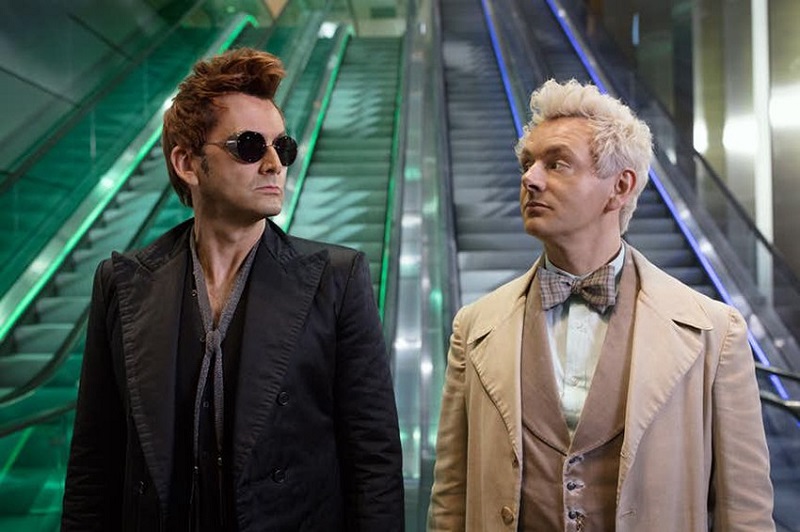 It's a casting though that is actually even better than we thought as Geek Tyrant has revealed exactly who will be playing the role of Satan. That actor is none other than Benedict Cumberbatch. With Jon Hamm already playing the role of Archangel Gabriel, we now have a remarkable line-up of some of the most talented actors that just makes me want to watch the show even more.
Just how long will we need to wait though, well, a new trailer for the series has dropped which has thankfully revealed that the wait won't be too much longer as good Omens will be premiering on May 31st:
As for the trailer itself, it doesn't reveal l too much about what to expect from the show, though it is a nice piece of animation that could possibly make for a good intro to the show. I'm really hoping that this series can live up to the book and so far, everything we have seen so far seems to point to the fact that it just may. If that is the case, this could easily be the best reason to sign up for Amazon Prime if you haven't already.
Outside of the aforementioned big four actors, Good Omens also stars Jack Whitehall, Michael McKean, Adria Arjona, Nina Sosanya, Ned Dennehy, Ariyon Bakare, Mark Gatiss, Derek Jacobi, and Miranda Richardson.
The official synopsis for the series can be found below:
This series follows the story of Aziraphale, an angel, and Crowley, a demon, who have formed an unlikely friendship spanning 6,000 years and have grown fond of life on earth. However, the end of time grows near with the approaching Armageddon and they must now join forces to find a way to save the world.
Last Updated: February 14, 2019