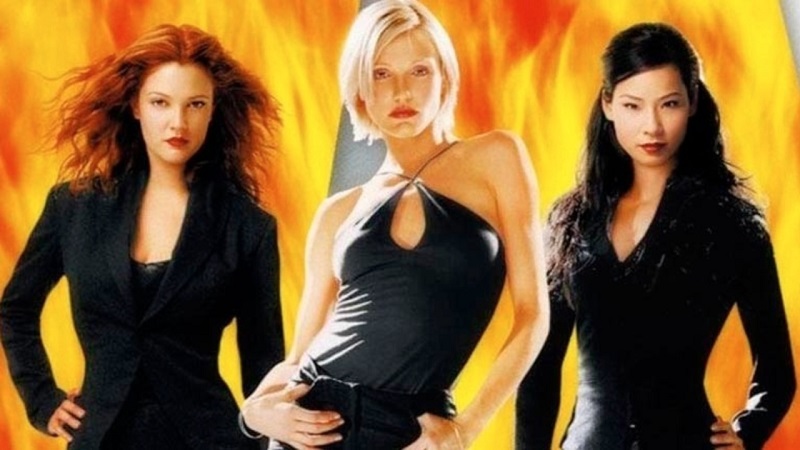 There are some things that seem to transcend every generation. Like every generation believing that theirs was the best and that the younger generation has no idea what they're talking about. One thing that every generation seems to get as well now, is their own version of Charlie's Angels.
The original 70's series was a game-changer for its time as it proved that a women can be just as capable as men in fronting an action series. It was then modernised back in 2000 when a new movie reboot starring Cameron Diaz, Drew Barrymore and Lucy Liu introduced the characters to a younger audience. It turned out to be just as successful and the trio went on to star in a sequel in 2003.  Being born pretty much when that original series was finishing up, its this newer version which I can identify with as Charlie's Angels.
It's now time for a new generation to get their own Charlie's Angels to identify with as Sony is rebooting the franchise yet again. And we can now introduce you to this new trio of Angels as The Hollywood Reporter has revealed that Kristen Stewart, Naomi Scott and Ella Balinska have been chosen as this generation's new trio of angels.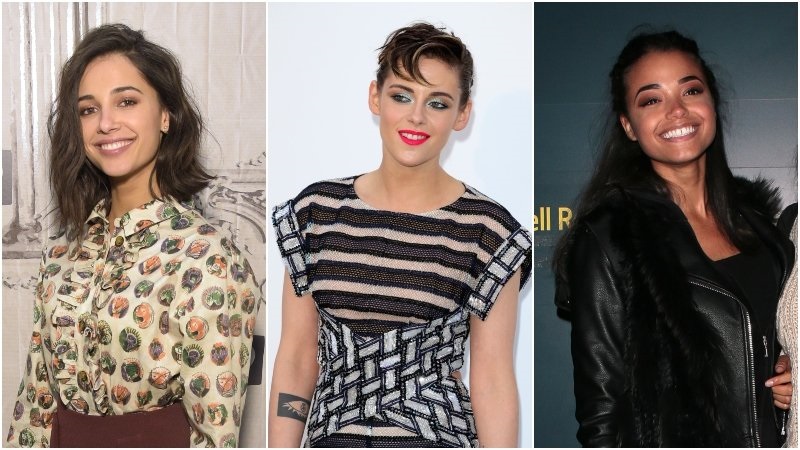 I think it's a great choice of actresses who definitely each have their own personalities, which should make for a well-rounded team. The new film is based off a script from Jay Basu who will also be playing the all-important role of Bosley in the movie and will see Elizabeth Banks, who seems to have a good feel for what audiences want, direct. It promises to be an exciting affair and one that should have its own flavour and style when compared to its predecessors.
You could also argue that a reboot should never be necessary and they could look to do something fresh, but with Charlie's Angels, it seems clear that this could become a generational thing with reboots frequently coming to bring the characters to newer audiences. Much the same way with James Bond, who after 60 years of saving the world, keeps looking younger and younger.
Last Updated: July 27, 2018